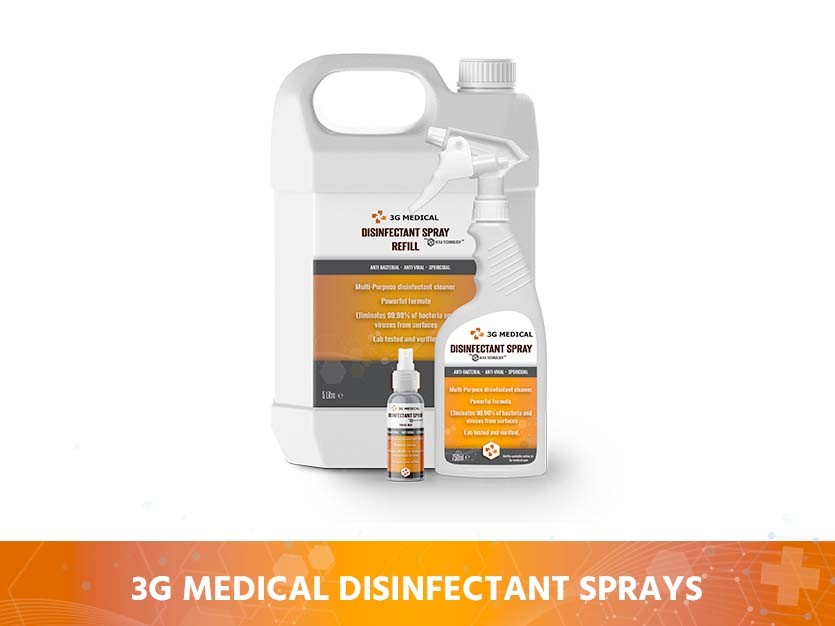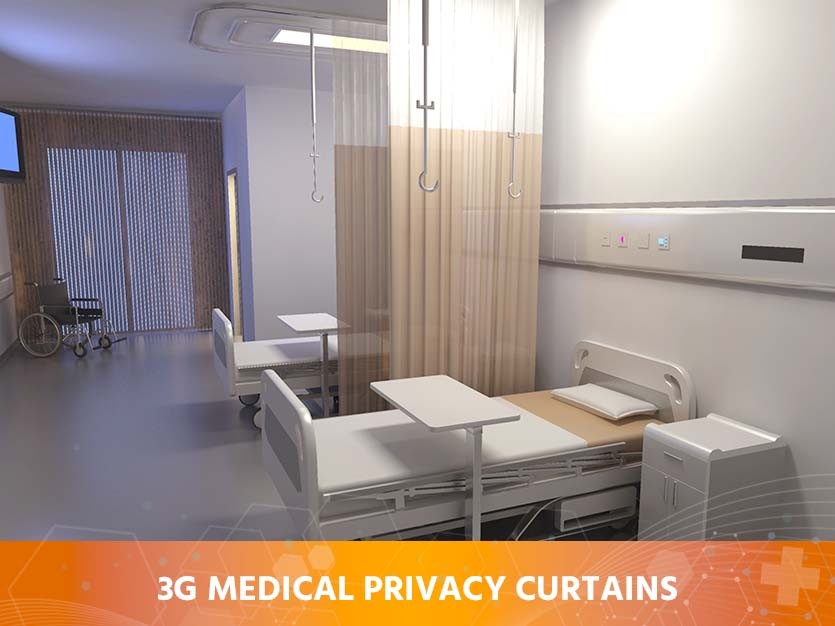 ACTIVE in the manufacturing of infection control products including privacy curtains, ozone machines, disinfectant wipes and spray and air decontamination units since 2012, 3G Medical Limited expanded into the UK market in 2015 and is now celebrating attaining accreditation to the Made in Britain organisation.
Jake Reinders, principal at 3G Medical Limited, told Made in Britain, "It is important for businesses and consumers to choose a brand that is established and has a proven track record of manufacturing and distributing quality products.
"3G Medical Limited serves the UK and EU market. It is vital to us to have full oversight and control of our processes to ensure the highest quality product. We are also passionate about the opportunities we can create for jobs in the UK. Being an accredited member of the Made in Britain organisation is an important hallmark for us: it shows the pride we have in the product and the country.
"We believe that placing product quality and client satisfaction above the need to squeeze a few extra pennies out of each sale by going for the cheapest imported options will ultimately result in a more productive, sustainable and scalable business. If it's good for our customers, it's good for our company, and good for the country."
3G Medical will be using the official Made in Britain mark on the product labels of its made in the UK disinfectant, anti-bacterial and anti-viral sprays and wipes and on the specific pages on its website related to those products. The official Made in Britain mark will also be used on its air decontamination unit, which is manufactured in and shipped from the UK for the UK and EU marketplace. Find out more about the company at its members' directory profile page here and its website here.