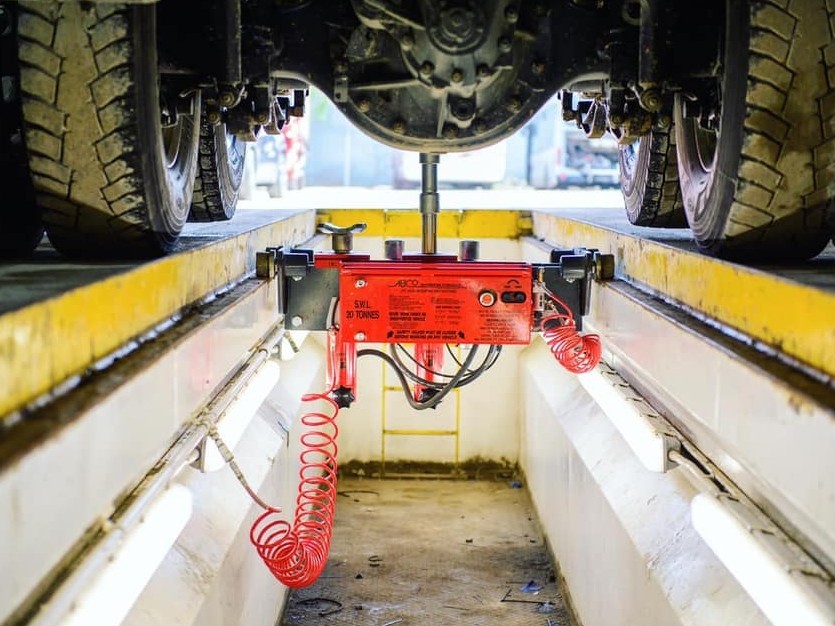 Manufacturing hydraulic cylinders, hand pumps and power packs from facilities in Nottinghamshire: ABCo Engineering Hydraulics joins Made in Britain.
Established in 1972, ABCo Engineering Hydraulics have almost 50 years experience manufacturing products for the agricultural, automotive and medical industries. The company also manufactures a range of commercial pit jacks for their customers to use in garages and workshops, with the first being manufactured in 1992. ABCo Engineering Hydraulics manufacture in Britain and supply worldwide.
Mike Would, Managing Director, said: "We are incredibly proud of our 50 years of experience and ability to manufacture high-quality British hydraulic equipment such as cylinders and pit jacks. Joining 'Made in Britain' is a great opportunity to connect with other British organisations."
ABCo Engineering Hydraulics will use the Made in Britain mark on their website and on hydraulic equipment.
Find out more about the company at its members' directory profile here and its website here.