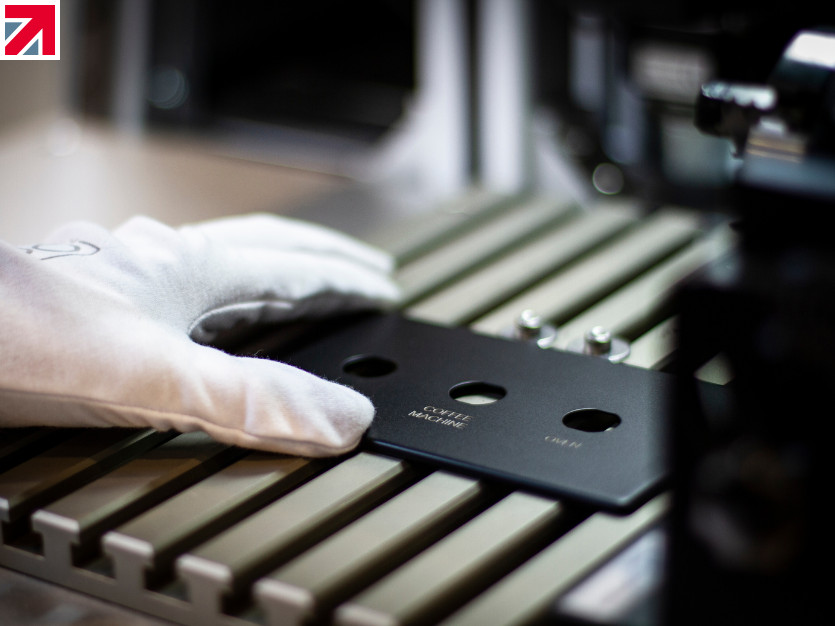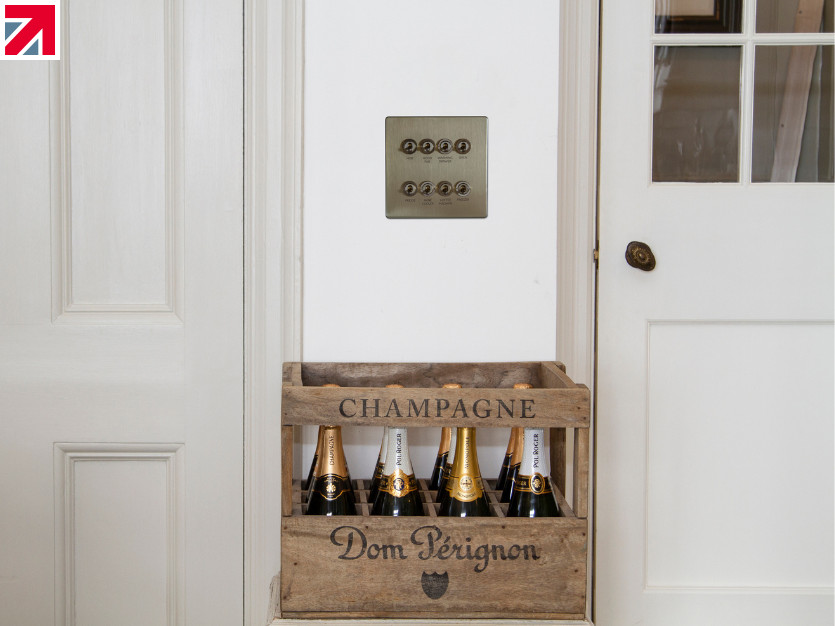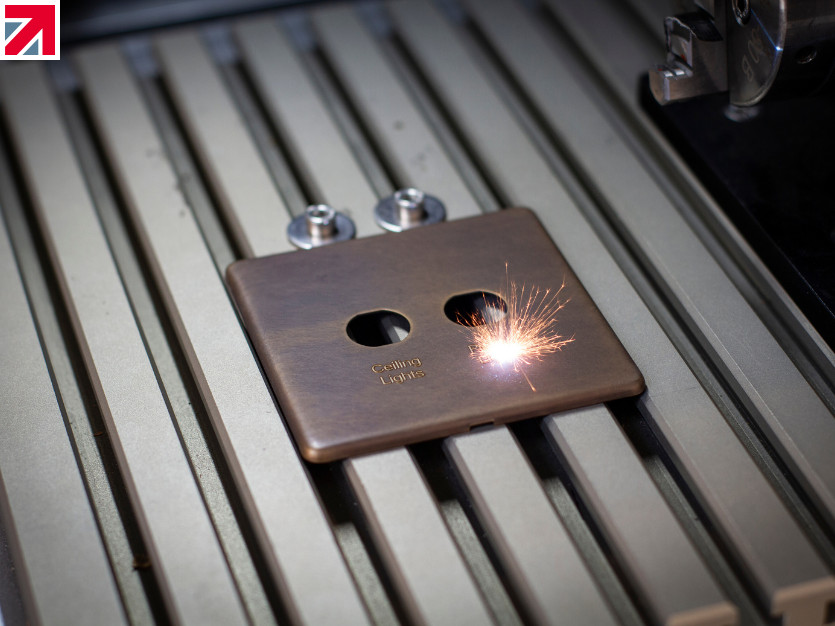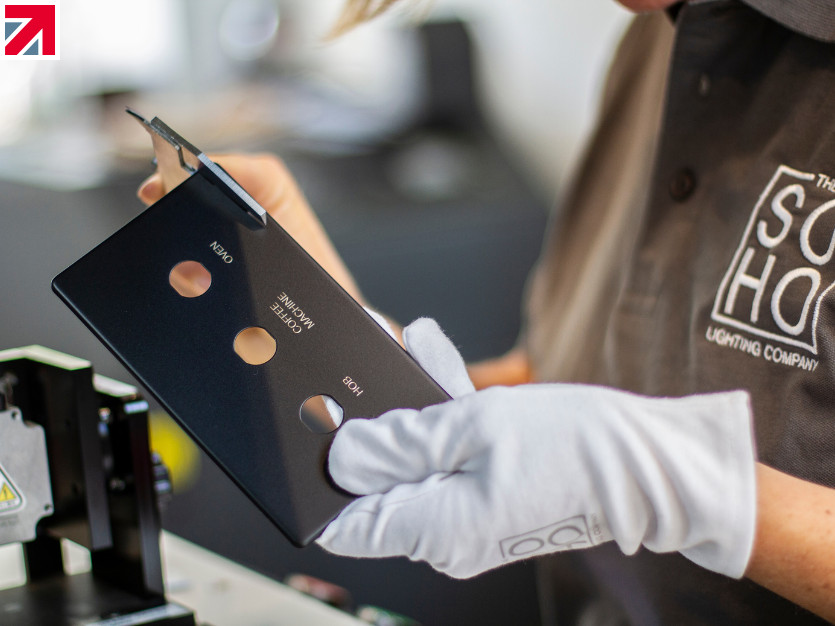 On average, we engage with switches and sockets more than any other design feature within our home. Now, thanks to a new service from British interiors brand The Soho Lighting Company, you can enhance this experience. Engraving is an excellent method to add a personal touch to the switches and sockets in your home. They may be customised to complement the overall decor of a space, enhancing aesthetics without compromising on practical functionality. Many of us experience the process of guessing which light switch controls which set of lights, and endure a flashlight show of unwanted illumination as we identify which is the correct switch.
The Soho Lighting Company can customise your selections to your personal requirements across the full range of switches and sockets.
Customers have the option to choose from four fonts to reflect both a period and contemporary style.
Lee Lovett, founder of The Soho Lighting Company, said: "It is all about quality and choice. We want to provide that extra step
of customisation that will truly reflect our customer's style and personal design needs. Our Fusion range of switches and sockets offers an unprecedented blend of finishes to select from to compliment other hardware finishes within your interior. With this level of customisation, your switches and sockets can truly reflect your style and design flair."
Find out more about The Soho Lighting Company on their member profile page here