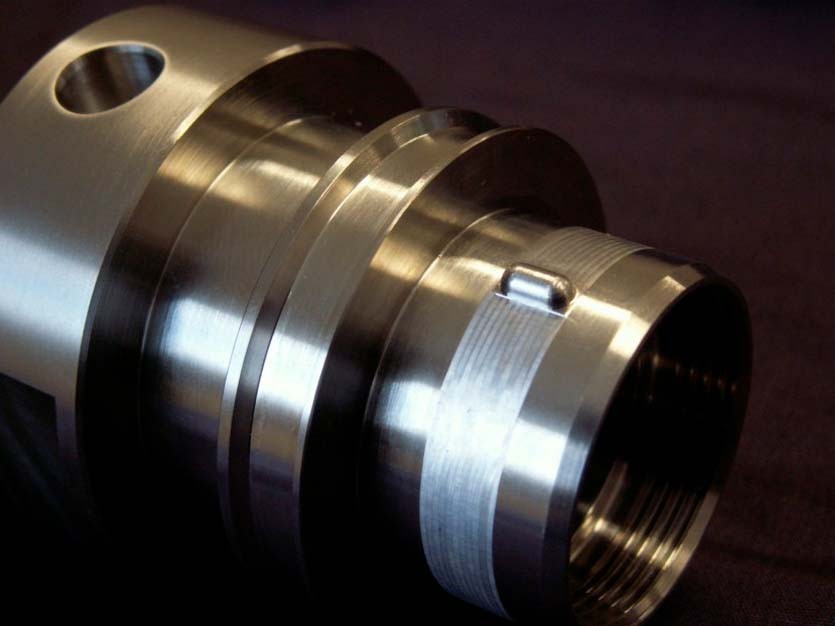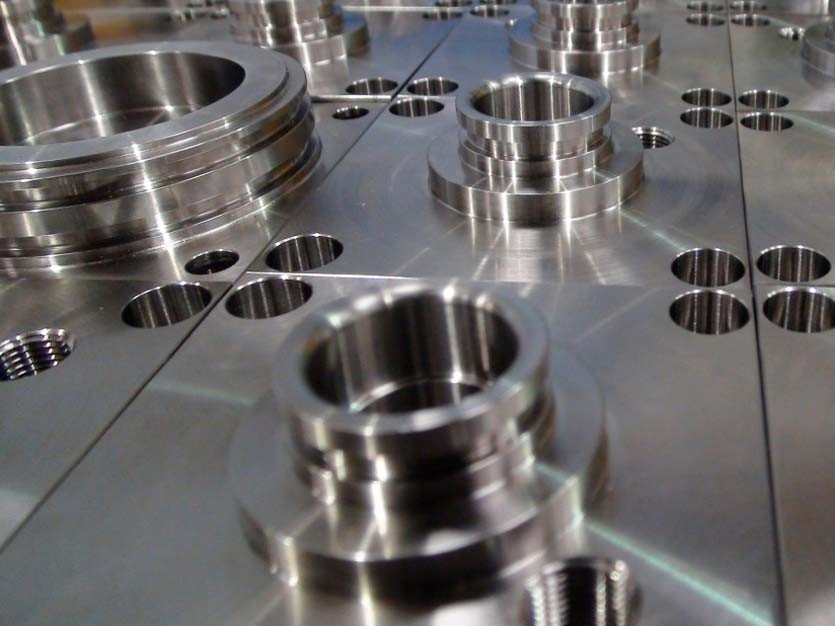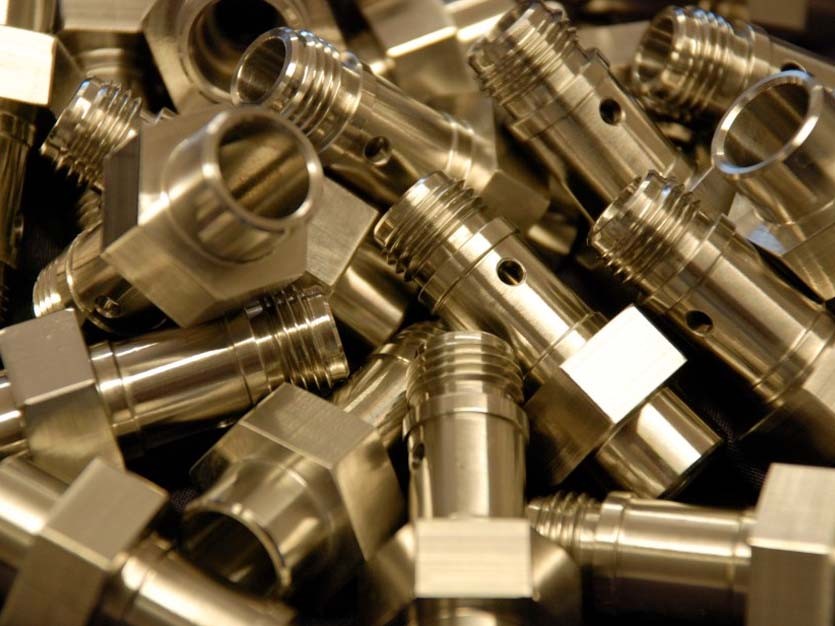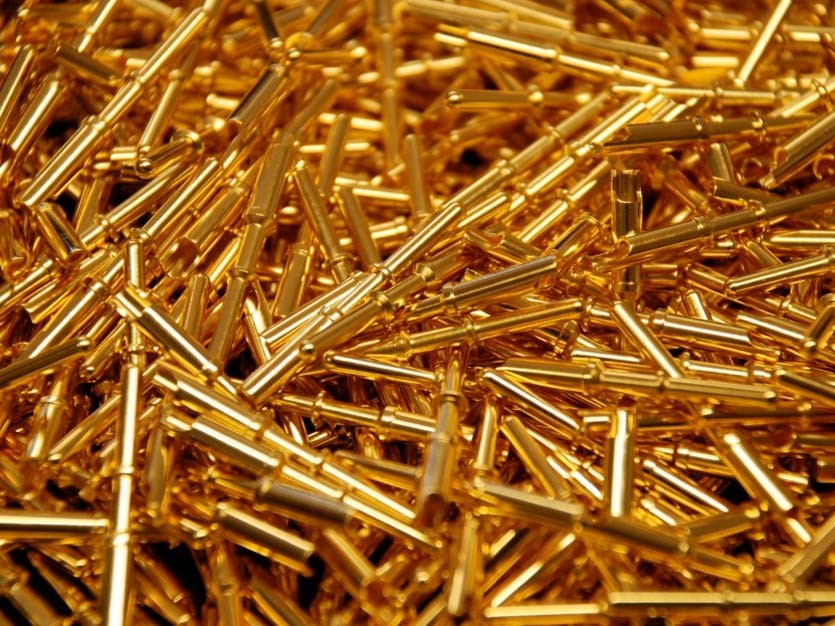 NORFOLK-based AKP Limited is a family owned British manufacturer of quality machined components. The company specialises in Subsea, Aerospace, Defence and many other industries and says it provides a first-class precision engineering service for companies across the UK. AKP Limited has now attained accreditation to the Made in Britain organisation.
AKP Limited told Made in Britain that it has over 30 years' experience in the precision engineering industry and its highly skilled, flexible workforce has the ability to produce the highest quality precision components using its range of CNC machine tools. AKP Limited says it delivers excellent customer service and the whole team is committed to and shares the same values on quality, service, ambition and drive.
Wayne Read, managing director at AKP Limited, told Made in Britain, "It makes us extremely proud to be accredited by the Made in Britain organisation. British based manufacturing has always been known for its quality, and this is something we at AKP won't compromise on. To be recognised for this is a great honour and will make us known for the superb work we produce."
AKP Limited will be using the official Made in Britain mark on its website, in its email signatures and on many other channels. Find out more about the company at its members' directory profile page here and its website here.