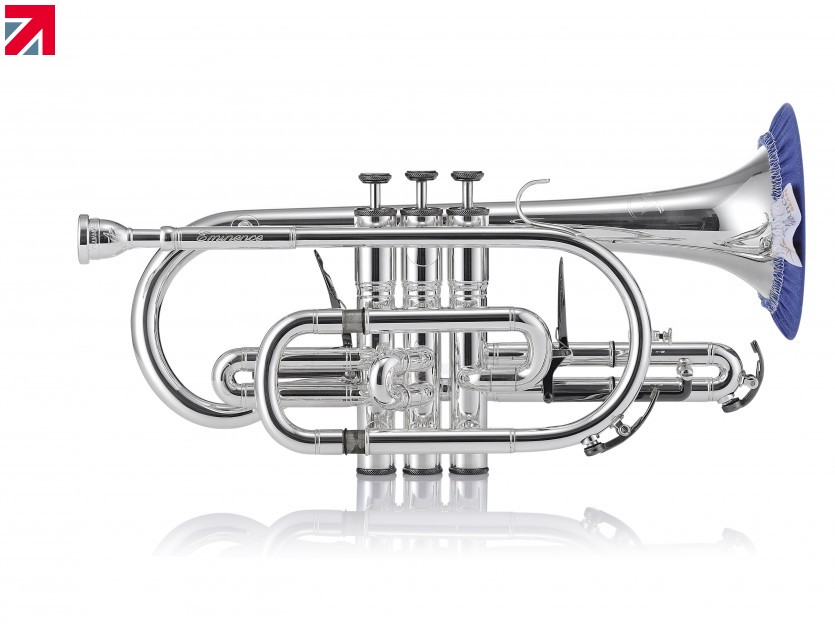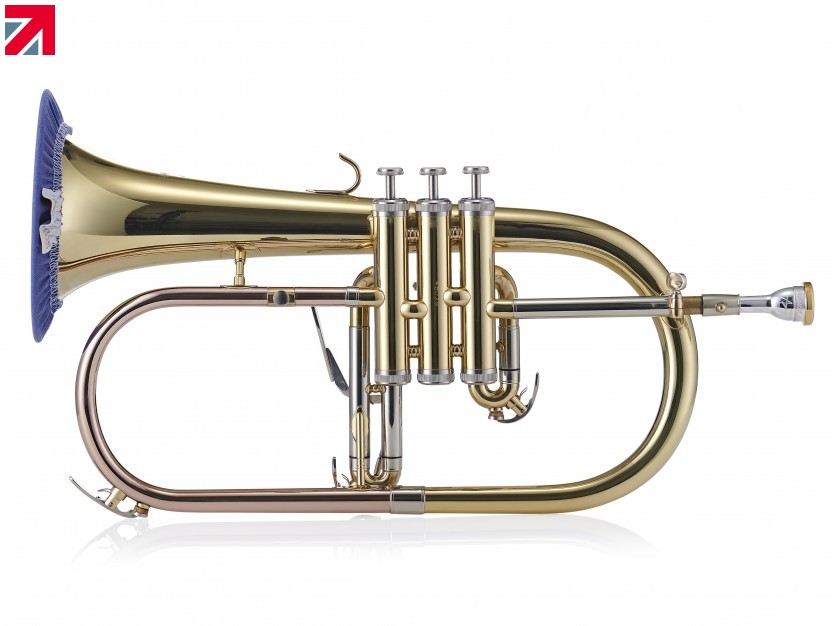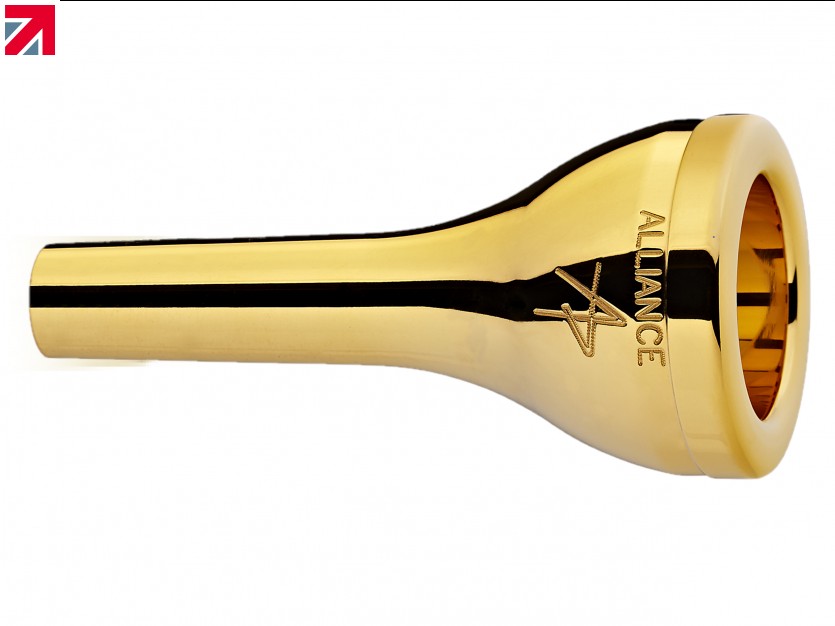 Alliance Brass grows exports Down Under
Alliance Brass Ltd has a new distributor for Australia and New Zealand. Alliance is very pleased to be working with Grevillea Music Distribution, who are based in Brisbane, one of the most well-respected distributors in the Band & Orchestra sector. Alliance's precision-made mouthpieces for brass instruments have a great reputation in Australasia, where British-style brass bands flourish and musicians love the British brass sound.
Alliance's British-made bell covers have proved very popular in Australia's back-to-school season, especially in states such as Victoria, where bell covers for wind instruments are encouraged in order to reduce the risk of spreading harmful aerosols in school band rehearsals. The bell covers are able to compete in the Australian market with Far Eastern-made product, not only on price, but also on availability, as many Chinese-made products have experienced difficulties with their supply lines and disrupted shipping.
Alliance Brass, based in Poole in Dorset, are managing to maintain good stocks of these popular items. Their CEO, Stephen Wick, said 'We are very pleased to be helping to bring live music making back in Australian schools. Music is a vital part of every child's education and nothing beats the experience of performing live music.'
Find out more about Alliance Brass Ltd. on their member profile page here