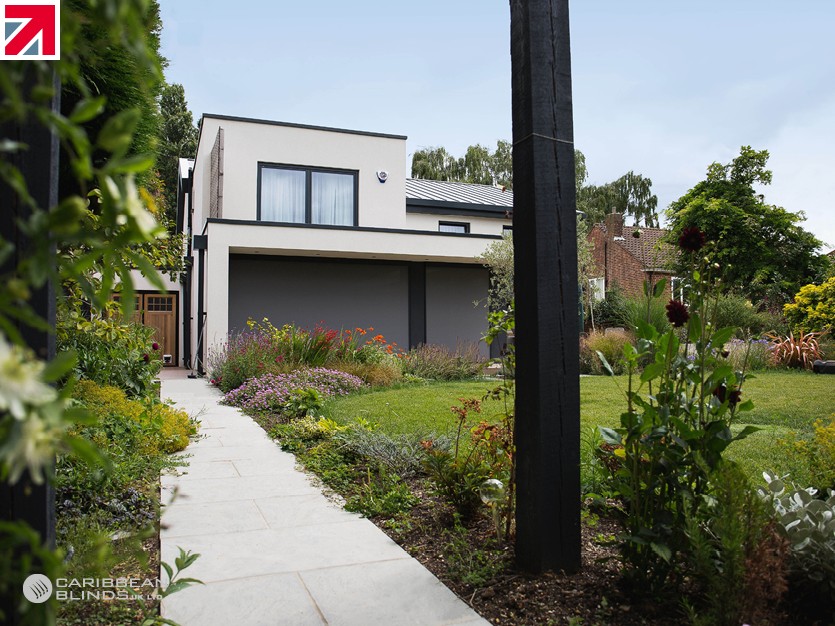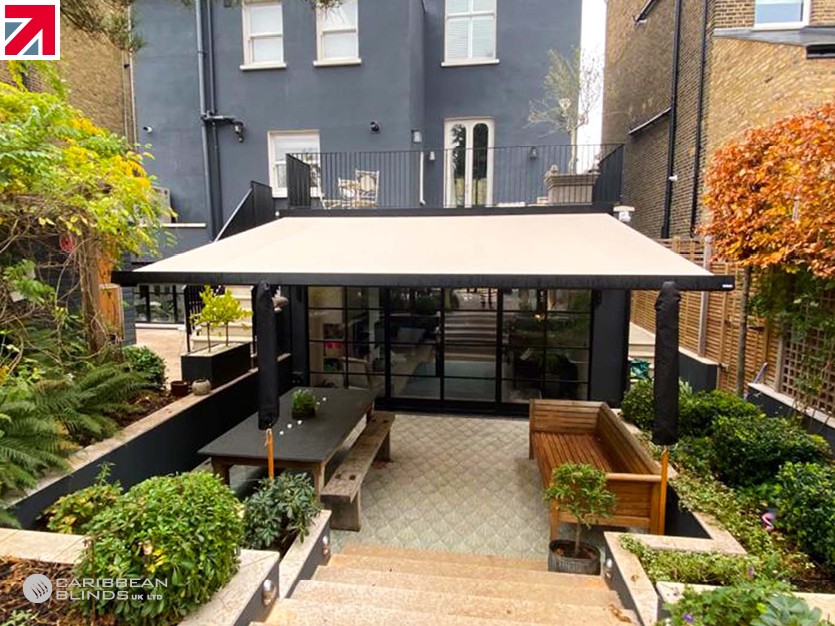 So, it has nearly been a year on since the first national lockdown in 2020 and working from home is still a part of our everyday lives. Businesses have adapted to the new norm with a large percentage of employees stationed at home, some may have been lucky enough to have invested in a comfortable garden office since but for the rest of us the makeshift bedroom desk, dining tables and sofas will have to suffice.
With businesses future-proofing by becoming more remote, working from home is engraining into our routines. So, what have we learnt in the past year from our sudden change? We have certainly shown appreciation for the comfort of our offices, the social interaction and a healthy working environment. Over the last year working from home will have made many of you identify the underlying issues in your home that impact your productivity and normal regime.
A common problem that many of you may have experienced since the first lockdown was probably solar heat gain, overheating of the home caused by short wave radiation from the sun entering through vulnerable glazed areas and then absorbed by objects inside, including interior blinds. This then converts to long wave radiation that is unable to escape back through glass, causing the room temperatures to rise and create an uncomfortable setting that is not the ideal working conditions. If your current workstation is situated in the south facing section of the home, then you are the most affected by this issue and we are certain that you would want to get this problem resolved.
What is the solution to solar heat gain? You are probably considering air conditioning systems and fans as a quick solution but ask yourself, are they really that cost effective now that your home is a space that is used for working too? It takes 3 times as much energy to cool a building by 1-degree centigrade than it does to heat a building by the same amount, so energy drinking, cooling devices are not the most effective or energy efficient solutions.
We believe that prevention is better than cure, if we can stop the sun from even reaching your glazed areas by creating a first line of defence to absorb and deflect the sun's short-wave radiation, we can keep your building and your workspace at a cool and comfortable temperature where you will be able to function. Our innovative external blinds are the proven solution, its clever engineering means it uses a very limited amount of energy to deploy, using the finest and most robust materials you will have a product that will provide you with a lifetime of protection whilst saving you money.
If you want to maintain the view, then our stylish patio awnings are the next option, with the right design and pitch we can shade the glazed areas to keep your home free from the heat. The added benefit of this desirable external shading solution is that you gain an added outdoor living area for your garden, a perfect place to take a work break wouldn't you say?
We have a team of designers at hand to help you create and maintain a healthy living and working space using a range of shading solutions. Contact us today on 0344 800 1947 or alternatively we can provide you with a guide price using our quick and easy pricing page.
Find out more about Caribbean Blinds UK Ltd on their member profile page here