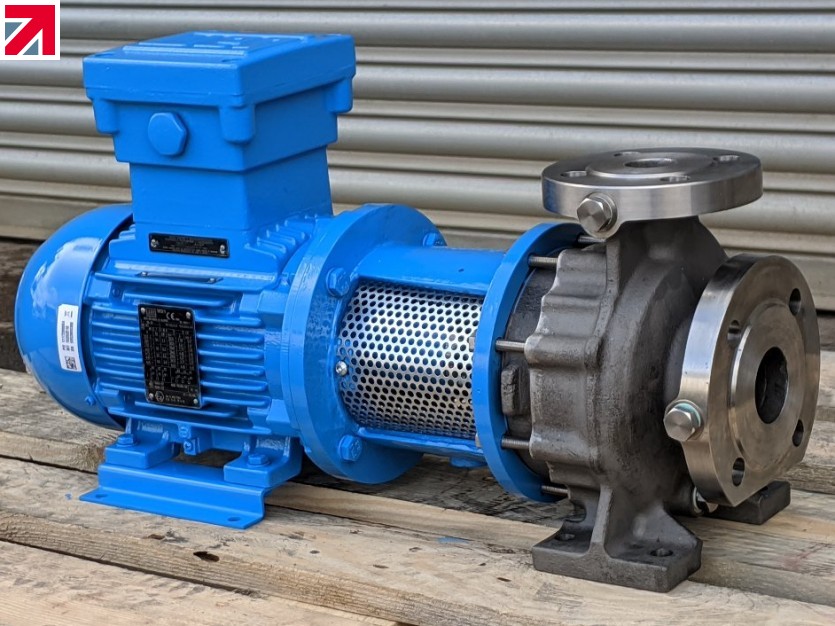 APEX Pumps received an enquiry from a well-recognised chemical company for another Apex TC pump to the ATEX directive.
The pump is designed to handle ethanol, a key component of hand sanitiser. The aim is to increase production of hand sanitiser for the NHS and the wider UK market. The pump is set to be delivered within five days, designed and built from our works in Bristol UK. Enquiries from across the world have been coming in and Apex Pumps is fast-tracking production of any pumps for the NHS or in processes related to the world fight against COVID-19. In a very small way trying to do our bit.
We remain open with increased safety measures for our staff and suppliers. Stay safe and keep your distance.
#pumping #covid19 #gbmfg #ukmanufacturing #ukmfg #madeinbritain #britishmanufacturing
Find out more about Apex Pumps on their member profile page here