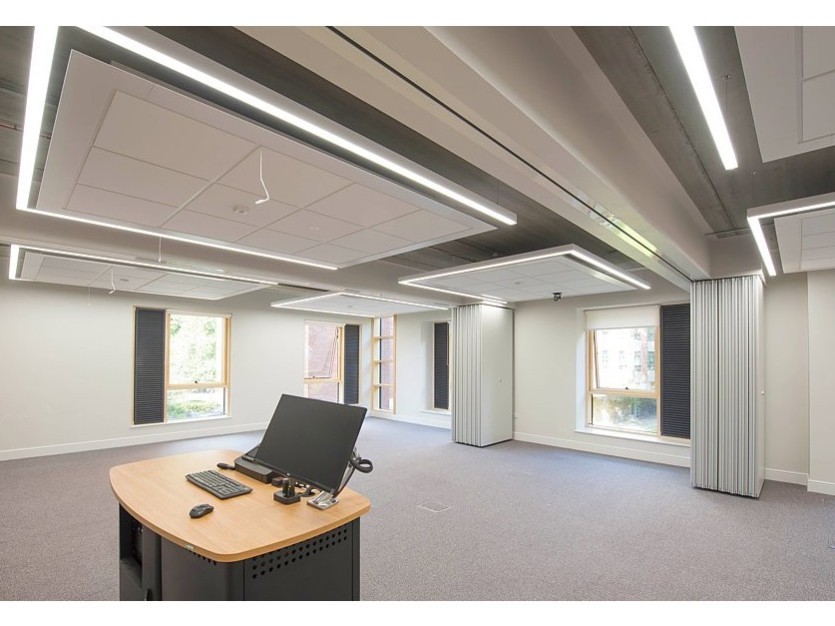 Manufacturing LED lighting from facilities in Leeds: Apollo Lighting joins Made in Britain.
Established in 1989, Apollo Lighting have been designing, developing and manufacturing a range of quality and efficient LED lighting for over 30 years. The company has evolved with technology throughout the years, but their philosophy has remained the same. They aim to create quality, considered and cost-effective lighting for there customers that provides the ideal solution for their different environments, for now and the future.
Adam Edwards, Head of Product Design, said: "When hearing about Made in Britain through a UK based material supplier of ours, we felt compelled to join this community of like-minded British manufacturers. We have always maintained the same ethos of developing great quality lighting products, that make use of the incredible manufacturing skills and knowledge base here in Britain. Being part of the Made in Britain community will only help us to strengthen this journey to produce further locally manufactured and sustainable products."
Apollo Lighting will use the Made in Britain mark on their website, stickers on products, company correspondence and on documentation such as brochures, specification guides and installation guides.
Find out more about the company at its members' directory profile here and its website here.