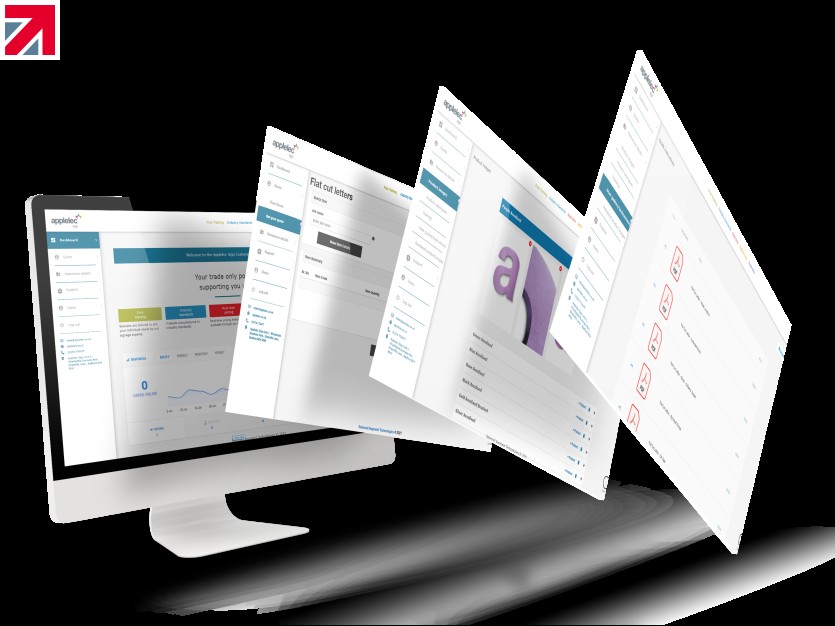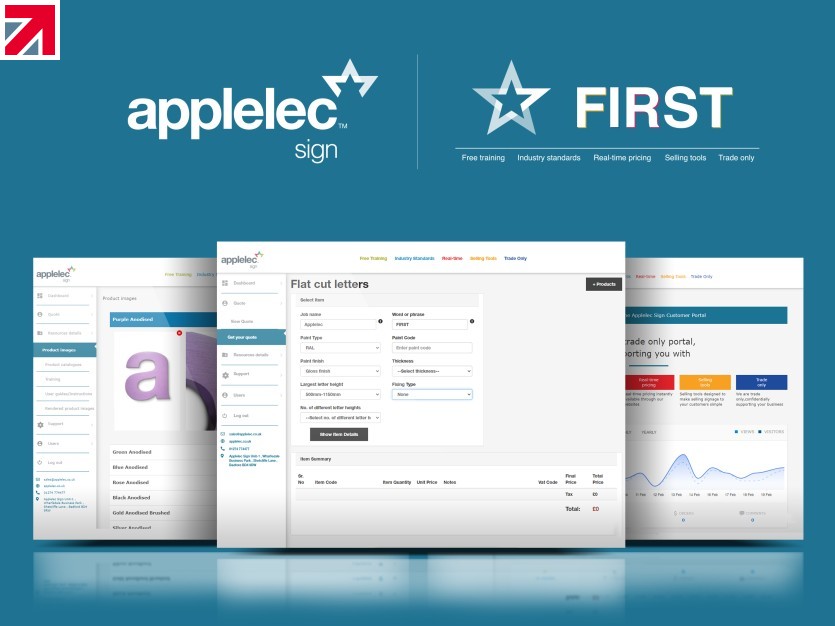 Quoting signage is a complex and challenging process due to its fast-paced nature from start to finish. To stay ahead of the competition, signage companies need to be able to provide proactive quotations and supply products that are engineered to high standards, all whilst delivering the aspirational bespoke design expectations of their customers. No pressure!
FIRST from Applelec, relieves this pressure by providing the signage industry with a strictly trade only portal, which offers real-time quoting. This enables signage companies to get instant prices and to make quotation amendments as many times as they need, giving them the flexibility to meet their customers' needs and budget, fast!
Alongside this, they will have access to a variety of resources to support them through the intricacies involved in quoting signage, from selling resources to expert advice and industry standard drawings.
As an experienced signage trade supplier, Applelec understands the complexities of being a signage provider and after careful consultation with customers, developed the innovative FIRST portal.
"We understand that the new norm is that customers expect prices fast and many jobs are won by being the first to quote, as well as providing bespoke solutions to your customers' specifications. This raises several challenges for signage suppliers and the aim behind our FIRST trade portal is to support our customers with the resources and tools they need to be their customers first choice," said Head of Signage, Michael Crotch. "We are excited to finally be able to share this unique offering with the signage industry and we are proud of our continued commitment to supporting our customers with valuable resources and quality products".
Get a 1 month FREE trial or book a demo today, contact > sales@applelec.co.uk | 01274 774 477
Find out more information: https://www.applelecsign.co.uk/first
Find out more about Applelec on their member profile page here