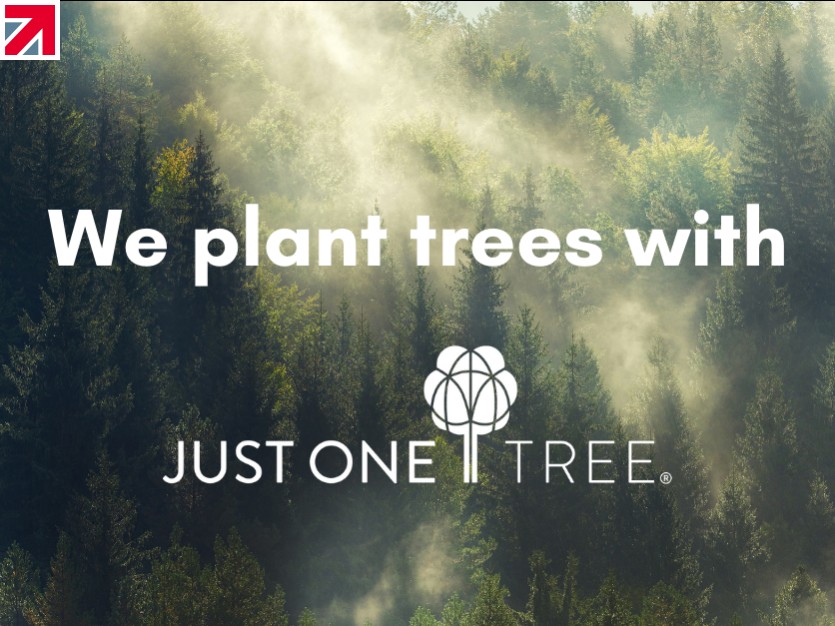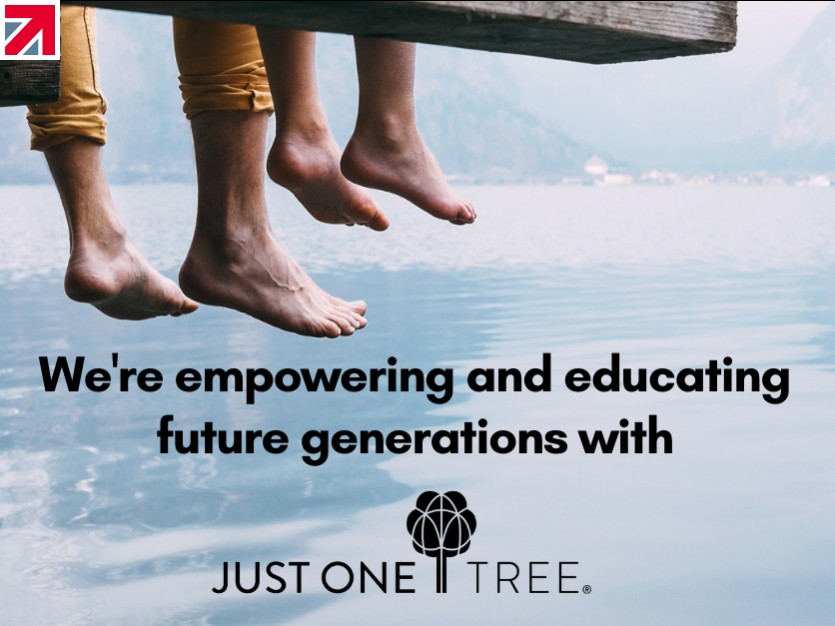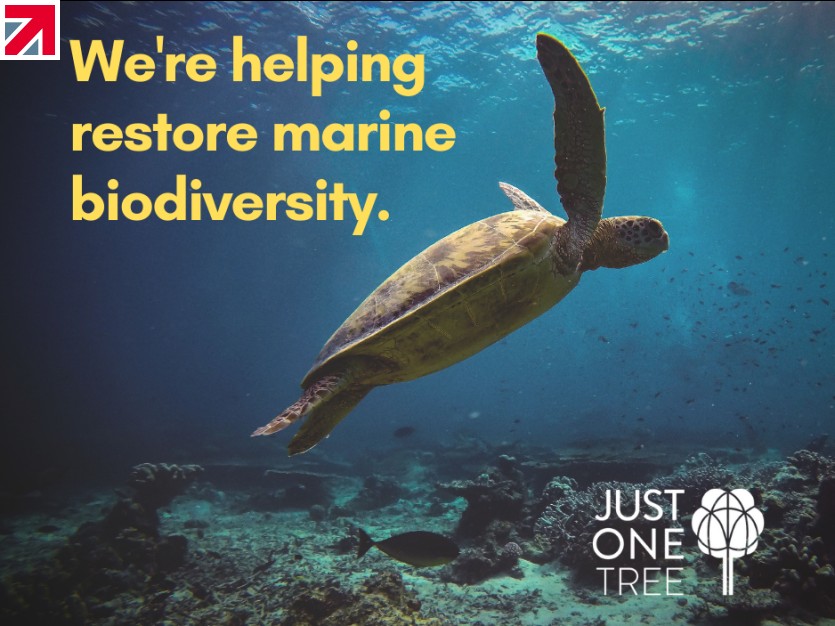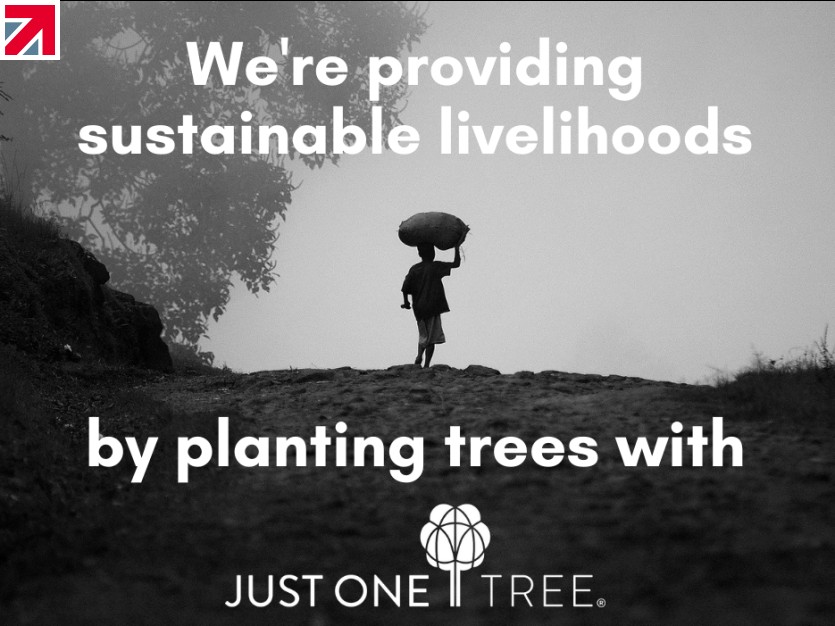 As part of Applelec's 2022 eco-friendly pledge to reduce their impact on the environment, they have partnered with JUST ONE Tree.
JUST ONE Tree are a non-profit initiative planting forests both on land and in the oceans. They help to restore biodiversity and combat climate change by planting 'the right trees in the right place'.
Applelec have already planted 100 trees and are pledging to plant a tree with every order that uses products from their growing eco-friendly signage and lighting range.
Find out more about this partnership and the great work JUST ONE Tree do around the world: Read more...
Find out more about Applelec on their member profile page here