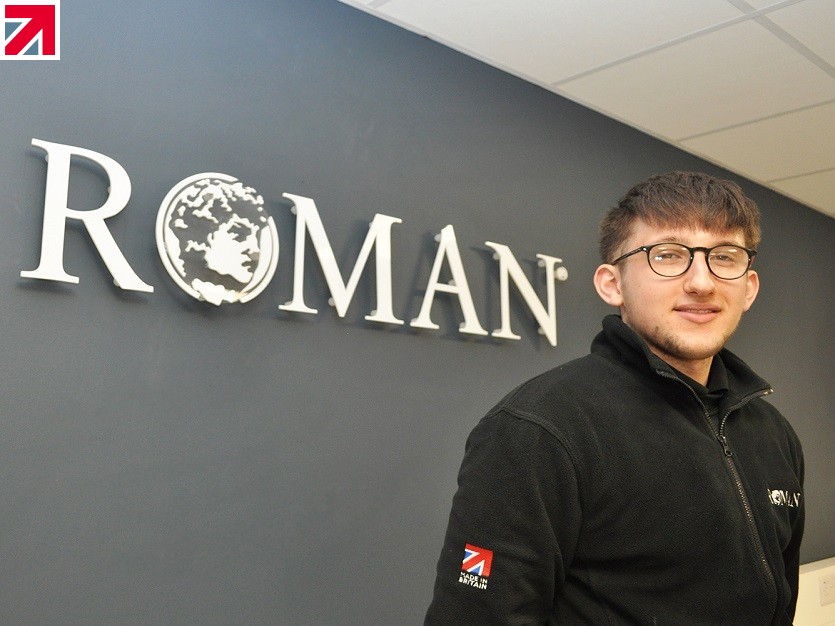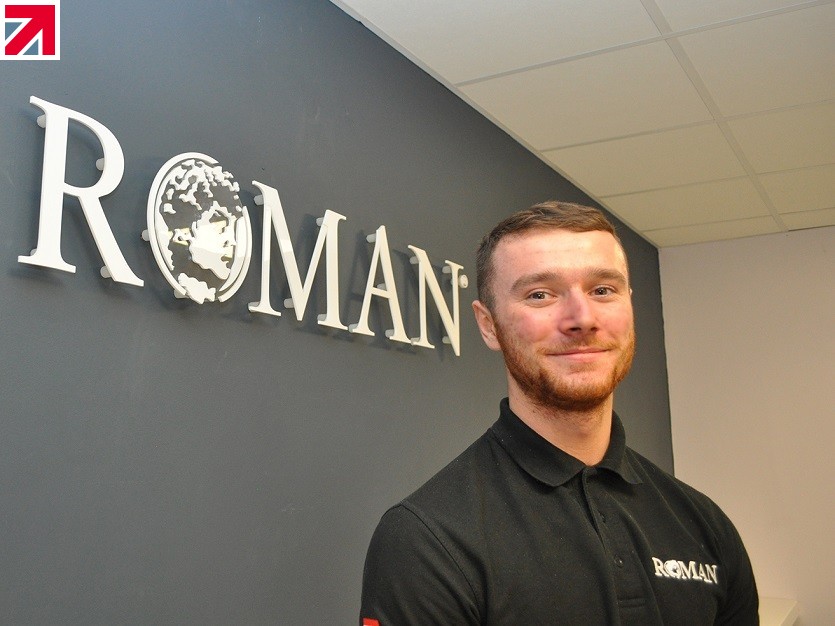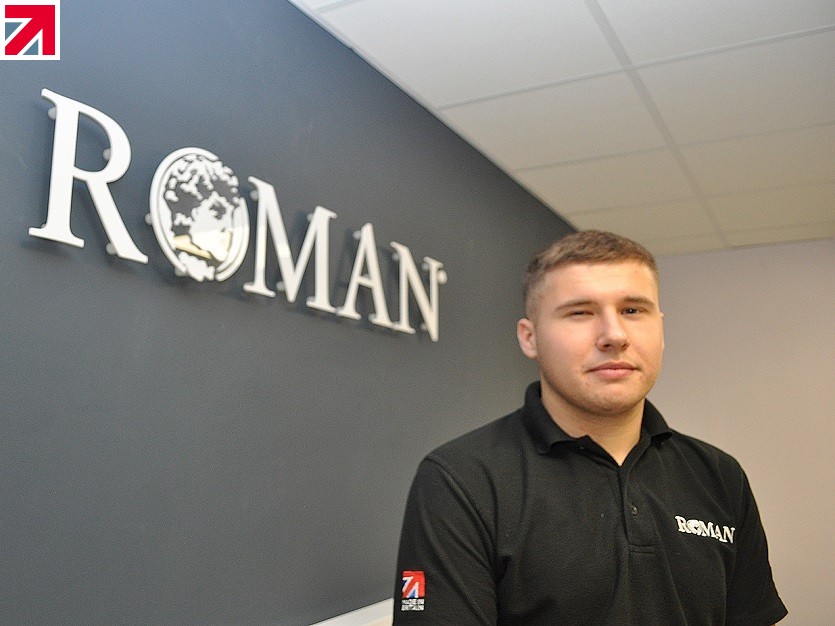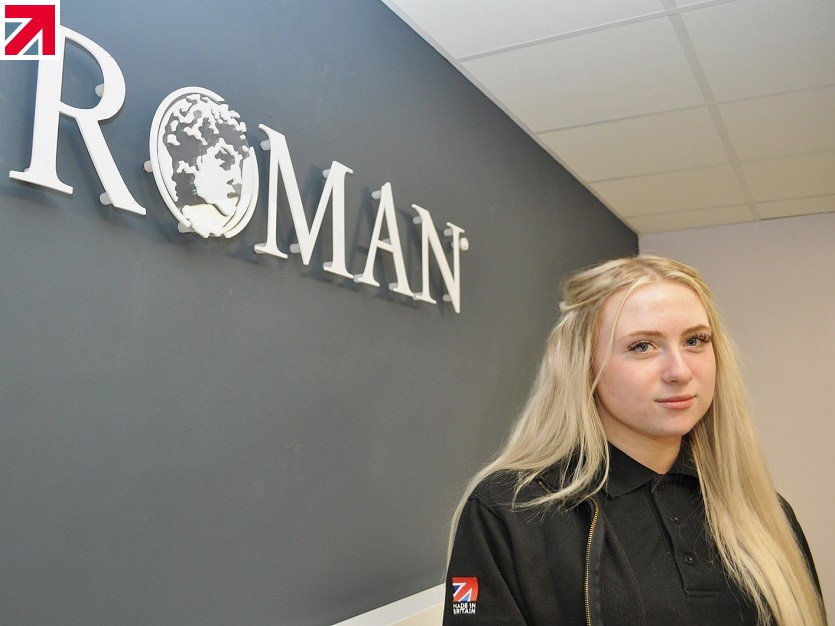 The UK and Europe's leading shower designer and manufacturer, Roman, has welcomed its four newest apprentices into different departments within the company.
Roman has recruited four new apprentices to add to the nine already working at Roman who are at different stages of an apprenticeship. The leading shower designer and manufacturer have had an ongoing student apprenticeship scheme running for over 20 years and understand the value and benefits apprentices bring to the company. Apprentices are also a great foundation for someone to go on to a successful career in industry and there are many examples of this within Roman.
Roman has always supported apprenticeships, as the company feels it is very important to help young people gain the skills they need to succeed in future employment – more now than ever before following all the disruption to the education sector as a result of the ongoing global pandemic.
The new apprentices are based in different areas of the business covering different skill sets, Leah, 16, and Connor, 18, are doing an apprenticeship in Design Engineering; whilst Adam, 22 and Joe, 18, are doing an apprenticeship in Mechanical Engineering after choosing to pursue their chosen careers at Roman following college.
Leah Scott, Design Engineer Apprentice at Roman, commented: "I'm developing invaluable skills and knowledge at Roman by gaining experience in over 7 departments which have allowed me to gain a full rounded understanding of the company, and I feel prepared to kickstart my ambition to become a Design Engineer. Whilst gaining practical and experience, I am thoroughly enjoying the balance between learning whilst learning and studying towards my Level 2 Qualification."
"I am commencing my Design career at Roman and I have already gained some necessary skills to help further my progress in this sector. I have also used my prior experience in the Roman assembly process to widen my knowledge of the products I now design and I'm very excited for my prospects in the future with the company," says Design Engineer Apprentice, Connor Gillard.
Joe Wilbraham, Mechanical Engineer Apprentice, commented: "I started at Roman in October 2020 and since then I have been able to experience different departments in depth and understand how they work. This has helped me to understand the production process much better rather than just staying in one department. I have also been trusted with my own projects which has helped me to grow and made it much more enjoyable. I am excited for the future ahead and to see how far I can go and what I can achieve working for Roman."
"I started Roman working on line 5 and wanted to progress so when an Apprentice Engineer role became available, I applied. Since I started my apprenticeship, I have loved every minute of it. I have enjoyed learning new skills in work and in college, also working here I have been given freedom to design and create my own projects," says Mechanical Engineer Apprentice, Adam Barnes.
------
ENDS
Find out more about Roman Ltd on their member profile page here