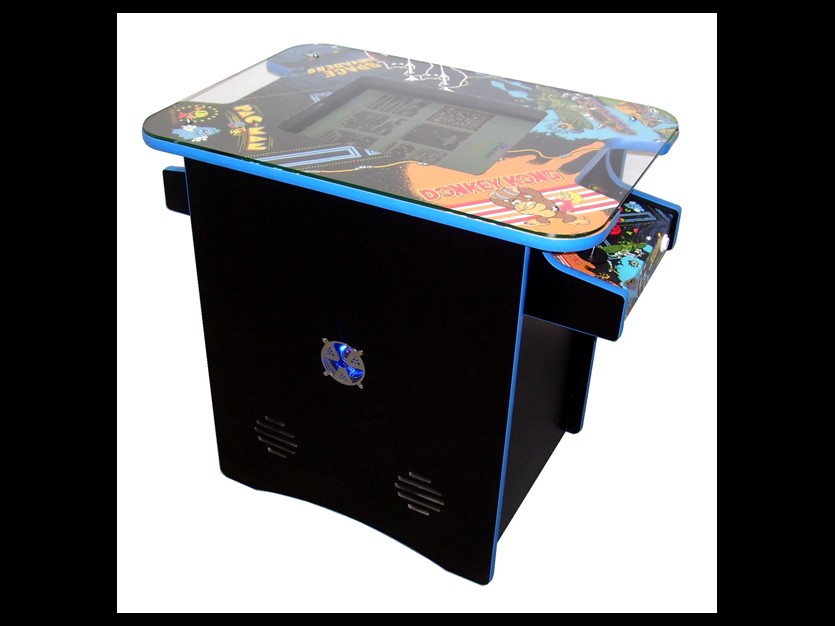 Manufacturing retro arcade machines from facilities in Leek, Staffordshire: Arcade Depot joins Made in Britain.
Arcade Depot are just completing their second year in business this September. Since their inception, Arcade Depot have managed to grow by 52% from year 1 during COVID and re-invest into workspace, tooling and staff to bring 90% of their manufacturing process in-house. Arcade Depot have a wide selection of cabinet styles and a range of game packages from 60 to over 3000 games included and ready to play.
Carl Barlow, Company Director, said "For me, I'm proud that we design and manufacture all of our Arcade machines in house, in the UK. When most of our industry imports low quality units from China. Being able to show this off as a member of Made in Britain is perfect for us and our business."
Arcade Depot will initially use the Made in Britain mark on their website and will look in the future to add it to their products. Find out more about the company at its members' directory profile here and its website here.