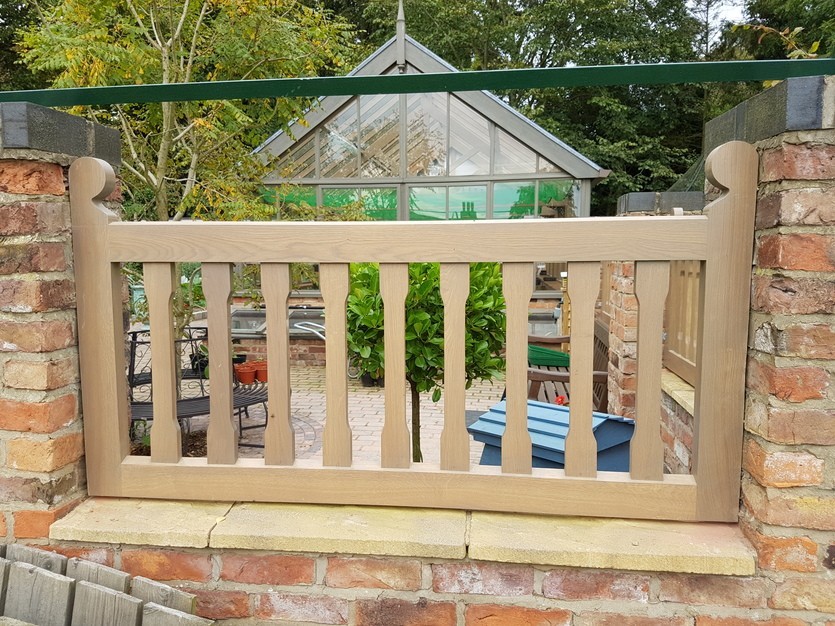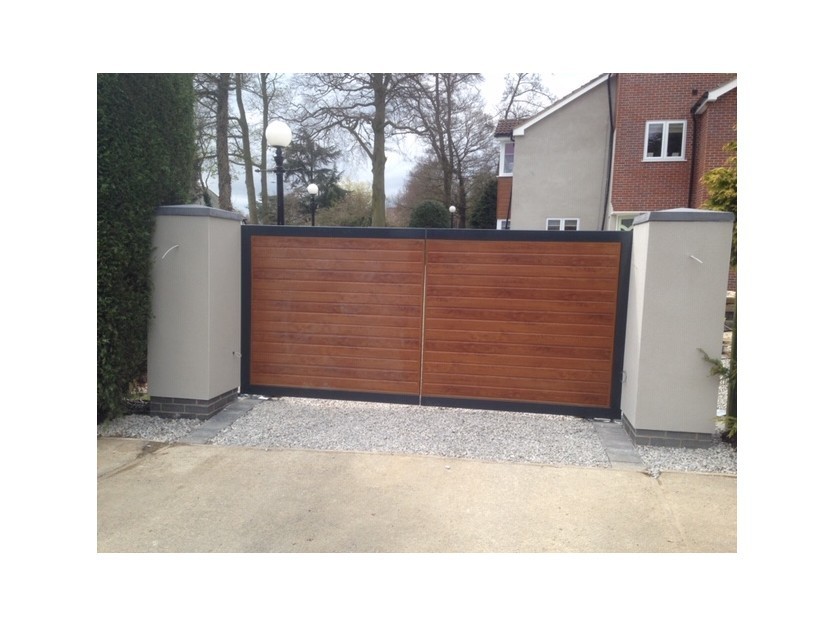 ARMSTRONG Construction has now opened a manufacturing facility with traditional wood-working machinery for manufacturing windows, doors, kitchens and much more. The Hull-based company also has a CNC machine and edge-bander so it can produce contemporary kitchens, bedrooms and cabinetry.
The three-generation family business built its reputation with residential, commercial and industrial construction projects nationwide. Its manufacturing activity has now won it accreditation from the Made in Britain organisation.
George Waterson, production manager at Armstrong Construction, told Made in Britain, "We are a family run business with high aspirations for growth and development. Receiving the made in Britain accreditation means a lot to us especially in recent times, hopefully it will make us stand out from other supplier and add to our professional appearance. We will be using the mark for correspondence and marketing purposes; we will also be using it on packaging for our manufactured items."
For more information about Armstrong Construction see its members' directory profile page here and its website here.