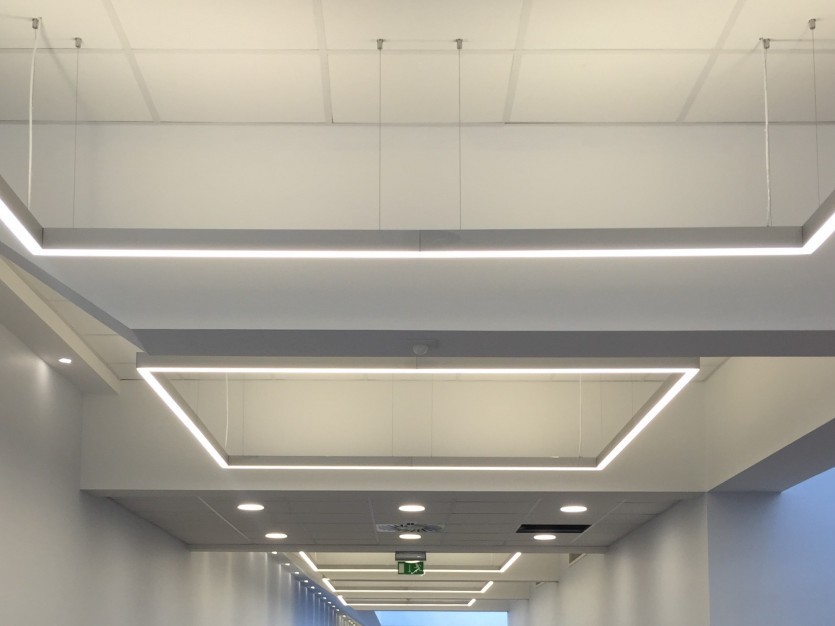 COUNTY Durham-based Artech Lighting has qualified for membership of Made in Britain. The commercial lighting designer and manufacturer is already using the mark on its website.
Stuart Hylton, Artech Lighting's managing director, told Made in Britain, "Artech Lighting is an industry disruptor that delivers the quality, efficiency and innovation to match any world-leading lighting manufacturer but for 40 per cent less cost. Because our products are completely designed, developed and manufactured at our UK headquarters, we are a true British business.
"I have worked all over the world and nothing carries the weight universal respect of the Made in Britain stamp. It means a product has been made to exacting standards by experts. It means reliability, precision and most of all, it affords a reassurance that the product you have purchased has been manufactured to the relevant standards. Like others, we see 'Made in Britain' as a gold standard charter mark for quality and service."
For more information about Artech Lighting, visit its members' directory profile page here and its website here.