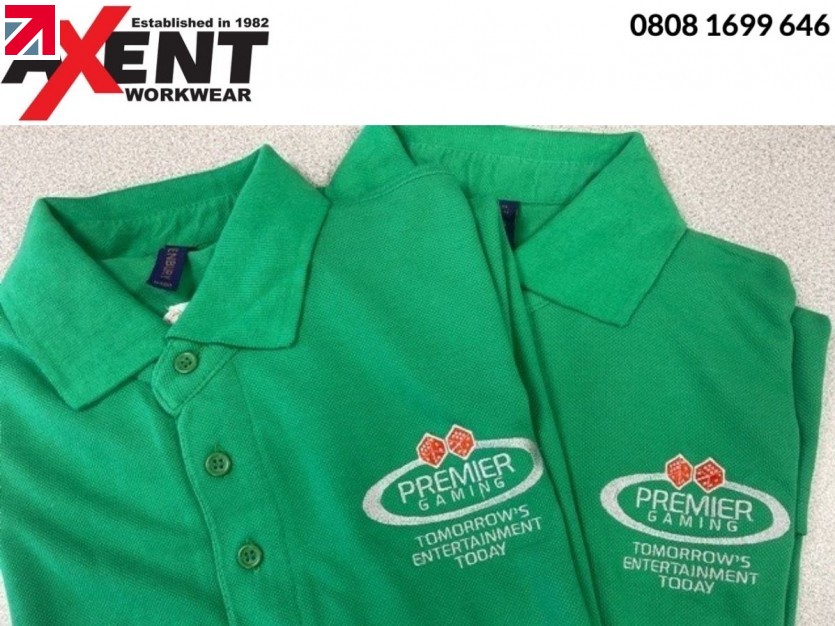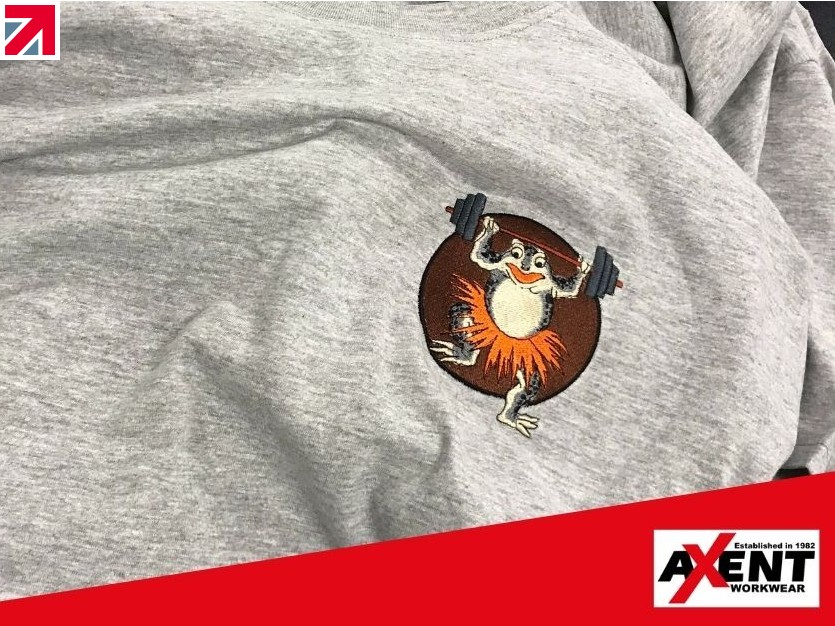 At Axent, we pride ourselves on providing the very best to our customers, especially when it comes to custom embroidery for uniforms or workwear.
Using the very latest technology via networked computers to control a variety of embroidery machines including single- and multi-headed machines and cap machines we can ensure our customers not only get exactly what they ask for, but also that the final product is the very highest quality available. If a logo does need to be adapted due to very small lettering or details we work with the customer to make the adjustments needed so it's suitable for embroidery, but always to their specifications.
But why should you use embroidery to customise your workwear and uniforms?
Embroidered logos look extremely professional and lend an air of professionalism to your staff both on and off-site, and it's much more hard-wearing than a printed design, it's very unlikely to be damaged by frequent washing or ironing, for example, so your workforce will always look the part in classy, custom clothing!
At Axent we see meeting our customer's needs to be paramount to the service we provide, which is why we work closely with them to ensure we deliver precisely what they need. Our embroidered clothing is processed in-house right here in sunny Poole, Dorset so we can maintain the best quality assurance and the quickest turnaround times! That's part of why we're proud to display the Made In Britain Mark too, affording our customers even more confidence that our products are high-quality and locally made!
Check out the video to see one of our high-tech embroidery machines in action!
For any queries or for further information on our embroidery please call us on 0808 1699 646 or email us at sales@axentworkwear.co.uk.
Find out more about Value Products Ltd on their member profile page here