PLEASE NOTE THAT YOU WILL NEED TO SUPPLY YOUR MiB MEMBERSHIP NAME AND NUMBER TO TAKE ADVANTAGE OF THIS OFFER
Bailey of Sheffield creates stainless steel jewellery engineered to last a lifetime, all invented, designed, manufactured and hand-built in our workshop in Sheffield.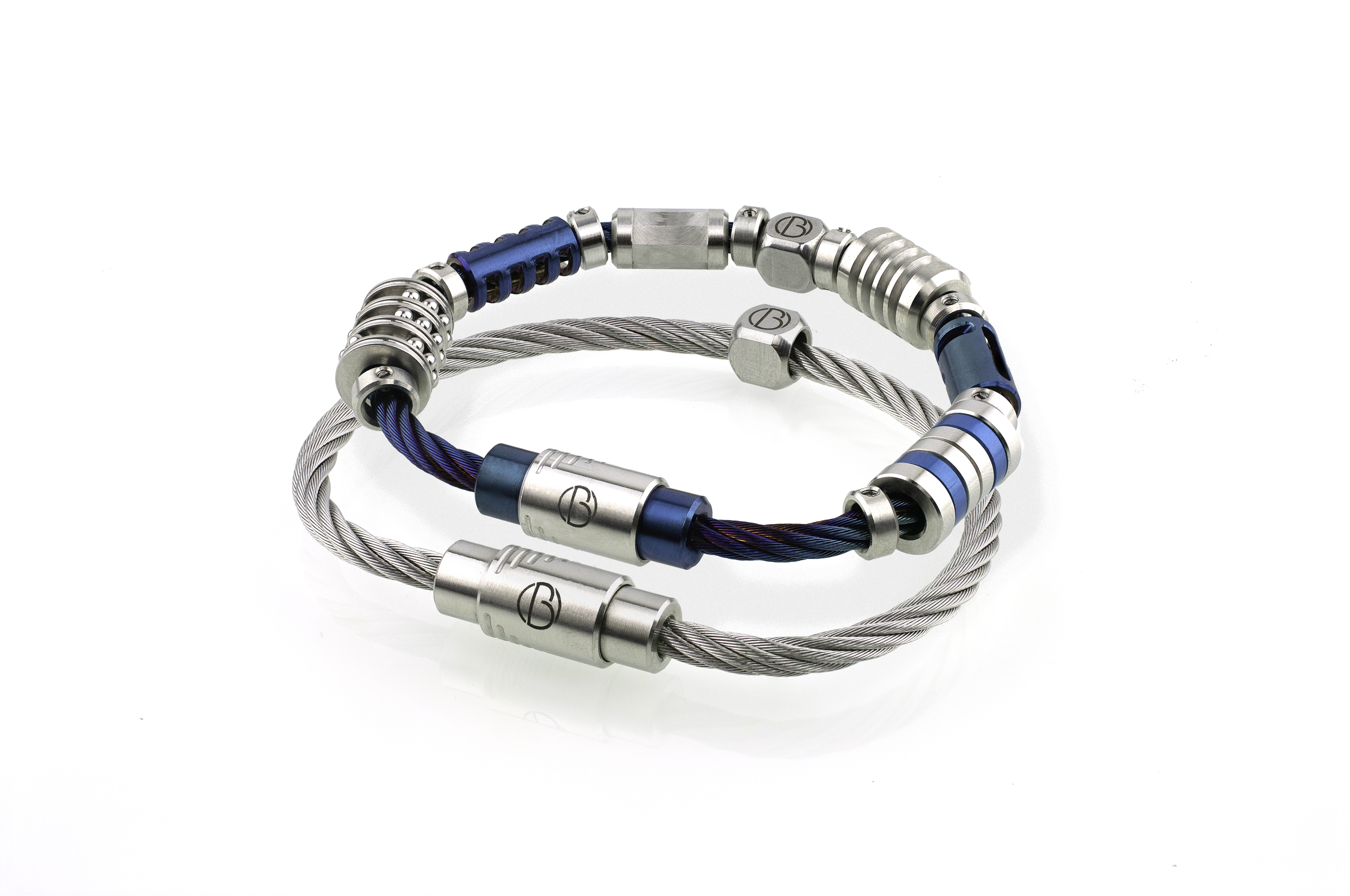 From Scott Bailey came the idea and inspiration for an enduring piece of jewellery; precious, personal and hardwearing. It's their team of innovative designers and craftspeople that bring the aesthetic; the crafting, the approach to design and making that can only have come from people schooled in a city forged in steel. Read more about them and their lovely bracelets here: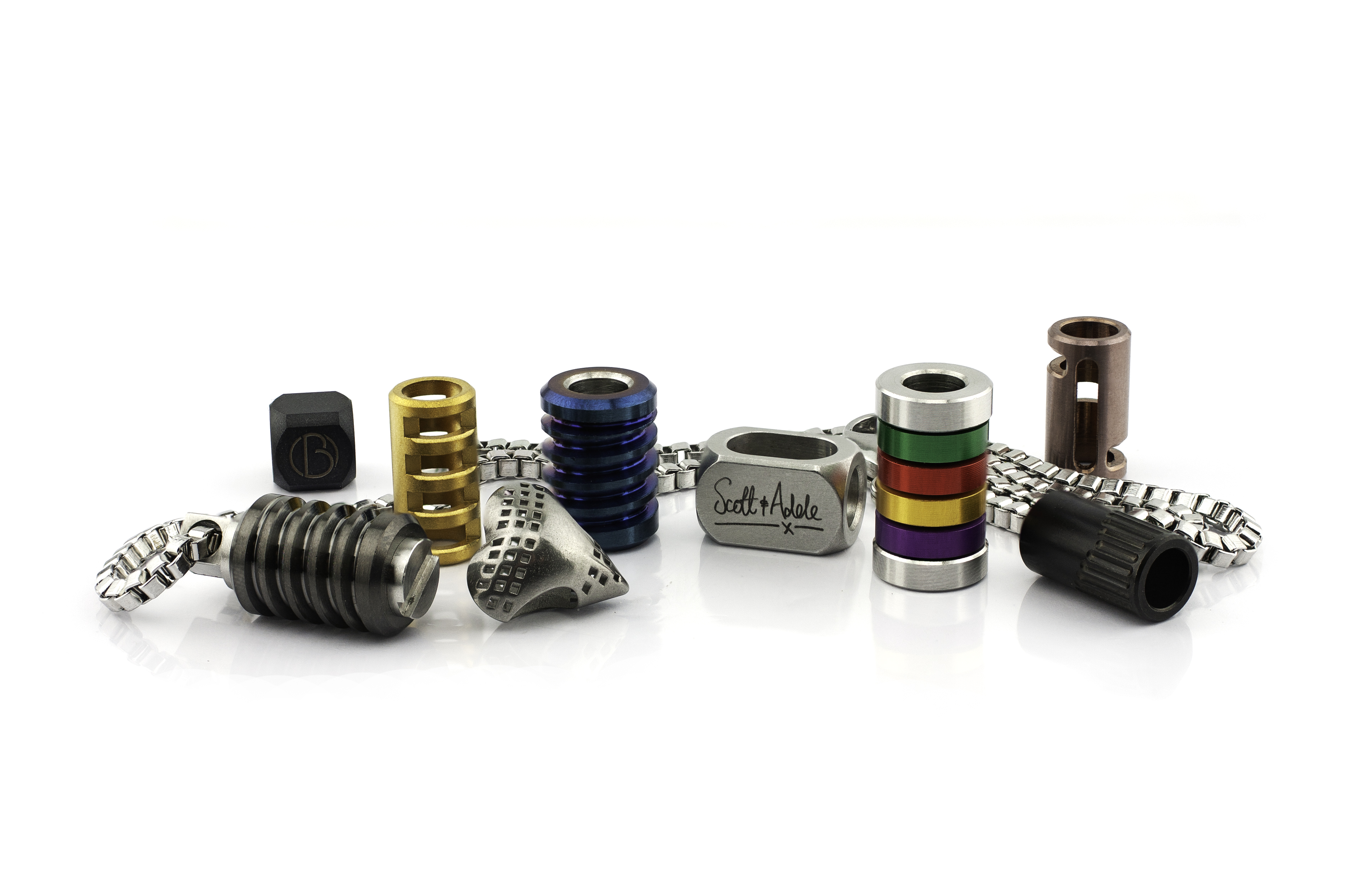 Bailey of Sheffield are offering a 15% discount to Made in Britain members. To claim your discount quote MADEINGB15 on checkout.