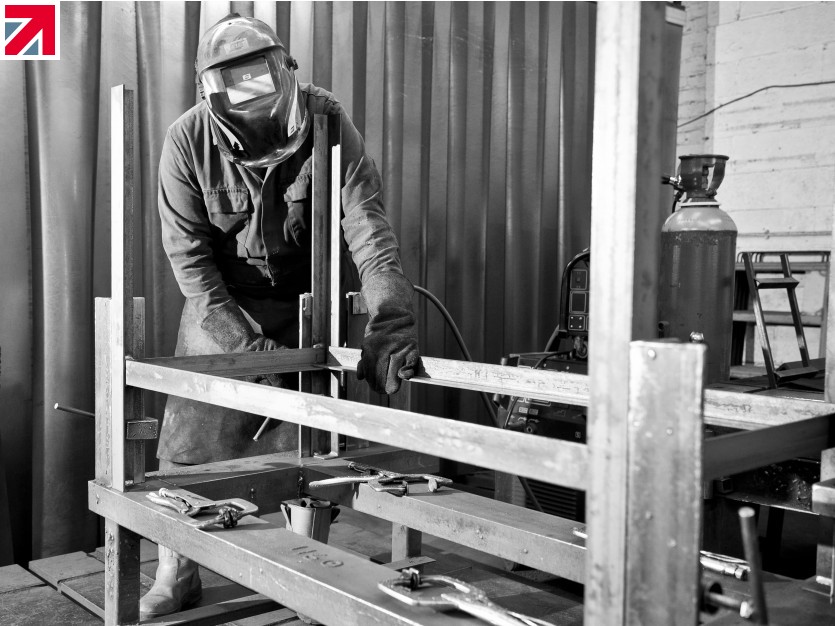 Joining a growing community of other British manufacturers, Benchmaster are proud to now be a member of Made in Britain !
Benchmaster have been a British manufacturer of quality workbenches for over 40 years. More specifically, all of our workbenches are manufactured in Mossley near Ashton-under-Lyne.
We think it's so important to buy British goods, which is why we've joined Made in Britain. There's a ton of benefits and reasons on why you should buy British. Here's a few reasons why we're so passionate about our products being manufactured right here, in Britain:
QUALITY
Buying British means you're buying a skilfully manufactured product – it's been shown that British manufacturing is amongst the best in the world when it comes to quality. We make sure all of our workbenches are up to the highest standards – they're manufactured in our factory here in the UK, so it's easy to quality check them and make sure they're the best they can be for your exact requirements.
THE ECONOMY
Along with getting an amazing product, you'd also be helping the British economy, investing more money into British products helps support your local British manufacturers. This means more jobs for local people to spend on even more British product, preserving the future of British manufacturing.
CARBON FOOTPRINT
There's no need to ship any workbenches overseas to deliver it to your door – we're right here in Britain, this means British manufacturing helps reduce our carbon footprint.
ETHICAL SOURCING
When buying British, you don't need to worry about where your products are coming from and if they've been ethically sourced. The UK has rules put in place so workers get treated fairly including the minimum wage requirement and the standard of working conditions a company must meet.
We're delighted to showcase the Made in Britain logo at the bottom of our website.
https://www.madeinbritain.org/members/benchmaster-limited
Find out more about BenchMaster Limited on their member profile page here