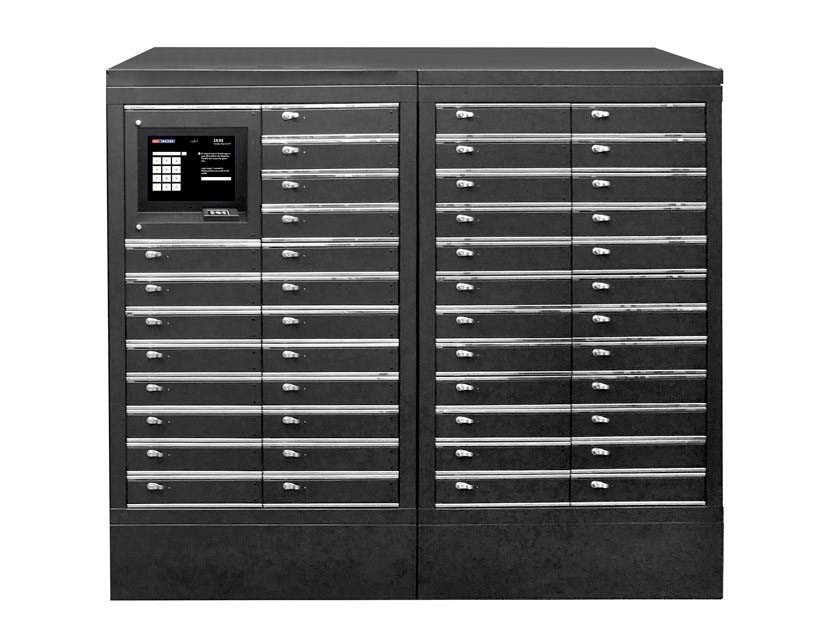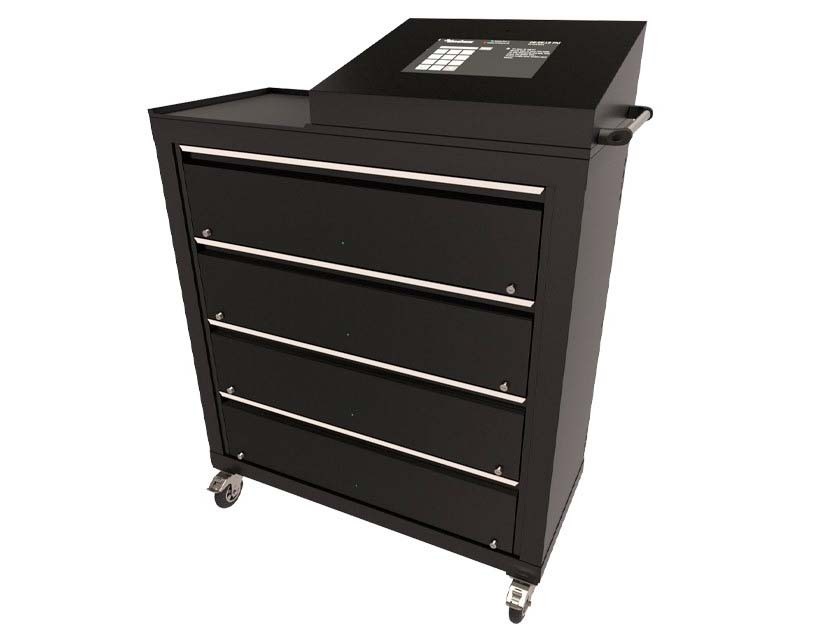 BIRMINGHAM-based iLockerz Ltd is a designer and manufacturer of secure equipment storage. The company has now succeeded in gaining membership to Made in Britain.
The company told Made in Britain that its proud team ensures the build quality, construction, compliance and reliability of the products it supplies to customers in the UK and internationally. iLockerz said its range of products, including its intelligent electronic locker systems which enable the automation of secure storage, are supplied to a variety of sectors including the emergency services, the automotive industry, the education sector and healthcare.
Rachel Dawson, operations manager at iLockerz, told Made in Britain, "It means a great deal that we have the seal of approval verifying that our products are Made in Britain, due to the high standard of manufacturing that our great nation is known for. It shows that we are re-investing heavily in our local workforce and our city of Birmingham. Moving forward we will be using the official Made in Britain mark and working with the membership team and other members as much as we can to gain extra traction and assistance as we continue our international expansion through 2020 and beyond."
The company will be using the official Made in Britain mark on its exhibition stand, in its literature, on its website and business cards. Find out more about the company from its members' directory profile page here and its website here.