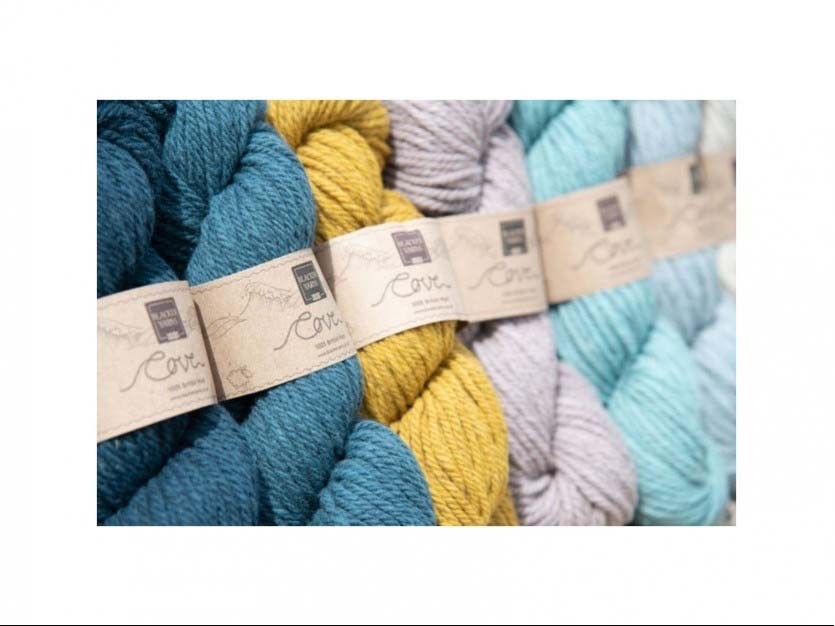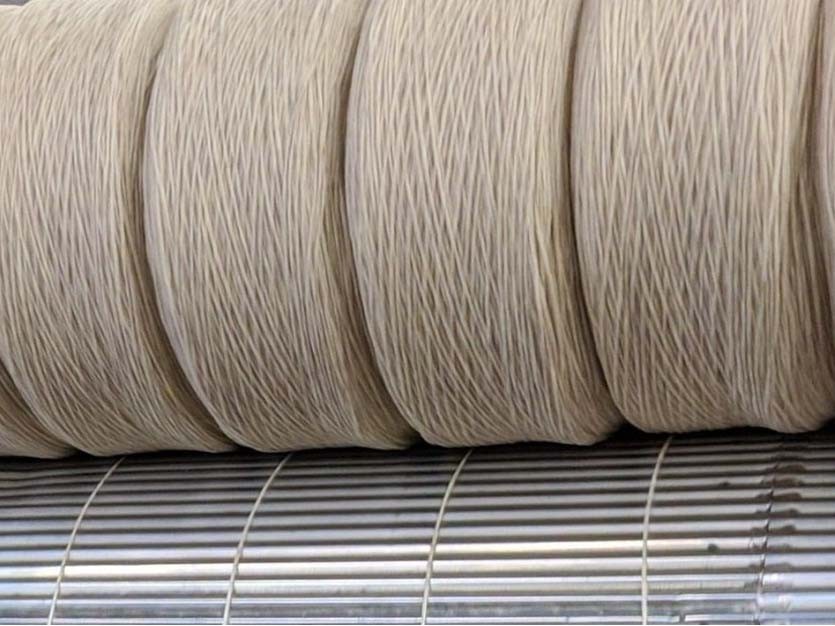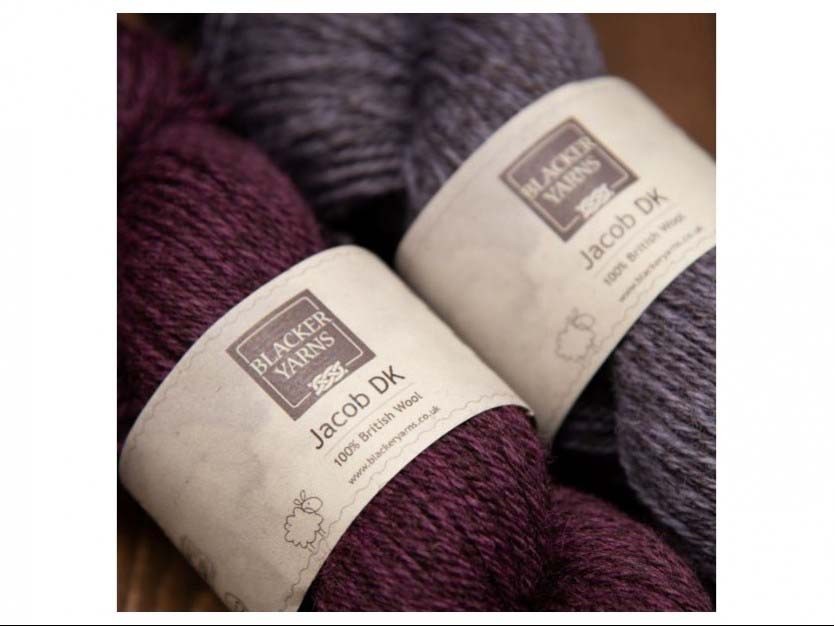 LAUNCESTON-based The Natural Fibre Company is a specialist woollen mill and the only mill in the country to spin both woollen and worsted yarns under the same roof, adding value to fleece by blending high quality regional and rare wool with natural fibres. The company's sister company, Blacker Yarns, produces a range of contemporary, high-quality, breed-specific yarns in a large variety of colour palettes, made exclusively from British sheep. Blacker Yarns and The Natural Fibre Company has now joined the Made in Britain organisation.
The Natural Fibre Company told Made in Britain it is licensed for organic production by the Soil Association and is supported by the Rural Development Programme for England and DEFRA. Both companies are committed to caring for and limiting the impact on the environment by reducing the use of plastic and sourcing products from local suppliers including farms whenever possible.
Blacker Yarns says that traceability is important. The company cares about using the best quality fibre which is why it sources almost everything from British farmers, as locally as possible, that take the utmost care of animals and nature. The company believes this leads to great quality yarns and allows it to provide its customers with the opportunity to use 100% natural, unique wool. The Natural Fibre Company also produces a range of contemporary, high quality breed specific yarns, made exclusively from British sheep and has maintained a reputation as a leading specialist providing support to local farmers and yarn producers.
Colin Spencer Halsey, operations director and Graham Higgins, commercial director at The Natural Fibre Company, told Made in Britain, "We believe in the social values of our organic processing accreditation and the importance of the British manufacturing industry and our role in supporting farming, the countryside and the environment. We are delighted to be joining the Made in Britain organisation and look forward to many collaborative opportunities in the year ahead."
The Natural Fibre Company will be using the official Made in Britain mark on its Blacker Yarns product labels and digital marketing media including its website. Find out more about the company at its members' directory profile page here and its website here.