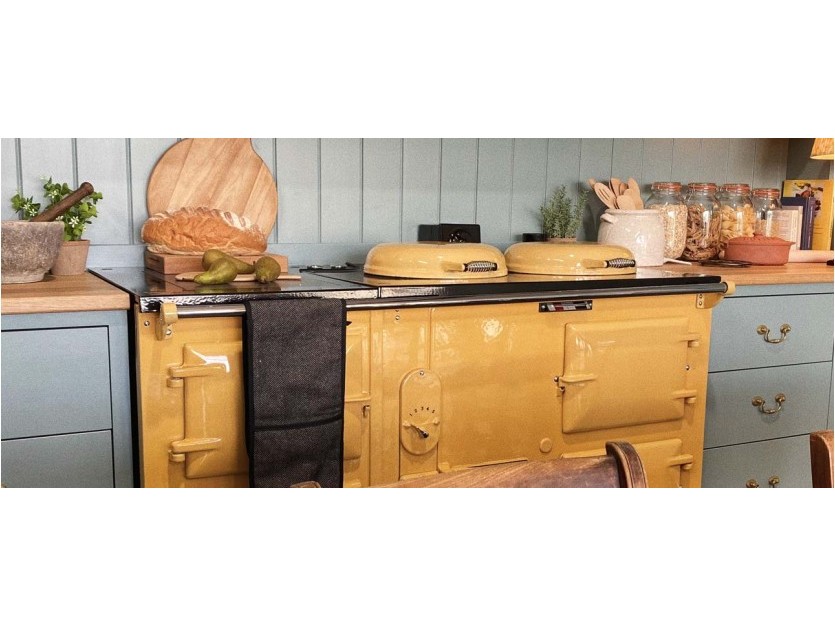 Specialising in Aga range cookers and garden ironwork from facilities in Bradford-on-Avon: Blake & Bull joins Made in Britain.
Blake & Bull have been operating for the last 10 years, starting as Aga cleaners before providing products and services for range cookers, with services including re-enamelling, refurbishment and electric conversions. The business then set up an iron forge in their workshop, where they were able to make custom wrought iron gates and railings for their customers. Their products have been exported around the world, with their cookware and textiles going to places in Australia and the US.
Matthew Bates, Founder, said: "It's a real privilege to have our British-made products and services listed on Made in Britain. We also look forward to sourcing suppliers using the directory."
Blake & Bull will use the Made in Britain mark on their website and marketing materials.
Find out more about the company at its members' directory profile here and its website here.