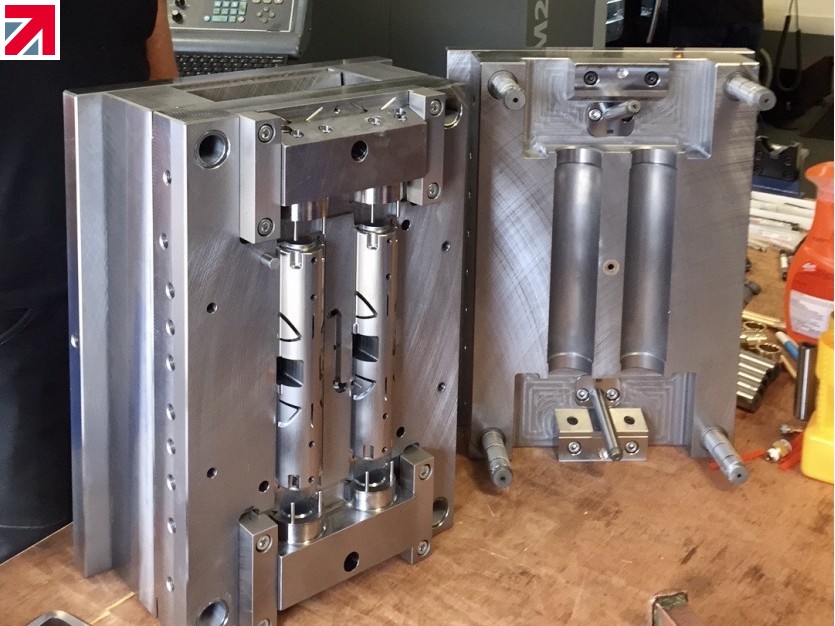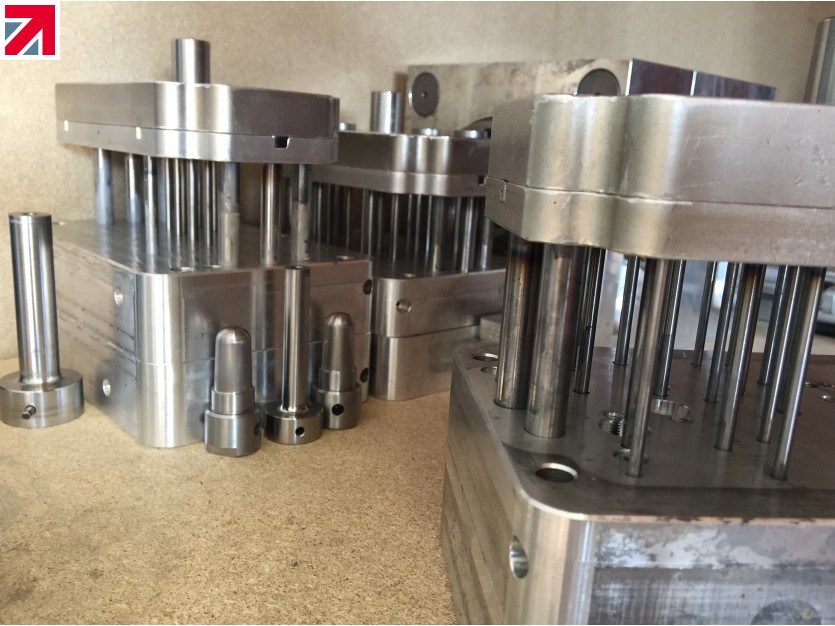 Many companies have had to reconsider manufacturing options this last year as a result of global supply chains breaking down due to the pandemic.
Reshoring has been an option for some clients and bringing production tools from the Far East back into the UK has been a viable solution to bring stability back into many production programmes.
However, as per most things these days, this isn't always as simple as it sounds!
Reshoring - things to consider
Shipping the tool can mean scheduling a lengthy pause in production with at least 6 weeks for sea freight.
Then there's the time to introduce the new moulder to the tool and allow them time to work their way around it and get mouldings running smoothly (again, not as straight forward as you might expect, believe you me).
Why not just build up a stockpile before this all happens you may say? Yes, that is a solution, but remember to factor storage and cash flow into the equation then too.
If that all sounds a bit of a headache and something of a risk, our answer is to forget the hassle of reshoring, why not let us re-tool instead?
Aluminium and steel UK tooling options
With aluminium or steel tooling options, it's been a financially viable and stress-free solution for several of our clients recently, as they've been able to carry on with their production programme - and now have a second source as well. Easy!
If this is of interest, see how we made it work for one of our clients in our case study, and from there it's simple, just pick up the phone and talk to us. Size, geometry and quantities will have a bearing, but you know us, we like to make things happen if we can so it's worth a call!
Find out more about Plunkett Associates on their member profile page here