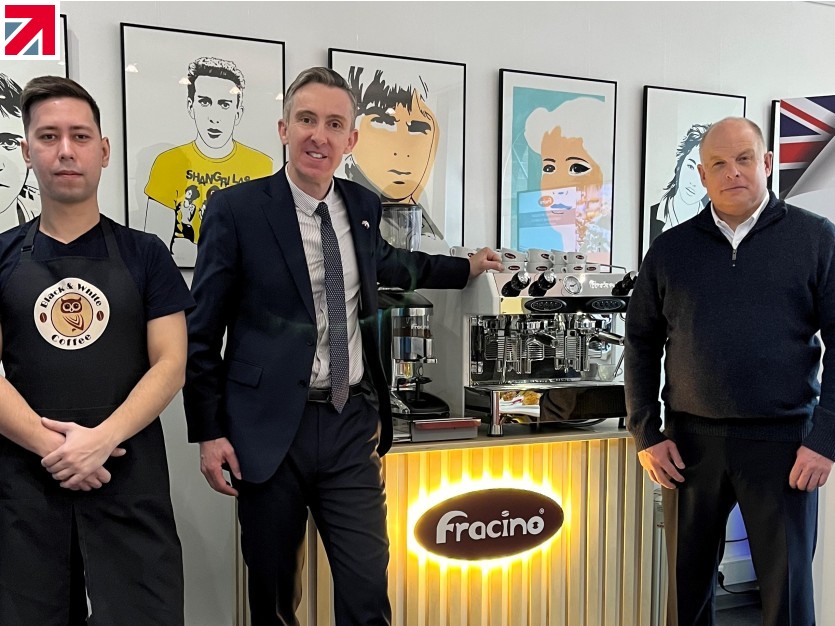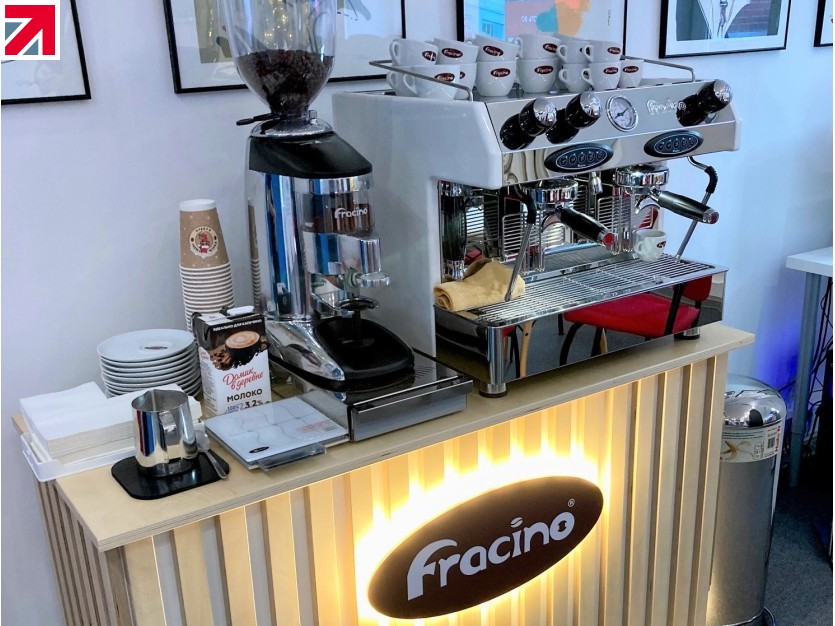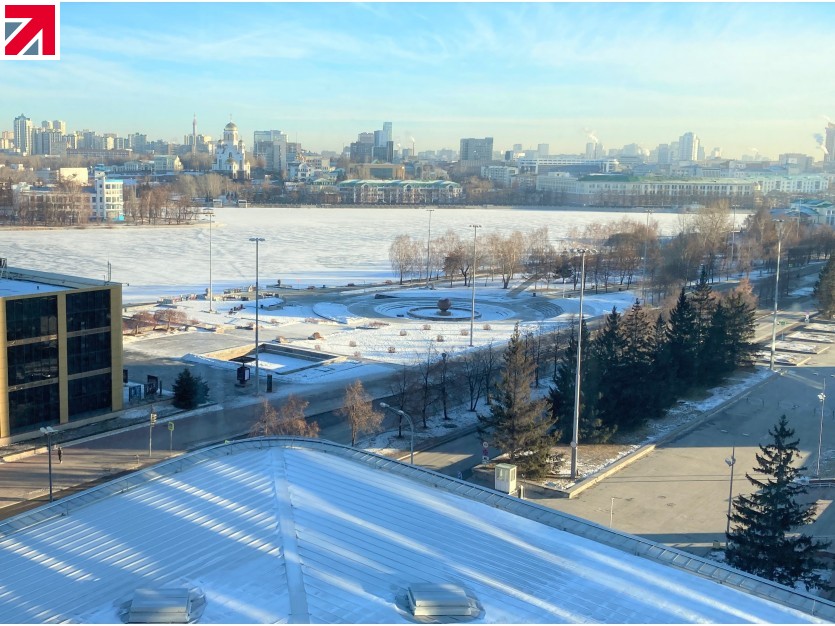 Fracino, the UK's only manufacturer of traditional, commercial espresso coffee machines, have established a trading relationship with the Russian city of Ekaterinburg.
The deal comes after Peter Atmore, Head of Global Sales and Marketing at Fracino, coordinated a visit to the city with Richard Dewell, Her Majesty's Consul­ General in Ekaterinburg, to meet with local businesses, coffee companies and the Ural Chamber of Commerce. Coincidentally, Richard is a 'Brummie' himself, and was keen to build upon the strong Birmingham-Ekaterinburg links.
A pop-up cafe, complete with a Fracino espresso machine, at the British Consulate catalysed the interest in the Birmingham-based manufacturer who sell their Made in Britain coffee machines to over 70 countries.
Fracino has previously sold to Moscow and St Petersburg and were enthusiastic to branch out to Ekaterinburg which, like Birmingham, has a strong industrial heritage and prides itself on quality manufacturing.
Fracino is in great company! JCB is a very recognised brand there; Ekaterinburg hosting its largest showroom outside of the UK. Second, is Jaguar Land-Rover. In terms of UK exports, cars are the biggest seller in Russia. In Ekaterinburg alone, there are two JLR dealerships.
In the last 10 years, the coffee market in Russia has grown 70 times. Fracino could see a real opportunity for growth in Ekaterinburg. One of the most appealing aspects of Fracino to the Russian market is that they manufacture in the UK. Quality British goods and services are highly recognised here.
Speaking on his visit, Peter said: ''To be able to come away from one single visit and have multiple potential partners is very successful. We've made an agreement with a distributor now and are working towards commencing trading within the next few weeks."
Find out more about Fracino on their member profile page here