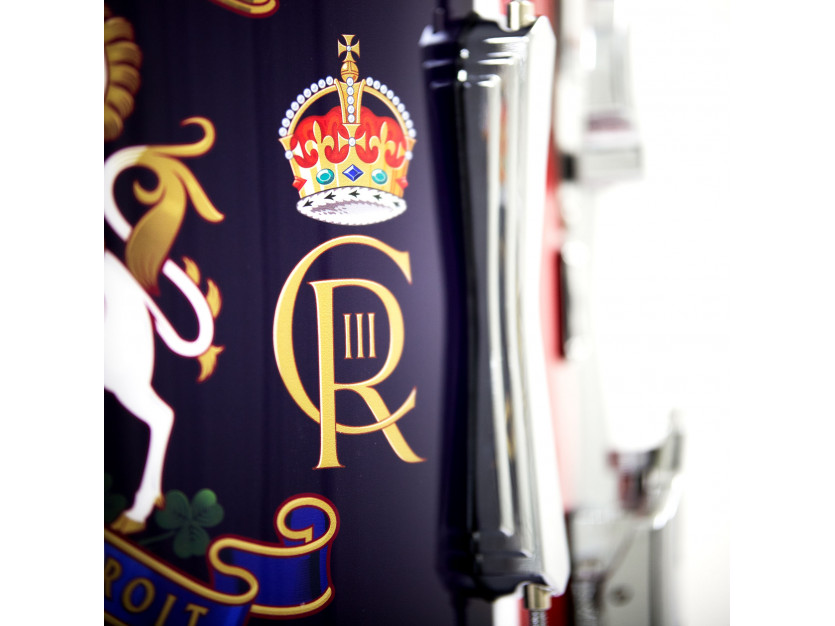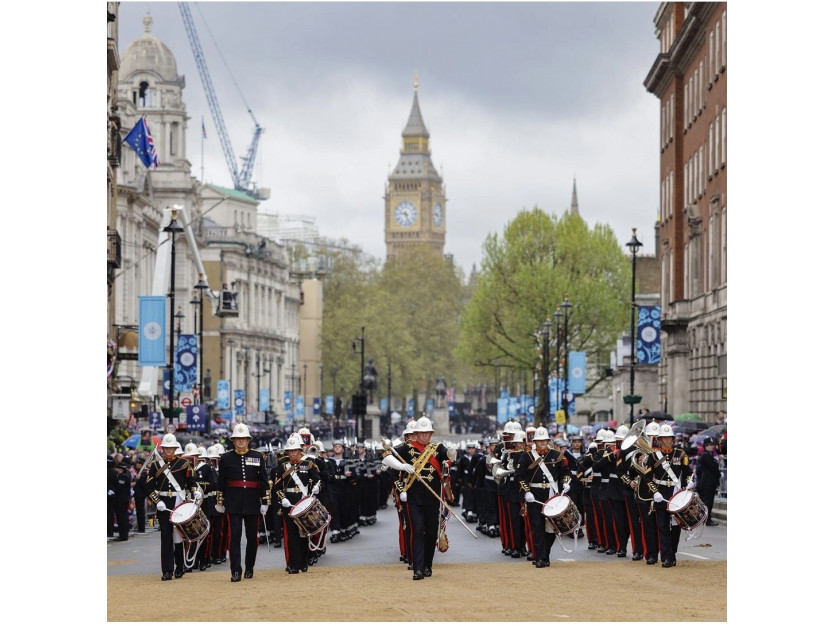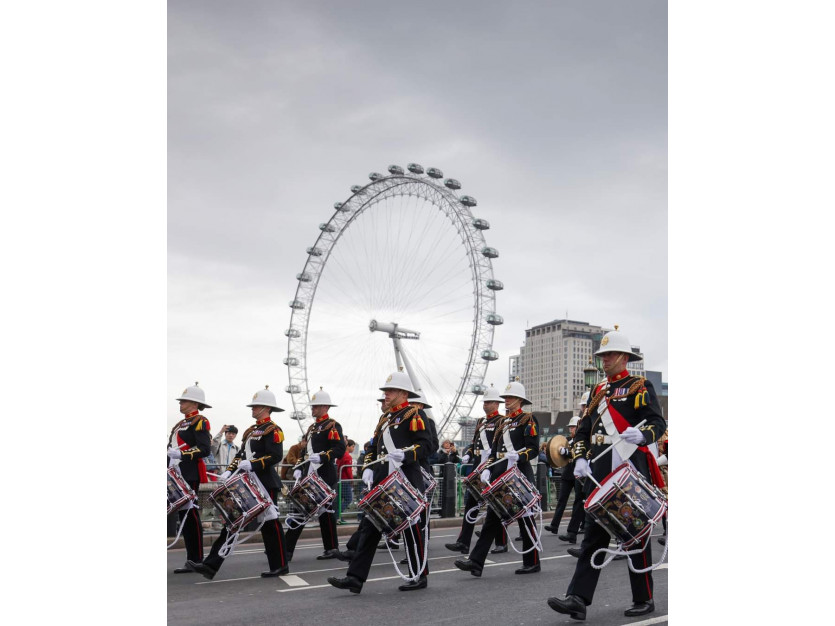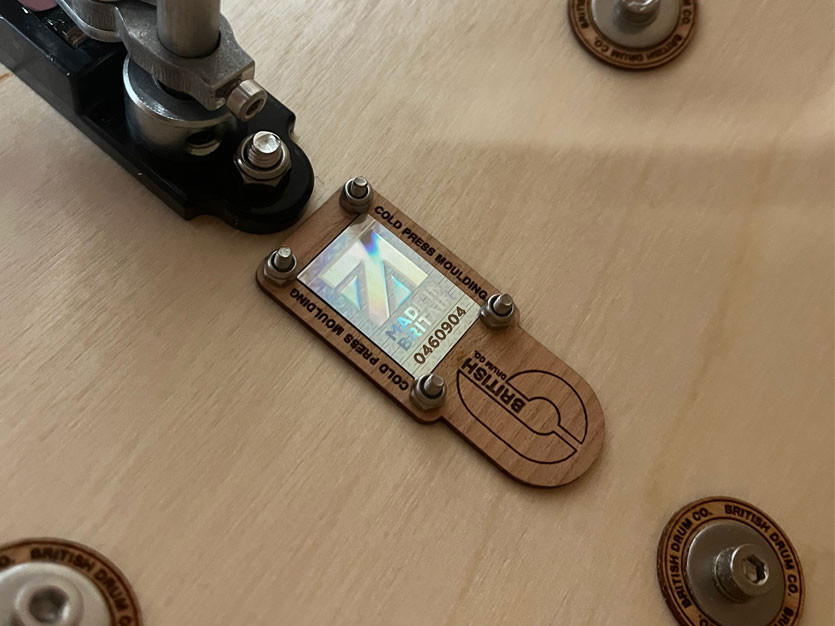 On the run-up to the Coronation, Made in Britain asked members to tell us about their involvement with King Charles III Coronation. As a result, we heard from members, British Drum Company about their involvement.
British Drum Company, create the finest drums and percussion instruments for musicians who recognise and value the highest of standards of products. They wholeheartedly embrace the time-served techniques and traditions that are acknowledged to contribute to the finest examples of the craft.
As for the Coronation, they have been extremely busy building drums for bands taking part in the Coronation. These drums belong to the Royal Marines who needed 50 new drums featuring the new King's cypher and the addition of the Tudor Crown to the Royal Coat of Arms.
We caught up with Stu Warmington, Marching Division Manager from British Drum Company before the Coronation to hear more about their involvement and preparation. Stu said: "All our marching drums are handmade in our factory in Stockport where our attention to detail is unrivalled. We make sure only the best products leave the building, proving that British manufacturing is still some of the best in the world."
They created three different types of drums for the Coronation; 38 snare drums, 6 bass drums, and 6 tenor drums which took a total of three weeks to build. As for the details of the drums, Stu continued: "The snare drums were used by the Corps of Drums who you will have seen leading any Royal Marines Band, these drums have twin parallel snares on the top and bottom head to make sure the drummers get that crisp sound they're after which also allows for perfect projection which carries their sound over the top of the other instruments within the band.
"Then there was the big bass drums used to keep the band going at the correct tempo. The tenor drums are used for show and the musicians who play them use special tenor drumsticks that have a string on them so they can twirl them in a movement called, 'flourishing'
Stu tells us, "we are incredibly proud of everyone at BDC HQ. It is a big moment to see the drums being used on this auspicious occasion." Well done from Made in Britain for your achievements!
Images Crown Copyright