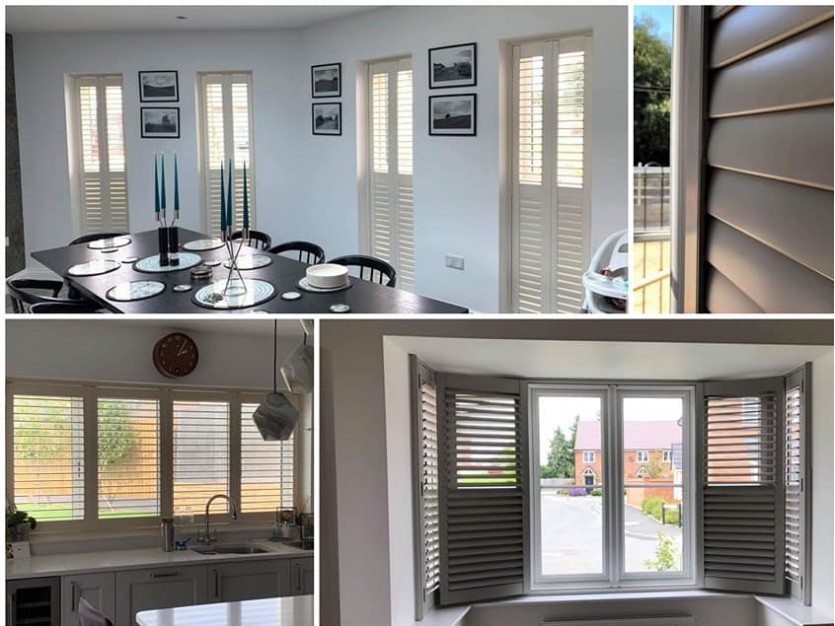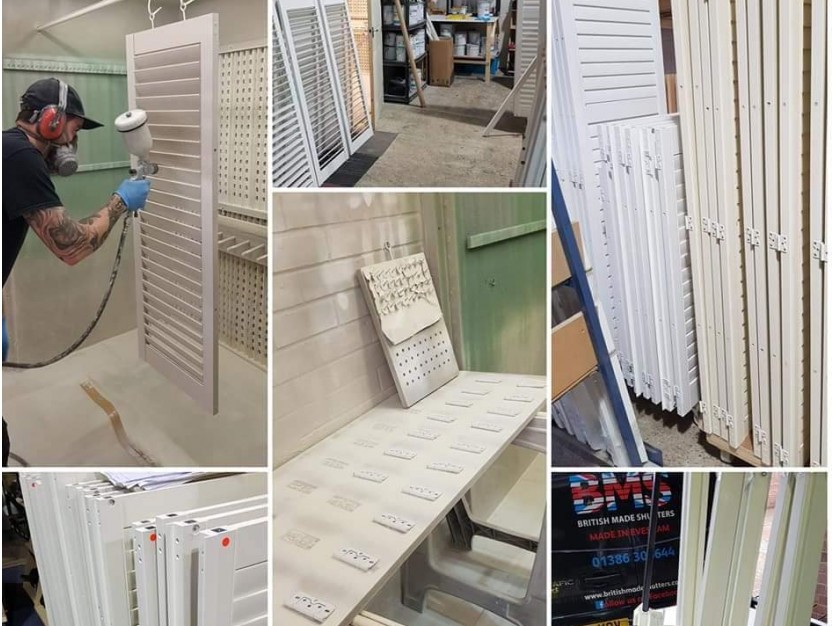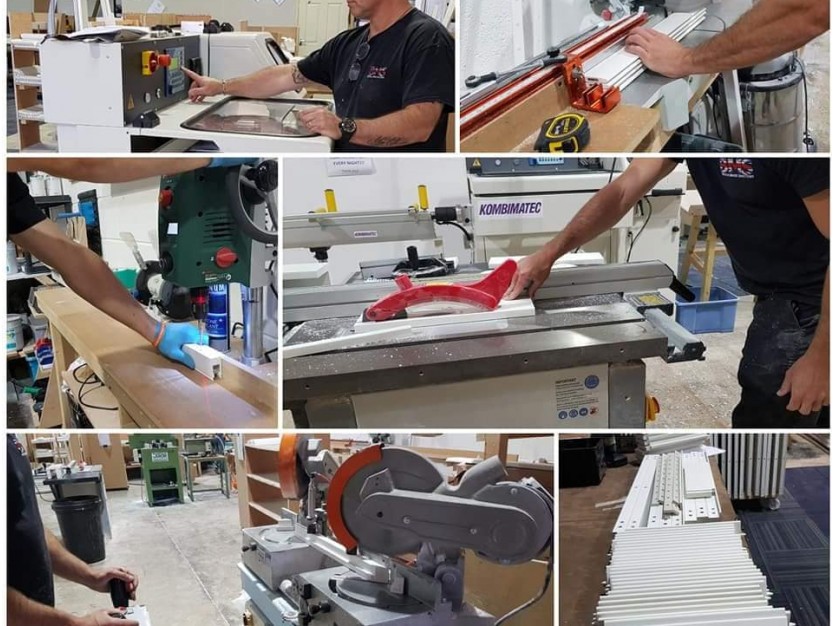 BRITISH Made Shutters, based in Evesham, is very keen on letting customers know where its shutters are made.
The company's bespoke faux-wood shutters are made-to-measure on-site using premium quality materials. The choices of tier-on-tier, full height or café style, tracked shutters with either 63 or 89mm louvres and with hidden-tilt or tilt-rod are offered.
British Made Shutters owner Nick Lyes, told Made in Britain, "We are very proud to offer a British-made product, hence our name British Made Shutters, we offer exactly what we say. This also reflects in our shorter lead times. We would like the world to know our shutters are not manufactured in China and it means a lot that our company is officially accredited and a registered member of Made in Britain."
Mr Lyes went on to say, "We will be using the Made in Britain mark wherever we can. We have already added this to our website/email signature block; we have displayed our membership certificate in our showroom and will be purchasing some of the sticker merchandise to use on shutter products."
Find out more about British Made Shutters, including the country they are made in, from its members' directory profile page here and its website here.