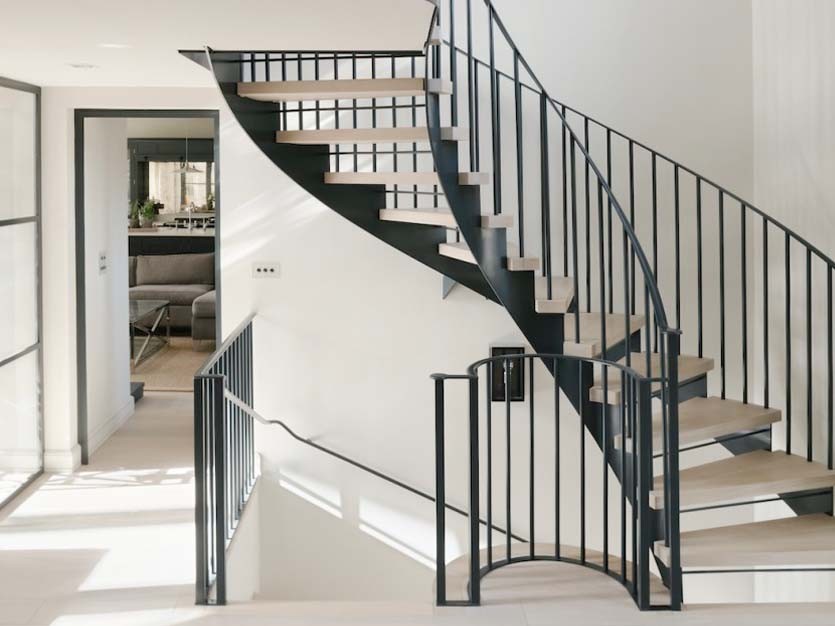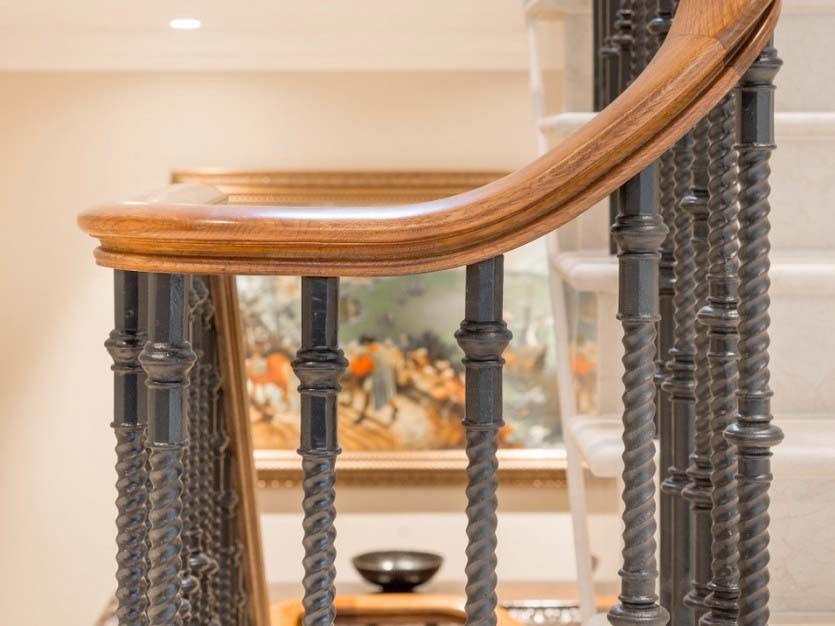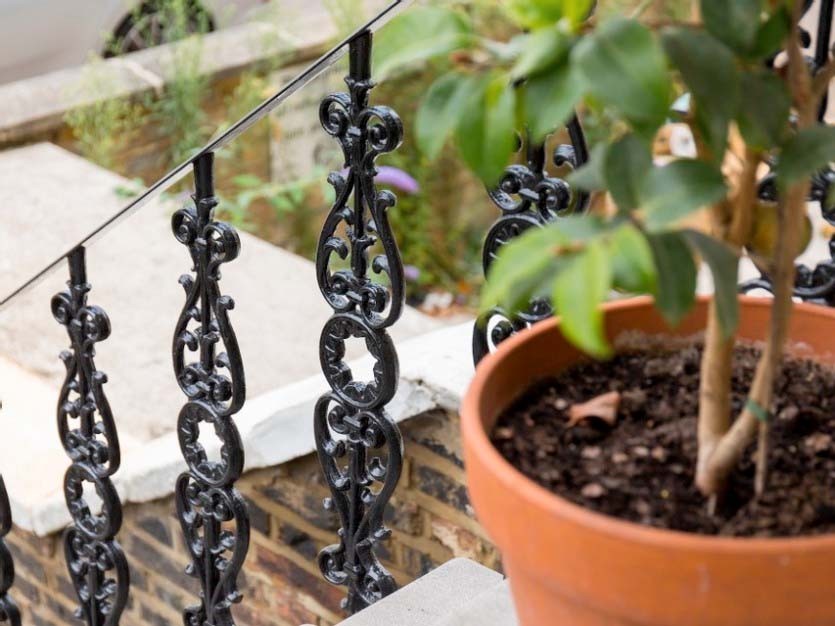 BRITISH Spirals & Castings was established over 30 years ago when founder Richard Harding was unable to find a suitable spiral staircase for a barn conversion so designed one himself and had it made up at a local foundry. The word soon spread and increasing orders led Richard Harding to create his own business which is known today as British Spirals & Castings. In 2021 the company continues to be a family business which is committed to producing high quality, bespoke staircases, balconies, railings and internal staircase balustrades using the finest materials. British Spirals & Castings has now been granted membership to the Made in Britain organisation.
The company told Made in Britain that in the years since its formation it has developed its business and the range of products it offers. In addition to its diverse aluminium and timber staircase designs, it also offers a range of stunning balconies along with cast and wrought iron railings in a variety of designs, including accurate Georgian, Victorian and Edwardian recreations. In addition to its manufacturing workshop, the company also owns a non-ferrous foundry in Staffordshire with full pattern making facilities, giving it end-to-end quality control on its cast aluminium pieces from raw materials to the finished piece and the ability to produce unique patterns and designs for particular projects based on drawings and to recreate period designs using samples.
British Spirals & Castings says it is committed to maintaining a family ethos across the business, from the close-knit teams in its main offices and foundry to the friendly, professional, reliable service it provides to its customers. Many of its craftspeople in its workshop joined the company as apprentices and it is this combination of dedication, expertise and specialist skills that enables the company to create its bespoke designs and offer specialist advice and support to clients.
Antonia Harding, commercial director at British Spirals & Castings, told Made in Britain, "We are delighted to become members of the Made in Britain organisation. We take real pride in continuing the manufacturing traditions which have been the backbone on our country for centuries. Through our pieces, we're sharing these British values of quality design, engineering and manufacturing with customers right across the globe."
British Spirals & Castings will be using the official Made in Britain mark proudly on its website, on all written correspondence, on its brochure's and on its social media forums. Find out more about the company at its members' directory profile here and its website here.