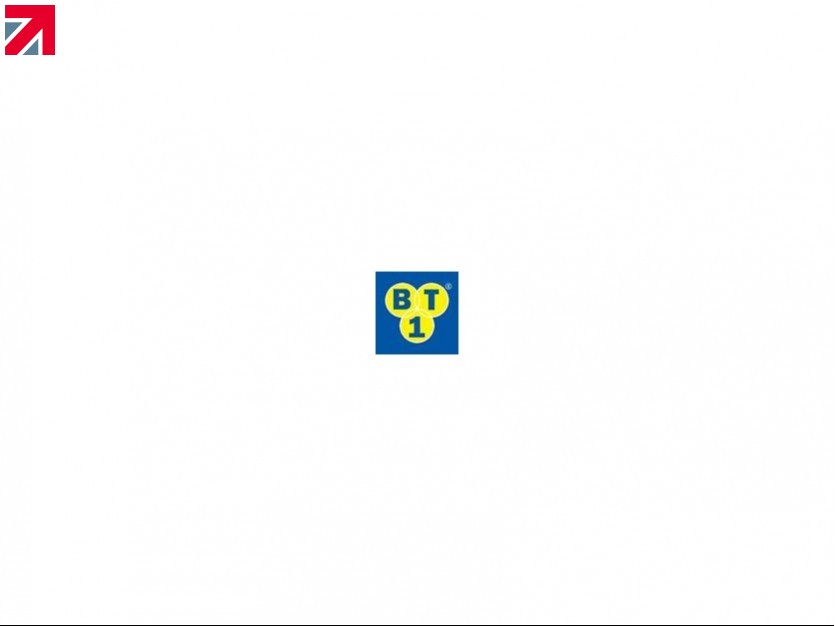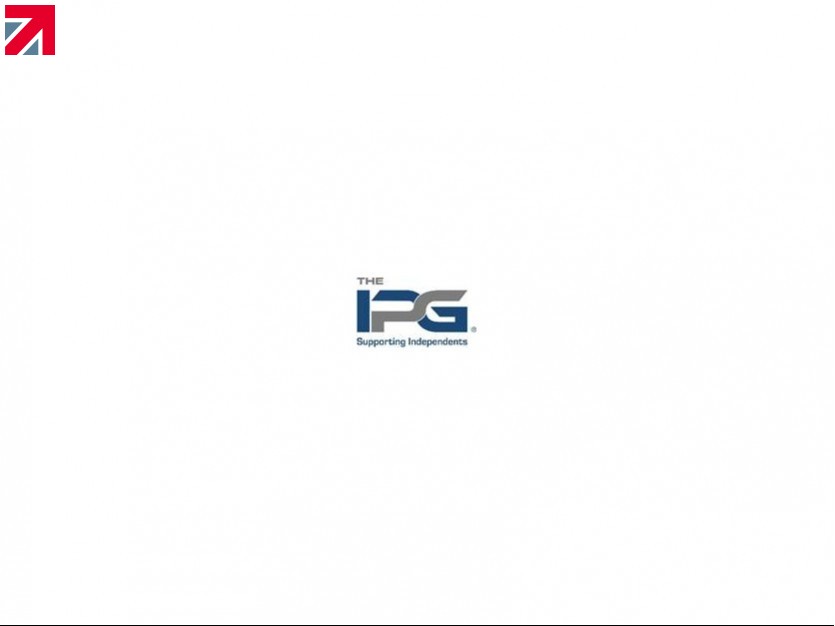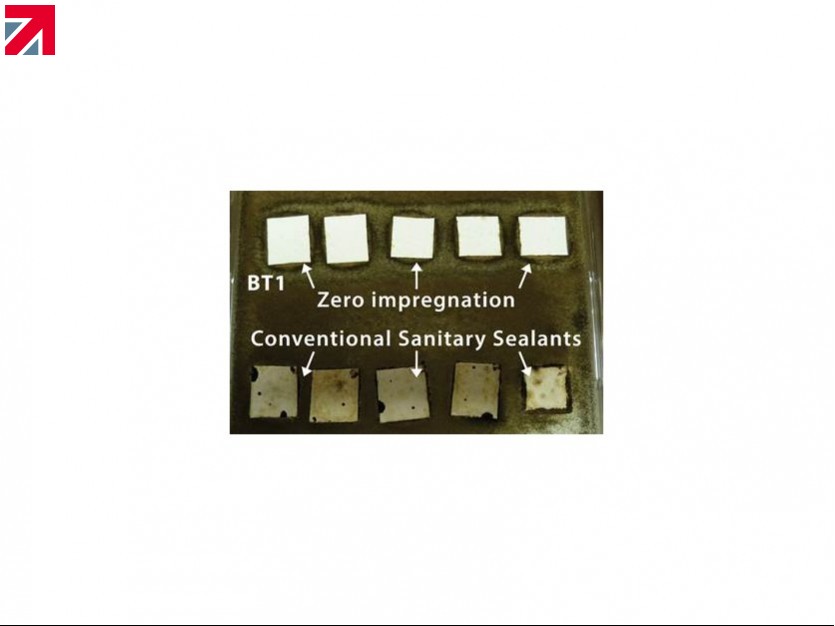 BT1- The Ultimate Bathroom Sealant is now also available in The IPG Stores. BT1, who are apart of supplying the independent building merchants and professional retail chains, are now being profiled in IPG branches nationwide.
The IPG Member stores and CT1 have a very proactive and beneficial partnership both for end users and member stores. The plumbing and heating trade have enjoyed and continue to enjoy the many benefits gifted to them when they buy BT1 from an IPG Members Store.
BT1 which stands for Bathroom Technology Number 1, was created last year by the creators of CT1. The Number 1 Sealant and Adhesive, which has been used for years within the health industry, aged, cared industry, clinics, schools, universities, and a broad range of industries. CT1 is a sealant and adhesive which you may have already seen within kitchens and bathrooms within hospitals or even your own home.
The IPG Member stores are all profiling BT1 the Ultimate Bathroom Sealant. CT1 who have led the way in research and development over the last 18 years in the UK market, have been providing the plumbing and heating industry the with ultimate product, that replaces several products in one, and to the tradesman's delight can even work under wet conditions.
BT1 is not only the ultimate bathroom sealant and adhesive, but also the healthiest option, as accredited by the Norwegian Asthma Association.
Based on our revolutionary TRIBRID technology, we have created a unique product upon which bacteria/microbes cannot survive. BT1 is the only scientifically developed TRIBRID polymer with unique, resistance to mould and fungal infestation, thereby creating a much healthier environment.
The IPG and BT1 have all your needs covered.
Find out more about C-Tec NI Ltd on their member profile page here