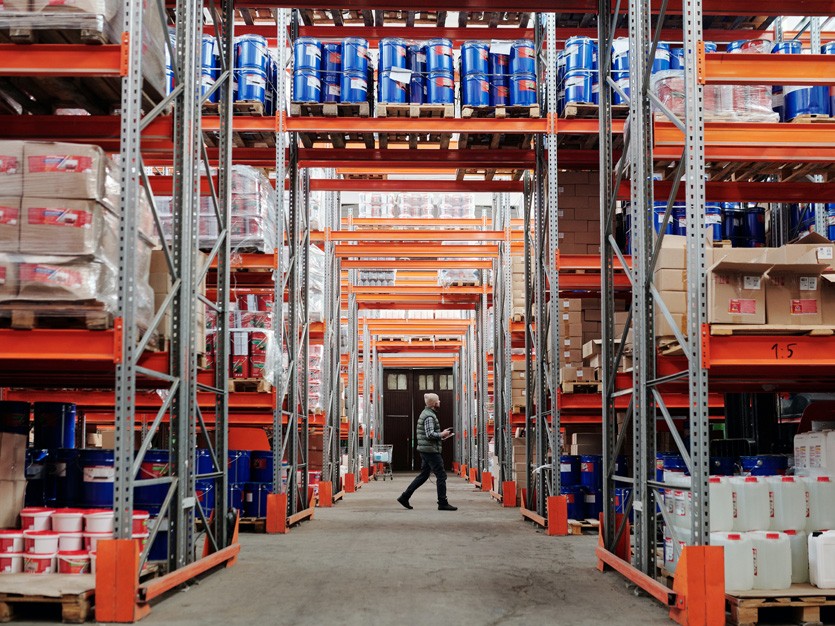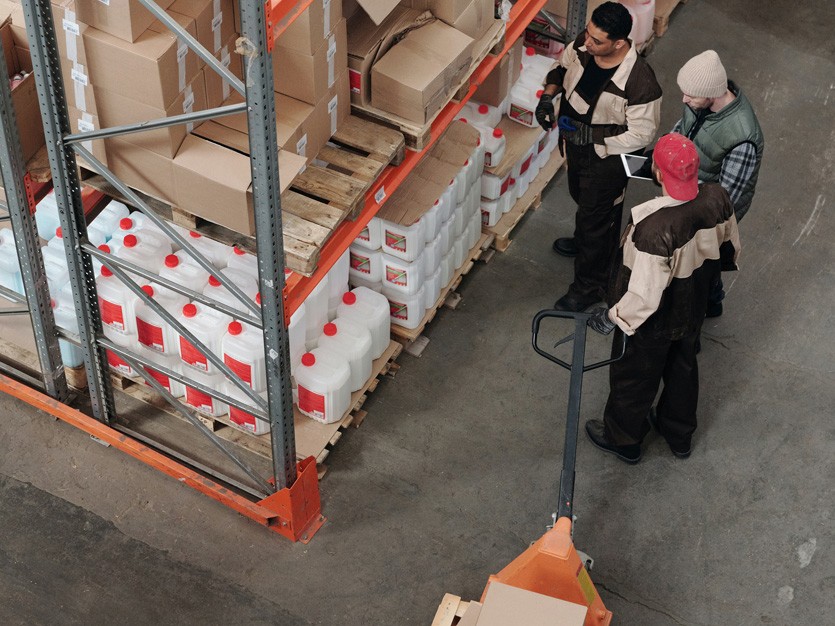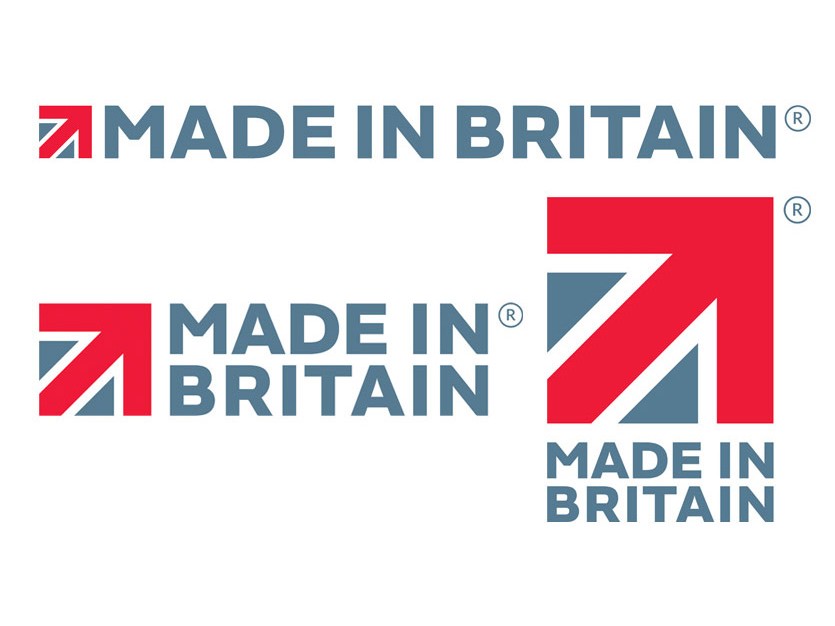 MORE than 91 per cent of purchasing professionals and procurement decision-makers agree it's important to buy British-made products, according to a recent report from Made in Britain.
Although just three per cent of those companies polled have an active 'buy British' procurement policy in place, 73 per cent say they want the businesses they work for to buy more British products than they currently do. Eighty-two per cent said they would pay more for British-made goods. More than half (51 per cent) said they think their companies should consider implementing such a policy to encourage consideration of buying British-made a priority, where possible.
The Made in Britain organisation, which licenses its collective mark to 1,750 UK manufacturing companies certifying their products' country of origin, has conducted its third annual 'Buying British' survey in partnership with OnePoll.
Sixty-three per cent of decision-makers say that they are more likely to buy British products post-pandemic. And of those who want to buy more British items, 42 per cent said such a move supports British jobs and 39 per cent that it boosts the British economy.
In line with last year's survey, just under three quarters (73 per cent) of respondents agreed that buying more products made in Britain could help the UK to combat climate change. More than a third (36 per cent) think British-made products can be better for the environment and 38 per cent say the fact such goods have travelled less makes them a more sustainable option.
Currently, 87 per cent of buyers at British companies typically consider where something was made before buying it on behalf of the businesses they work for (a seven per cent increase from 2020). While the number of businesses that would like to purchase more British-made goods is increasing, 45 per cent report that it is difficult to ascertain which brands are actually made in Britain, even if it's a British registered brand. Over a third say that one of the barriers to buying British is knowing whether a product is or isn't made in Britain.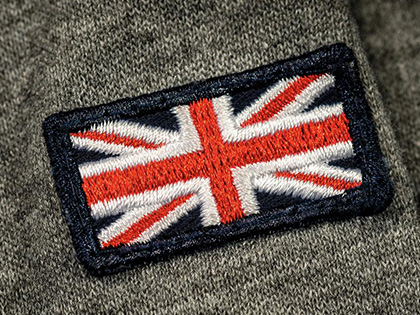 More than half (53 per cent) are more likely to buy a product when seeing a British flag on packaging or marketing materials, but the message here is 'buyer beware'. The use of the flag is not regulated and causes confusion among consumers. The use of the Made in Britain mark is rigorously policed and the mark can't be applied to any product that does not meet the mark's strict licensing criteria. It offers professional buyers confidence they don't get from just the flag.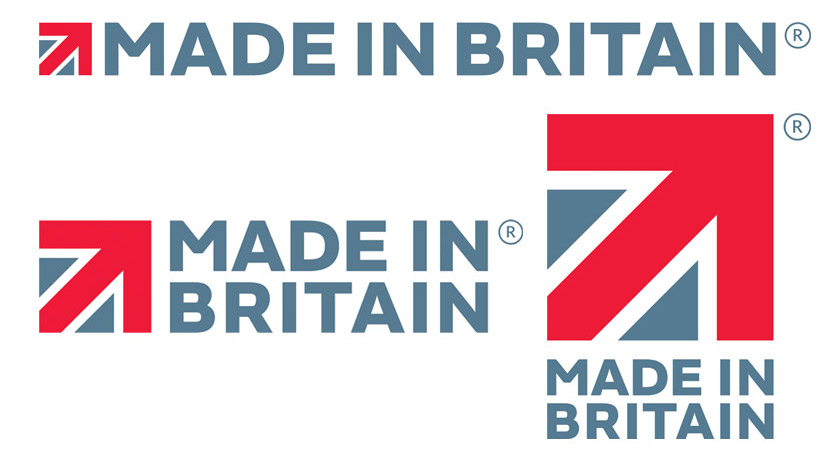 John Pearce, CEO of Made in Britain, said, "It's clear that buying British products is important to British businesses and their employees, but those making purchasing decisions still don't feel empowered to make informed choices. Confusion over provenance is still a real issue. Customers are calling out for an easily recognisable and trustworthy mark such as the official 'Made in Britain' certification. For manufacturers needing a boost after such times, and to maintain loyalty, showing they are committed to making their goods here in Britain makes great business sense."