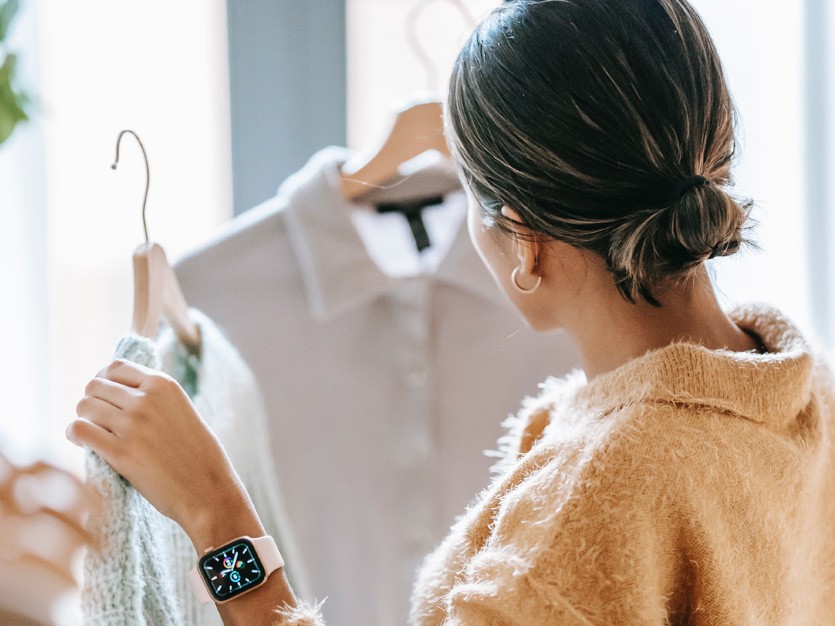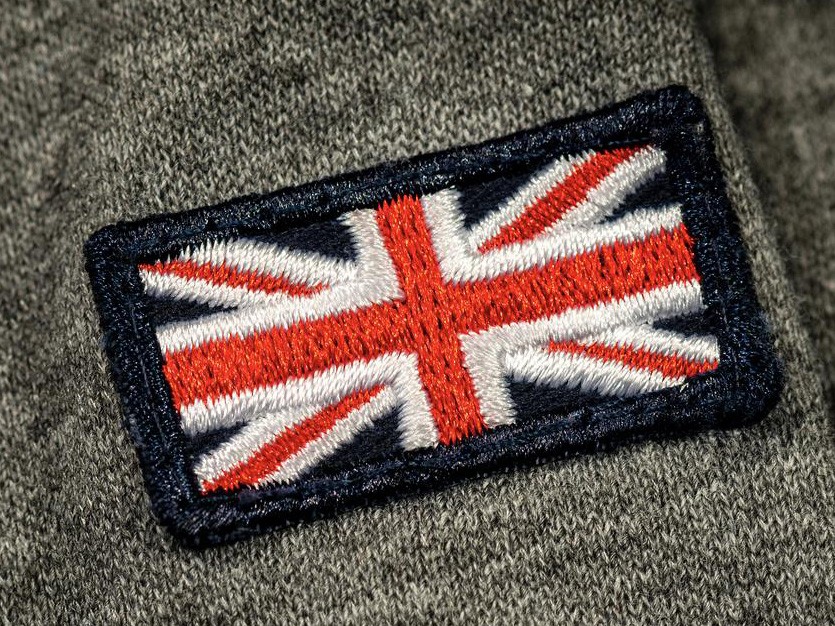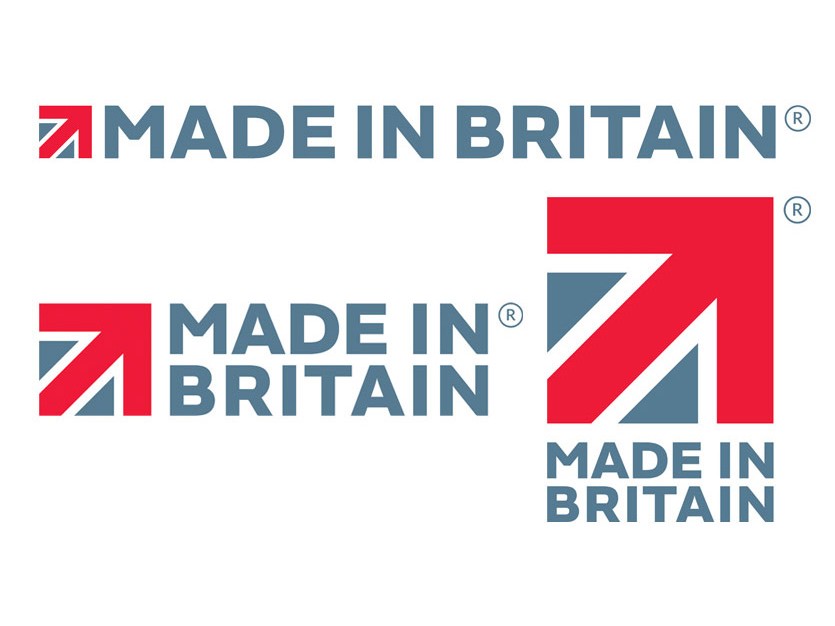 IDENTIFYING British products remains the biggest challenge to shoppers looking to protect British jobs and the environment, according to Made in Britain's third annual report into buying British.
The Made in Britain organisation asked OnePoll to contact 2000 consumers to find out about their motivations for buying British goods. The new findings revealed that the majority (91 per cent) of British consumers agree it's important to try to buy British-made products, with four-fifths claiming they want to buy more that is made in Britain.
There has also been an increase in the number of people who make it a priority to check where a product was made, with 85 per cent of respondents now typically considering where something was made before buying it. Across all consumer categories (bar fruit and veg which remained consistently high), consumers are now more likely to check the country of origin before buying.
It is clear that there is still an appetite to help boost Britain's post-COVID economy through buying British. Sixty-four per cent of British consumers agree that they are more likely to buy British products as there is a bigger need than ever to support British businesses and boost the economy post-pandemic.
Fifty-seven per cent agree that buying British supports British jobs and 65 per cent agree that buying more products made in Britain could help the UK to combat climate change.
With consumers keen to buy British, the research suggests this desire is being hampered by confusion and a lack of clarity over where products are actually made. A quarter of those who don't buy as many British products as they would like to, said they felt confused over where products are actually made. Of the same group, 46 per cent said they don't know which products are actually made in Britain, even if it's a British-registered brand.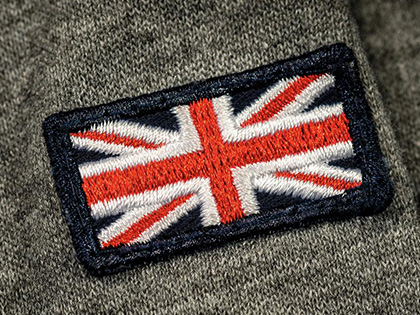 The union flag is often used to suggest or imply that a product is British when its origins might be anything but. Overseas-made clothing often carries union flag-style branding. The use of the flag is not regulated and causes confusion among consumers. The use of the Made in Britain mark is rigorously policed and the mark can't be applied to any product that does not meet the mark's strict licensing criteria.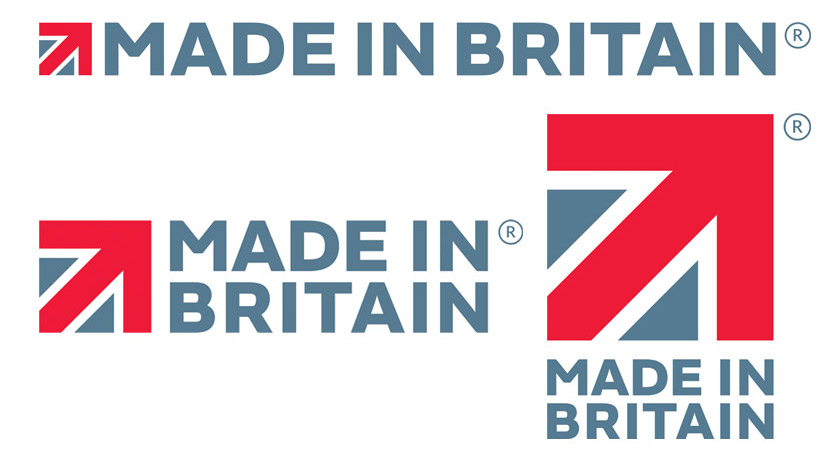 John Pearce, CEO of Made in Britain, said, "Consumers want to buy British and are prepared to do their research on what is actually made here in the UK. While this is positive for British brands and manufacturers, consumers shouldn't have to decipher what really is made here and what's not. It should be a lot easier to determine and that's what the official Made in Britain mark offers. When a product is certified with our official mark it means that 100 per cent of the labour that makes the finished product carrying the mark, is made in Britain."