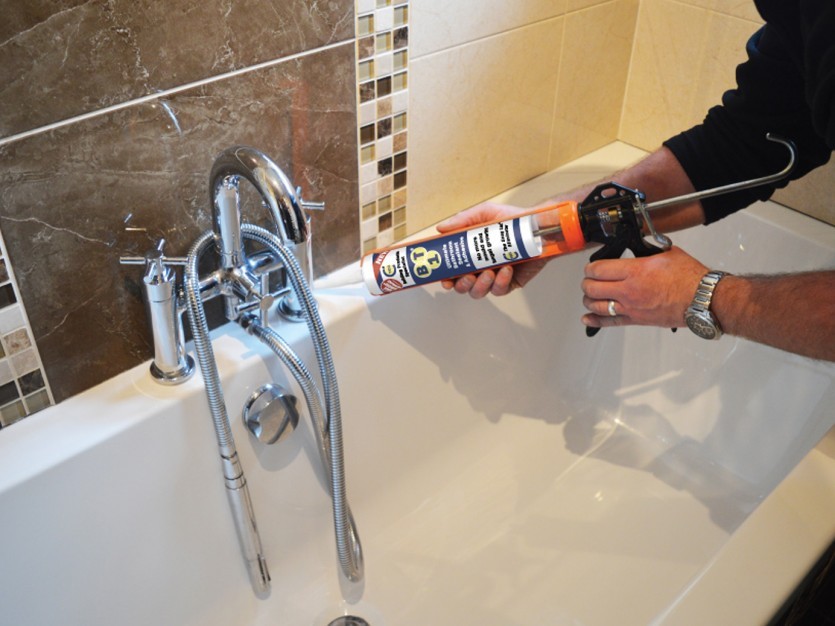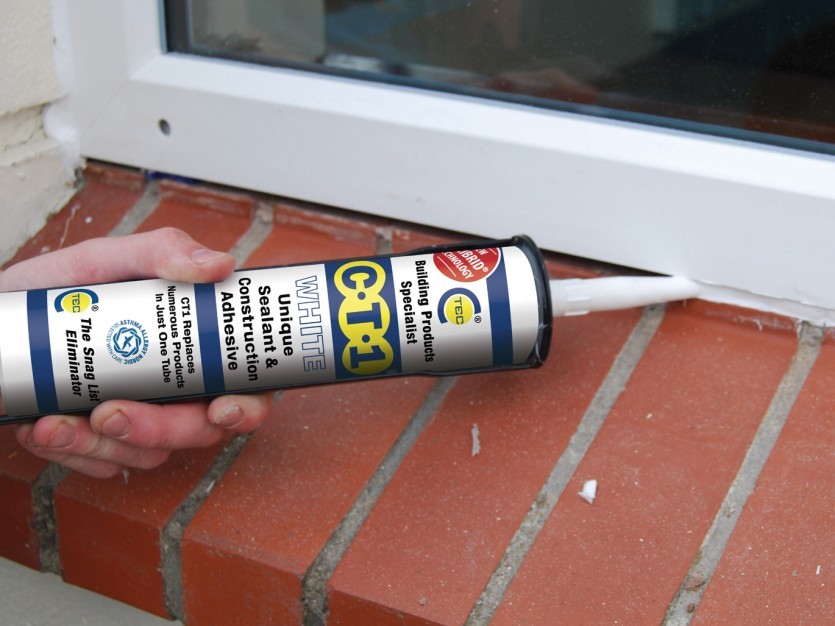 CONSTRUCTION industry supplier C-Tec has been awarded accreditation by the Made in Britain organisation. C-Tec makes adhesives and sealants used by the building trade.
Nicola Walsh, head of marketing and brand protection at C-Tec, told Made in Britain, "To be accredited by the Made in Britain organisation means that our customers are guaranteed the best quality and production and it gives us a further unique added benefit, as many competing sealants are made outside of the UK. To have this logo, we know that by not outsourcing we have helped the economy and those buying will know they are helping their neighbours. It also means that they have at hand dedicated after-sale support and will not be sent elsewhere for information or guidance. We are proud to wear that badge and keep jobs and career opportunities in the UK.
"CT1 has been voted and is known as the UK's number one sealant and adhesive. We are also very proud of our research and development as we lead the way in technology in the building industry. We are also the first globally to introduce 'Tribrid Technology'. This makes CT1 the most technically advanced sealant. We were the first in the industry to produce and coin the term 'hybrid polymer'. After 18 years we realised that 'hybrid' was dated and we wanted to enhance our technology making CT1 now three times stronger, and introducing BT1 for bathrooms, where its scientifically impossible to grow bacteria and fungus on it. It's also effective against MRSA, and E. COLI. We are also the only sealant globally to receive the NAAF accreditation – the Norwegian Asthma and Allergy Association stamp of approval. This means using CT1 in the home has been tested and will reduce the chance of an allergy or asthma attack. This also makes CT1 the healthiest choice to use."
C-Tec says it is investing in rebranding its cartridges, point of sale material, display and event stands and website. Ms Walsh added, "We will have it out loud and proud for all to see that they are buying British."
To find out more about C-Tec and its range of products, visit its members' directory profile page here and its website here.