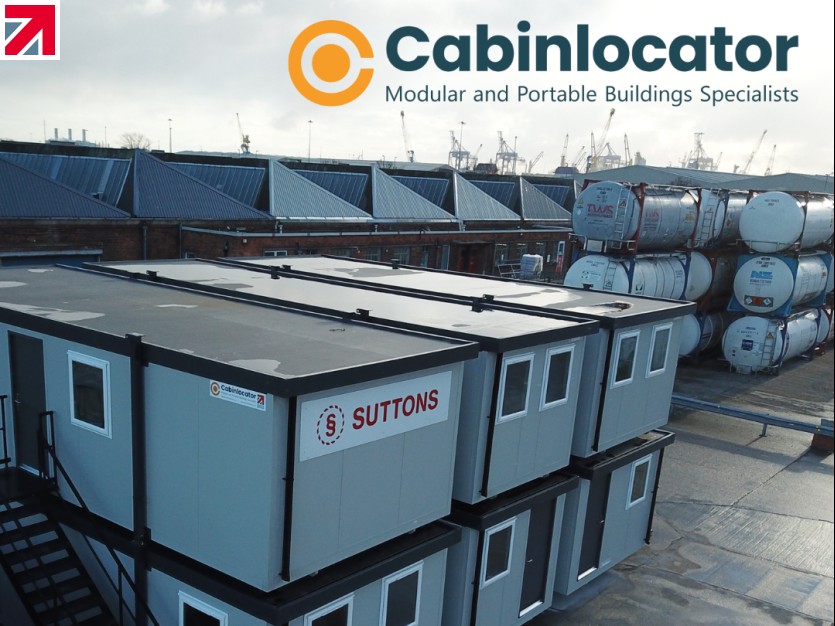 It has been a tough few years tackling the ever-changing face of Coronavirus.
Many industries have struggled, although an unsung hero who often faces struggles but has always kept going for other industries is hardly ever recognised or thanked.
The haulage industry is a huge cog keeping the UK running, although immensely unappreciated. So much so that it was reported in 2021 the UK now has a shortage of commercial drivers. This is alarming, when you think of the uproar no toilet paper caused in 2020, think about if there was a shortage of medicine. Things are only getting busier for this industry too. UK Haulier reports that it is predicted the UK will need more than 50,000 new commercial drivers to meet the transport industry's demand over the coming years.
Baring the above in mind, the haulage and transport industry should be a much more respected profession. But negative attitude from the public and a lack of decent truck stop facilities across the UK has made a challenging job borderline impossible.
UK Haulier has started campaign #RESPECTTHEDRIVER to highlight the treatment of the driving community. You can follow the campaign on Facebook and show your support!
Comprehensive payment solution to the haulage industry Snap Account states that the silver lining of the truck driver shortage is that it has led to a review of the industry and realising the factors that help job retention and satisfaction.
A positive move forward in truck stop facilities has been made by the new Ashford International Truckstop opened in Ashford, Kent in December 2021, with a range of modern facilities for the drivers of up to 660 trucks per day, making it the largest in the UK and Europe!
The new facilities on site are all fully accessible for wheelchair users and include:
Fully fitted out kitchen and restaurant serving freshly cooked meals 24/7
Bar
Games room
Relaxation and wi-fi booths
Laundry
Toilet and shower facilities (male and female)
Shop
6 bedrooms
State-of-the-art gym
Coffee station
Electric hook ups for refrigerated lorries
The above facilities are a huge step in the right direction and is setting a high bar for other truck stops.
The most common Google search term related to truck stops is 'truck stops near me with showers.
If you are considering upgrading your truck stop facilities and thinking of cost effective, eco-friendly, and practical ways to create more space – consider portable buildings!
Portable and modular buildings can facilitate all the above listed usages plus many more!
If you are interested and would like to have a no obligation conversation do not hesitate to contact us online on our live chat at www.cabinlocator.co.uk or call 01757 282319.
References:
https://www.ukhaulier.co.uk/respect-the-driver/
https://www.snapacc.com/blog/0120-The-SNAP-2021-review?confirm=1
Find out more about Cabinlocator Limited on their member profile page here