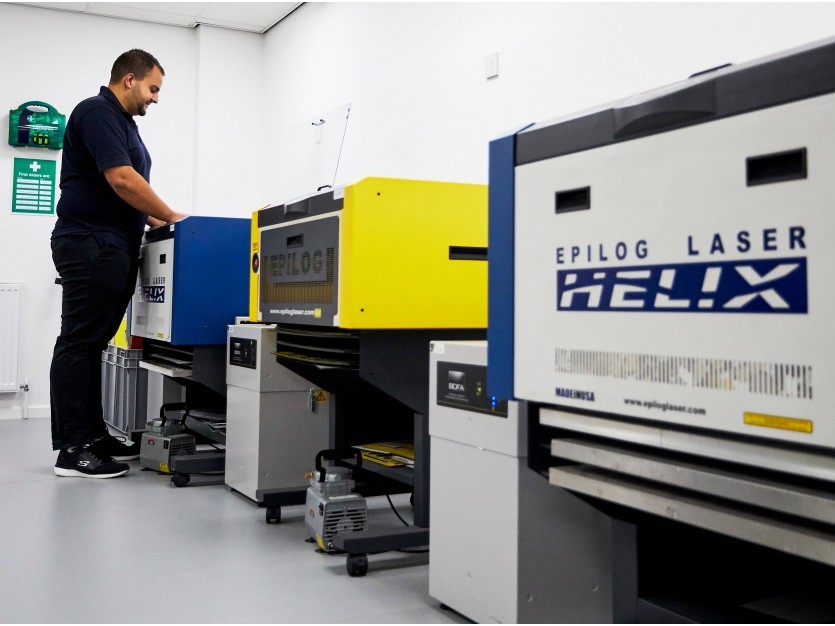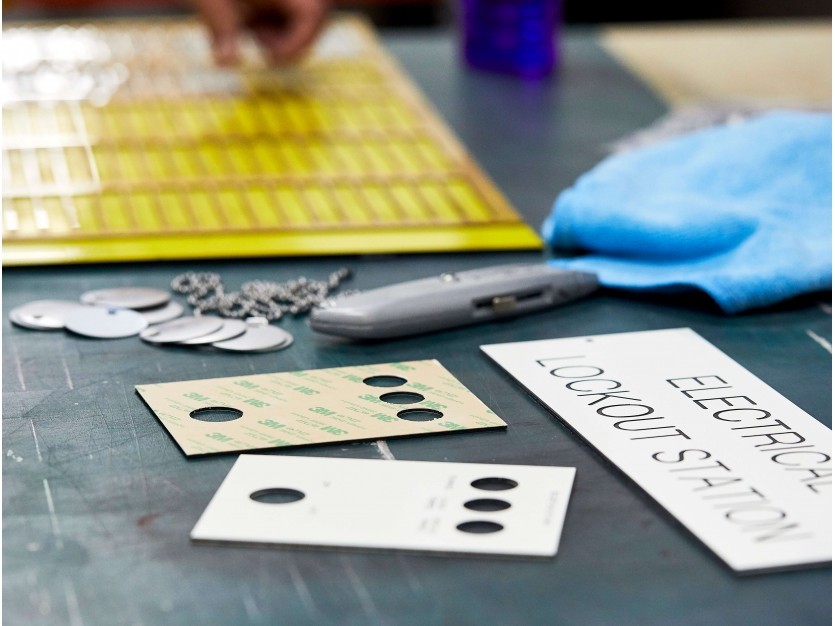 Manufacturing and supplying sleeving and marking solutions: Cablecraft joins Made in Britain.
Founded in 1990, Cablecraft have been supplying a growing range of cable and cable accessory products to their customers, and in 2014 Plymouth-based Birch Valley became a part of the Cablecraft group. Cablecraft now offer customers over 28,000 cable management, identification and termination solutions and over 4,500 flexible and specialist cables products.
Mark Taylor, Managing Director, said: "Alongside our ISO 9001:2015, 14001:2015 & 45001:2018 Certifications, the 'Made in Britain' membership demonstrates our commitment to all things that make British manufacturing great not only now but in the future. Within our field we are known for the supply of high-quality products (with raw materials sourced from ethical and sustainable sources), exceptional customer service and meeting the unique needs of each customer in ever changing markets. We are proud to be recognised and our membership accepted by 'Made in Britain' and I'm confident our partnership with them will help our growth and development both in the UK and abroad."
Cablecraft will use the Made in Britain mark on their packaging.
Find out more about the company at its members' directory profile here and its website here.