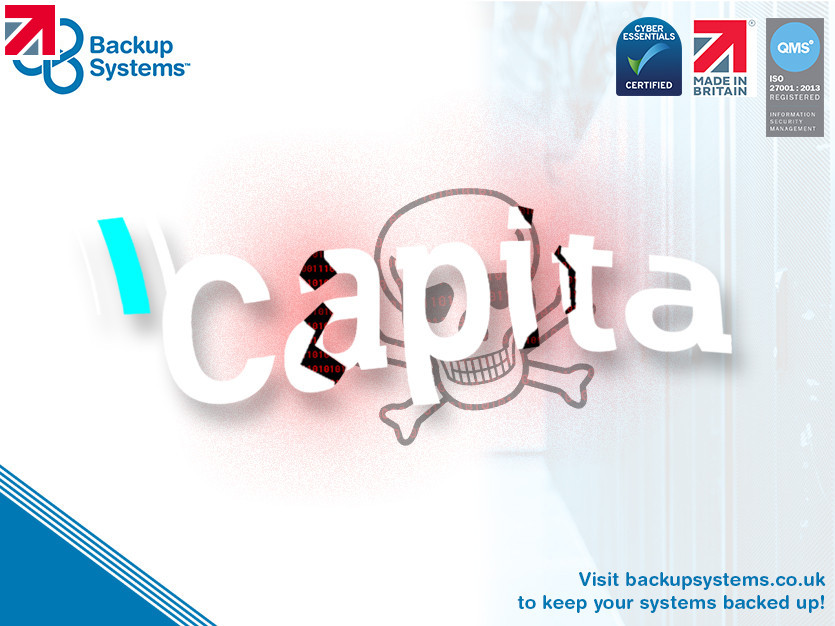 Capita services suffered disruption this weekend at the hands of a cyber-attack, leading some customers to resort to using a good old-fashioned pen and paper.
The attack affected Office 365 applications, a vital part of any business. With teams, excel and outlook being necessities nowadays, you can't afford to be without them.
More can be read about the capita outage here. https://www.theguardian.com/business/2023/apr/03/capita-blames-cyber-attack-outage-it-systems
With high profile customers under their belt such as the NHS, it is vital that Capita were able to resume usual service, with little disruption.
A backup solution is essential to get up and running again after an attack like this, do you have your systems correctly and securely backed up?
Backup Systems are here to help, with a wide range of backup solutions you can find the right fit for what you need.
Get in contact today to book a demo.
or visit https://www.backupsystems.co.uk to find out more!
Find out more about Backup Systems Ltd on their member profile page here