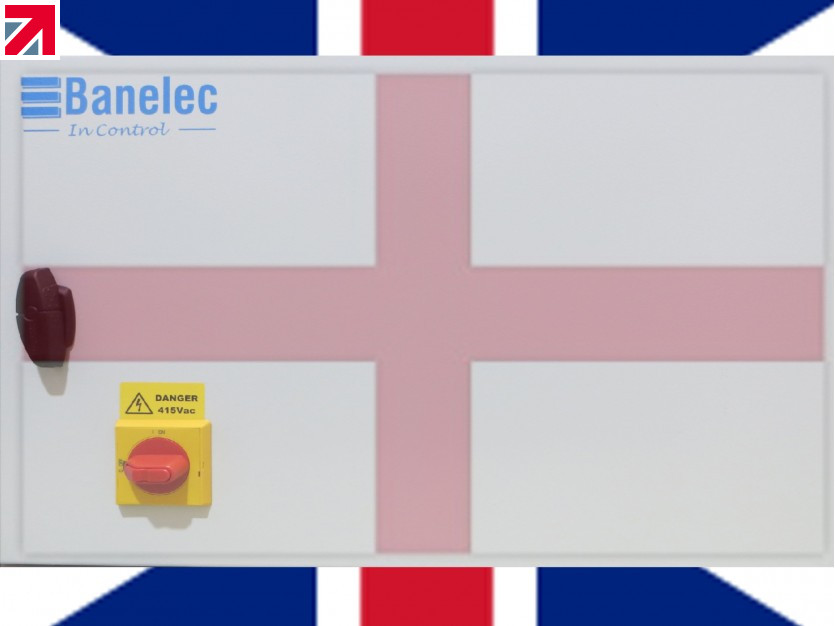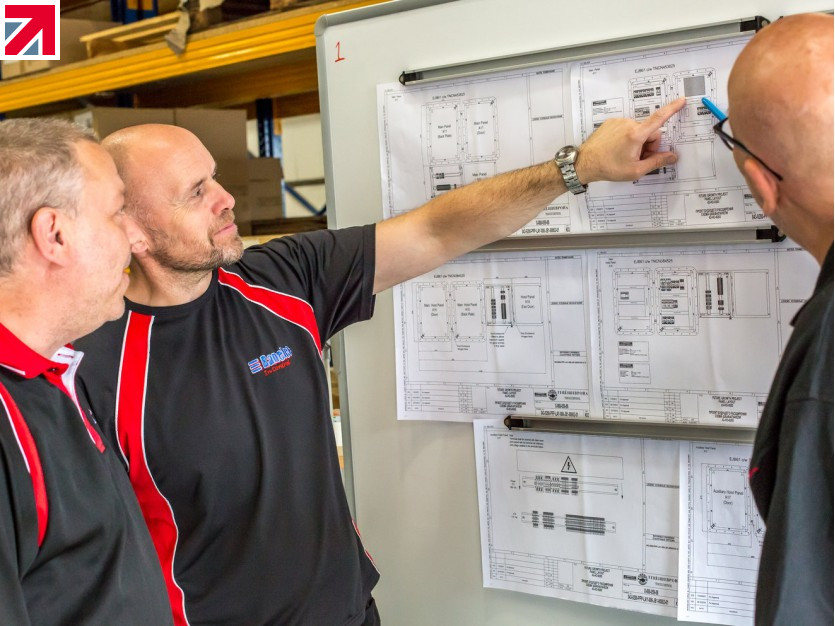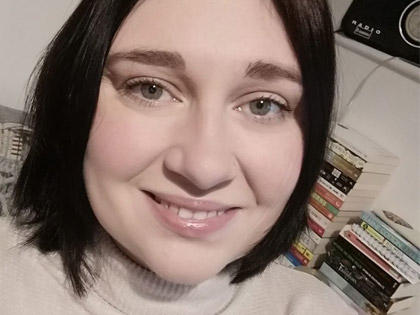 THERE is a reason that in common language all over the world the benchmark phrase for quality worldwide is always "it is the Rolls-Royce of its kind"; British engineering is recognised for quality the world over, and we should be proud, writes Banelec's Kelly Jones (left).
I read recently that Buy British campaigns don't work. This, historically, is due to the focus being aimed at domestic UK households to buy only British products. The focus doesn't need to be in individual homes in our home country; the focus needs to be global, on the world stage, for us to promote the expertise and quality that is always associated with this country.
In the current climate, Banelec hopes there will be a shift away from the habitual buying methods of purchasing cheaper foreign alternatives and towards choosing quality built-to-last British engineering solutions. In an age of trying to cut costs, buyers in large organisations have overlooked European sources. Industry has had an almost disposable approach to purchasing, but we believe this lesson has been learned. The cheapest option isn't always the best for the long-term savings, safety and reliability.
By buying British you ensure you receive only the best. The quality of our products and services is second to none and the UK manufacturing sector is the finest across the globe. We, at Banelec, strongly believe that UK manufacturing and engineering needs to be promoted more prominently and we need to be more vocal about what it means to buy British.
The notion of 'buy British' is not a new concept, but we believe it is more important now than ever before to endorse buying from British manufacturing companies; companies that are truly passionate about their products; companies that put the customer first during every stage of a project; companies that offer an unrivalled service, which implements your philosophies and values when working on a project. Companies, like ours, that constantly strive to be the best at what they do; always ensuring that your needs are met, and your vision of a system is designed and produced with the end-user in mind.
Banelec is based in the industrial heartland of the UK, in the West Midlands Black Country. We are surrounded by reminders of our industrial grandfathers and their pioneering engineering achievements, from Thomas Telford to Abraham Darby. Enjoying a walk along the river Severn and seeing the Ironbridge, we appreciate its significance to advancing the engineering techniques of the day. This type of pioneering engineering is still in the British DNA. We practise what we preach and work hard to ensure we source components from local British suppliers wherever we can, trying to promote and support other British companies.
Find out more about Banelec Ltd from its members' directory profile page here and its website here.
Find out more about Banelec Ltd on their member profile page here