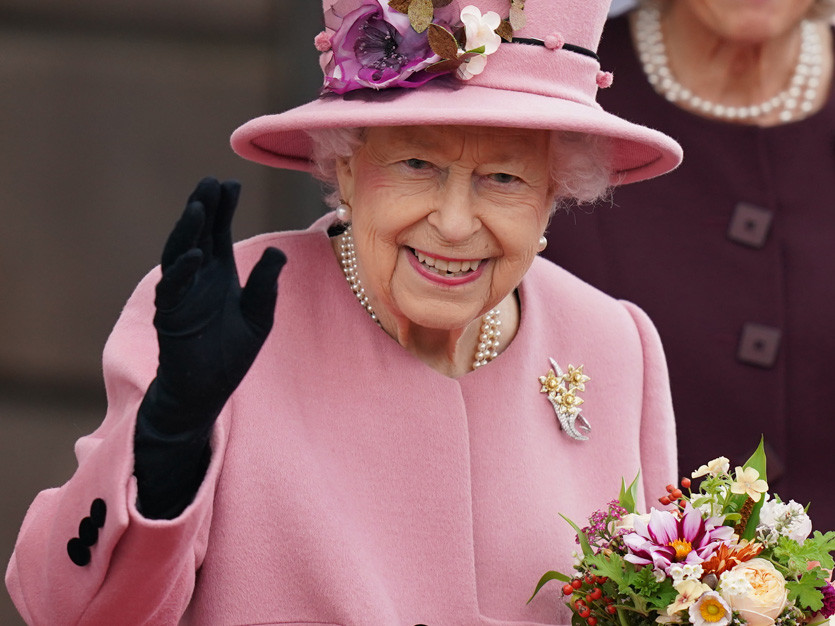 MADE in Britain is launching its celebrations of the Queen's Platinum Jubilee with an appeal for members' stories. Each week for the next seven weeks we will focus on a different area of business that ties in with the 70th anniversary of Her Majesty the Queen ascending to the throne.
To start us off, we are celebrating companies that were incorporated 70 years ago. If this includes your business, let us know. We'd like to hear from you and we will re-tell your story through the Made in Britain website, our social media feeds and our PR consultants.
Your 70th anniversary is a chance to delve into your photo archives and show great shots of when you started your business 70 years ago. We can use these for a picture-led story. To help you put your thoughts in order, we have devised a set of questions. Answer them in an email to the Made in Britain team, details below.

Some questions to get you started:
Was your company incorporated 70 years ago? (Please note that sometimes when companies change hands or are sold, there isn't a continuity in filing to show the exact age so particular care in these instances will be needed to work out the exact incorporation date.)
If so, do you have photo archives you can share showing your business 70 years ago when it was first incorporated?
What was the business like 70 years ago?
What do you remember about the previous Jubilees (Silver, Gold and Diamond)? How did your business celebrate?
Any memories of key developments in your business/manufacturing as a whole at those different moments in time?
Where do you expect the business to be in 70 years' time? And what do you think the key challenges will be in manufacturing?
What are your top three predictions for manufacturing in 70 years' time?
Copy and paste these questions into an email and then type in your answers, attach small versions of photos or share bigger digital files via WeTransfer or other file sharing services. Then send the email to: info@madeinbritain.org