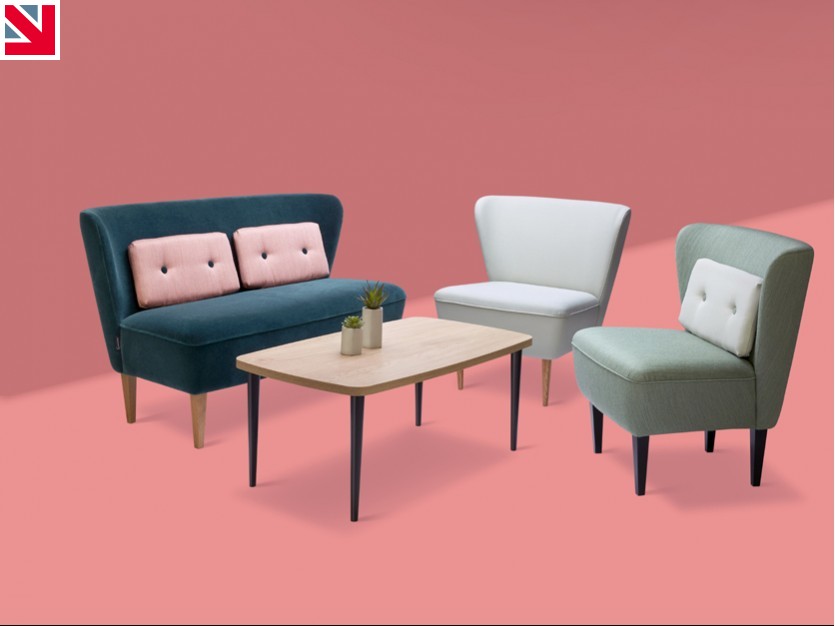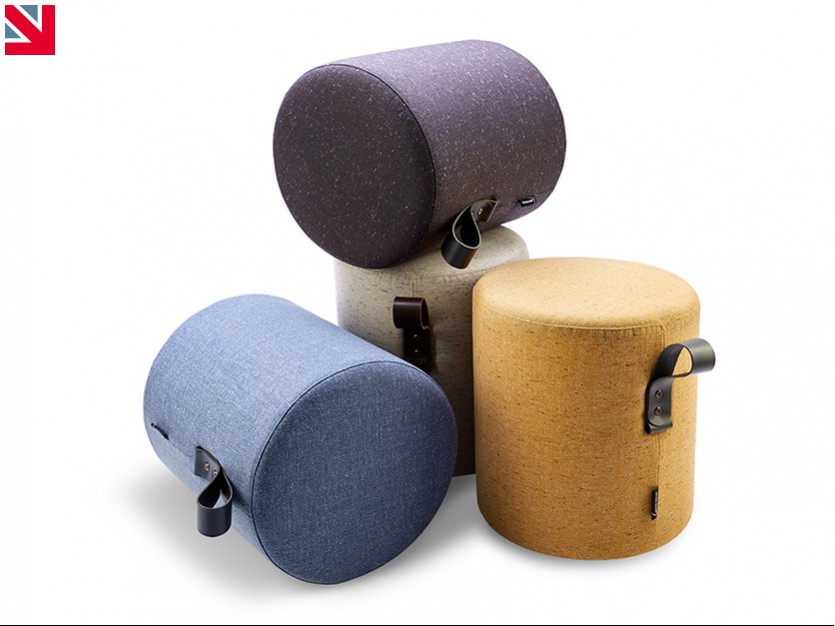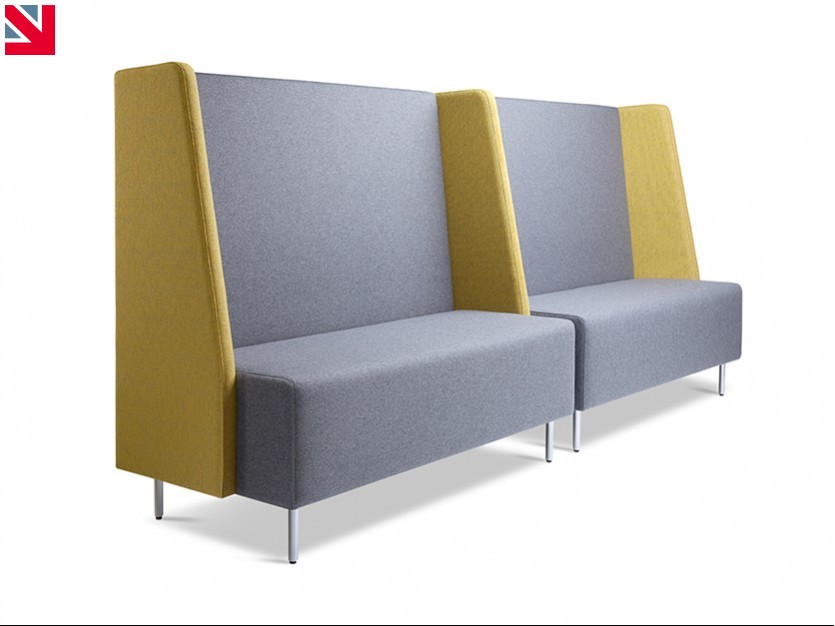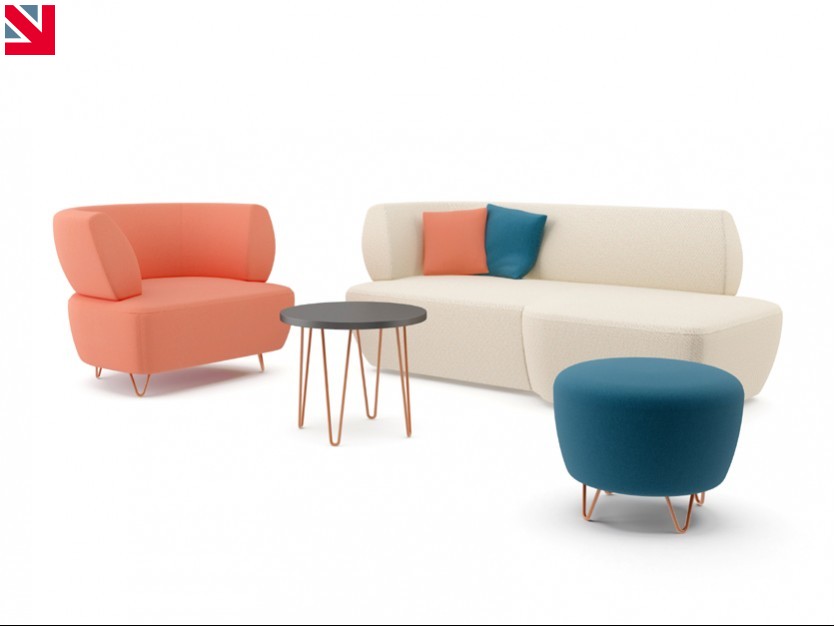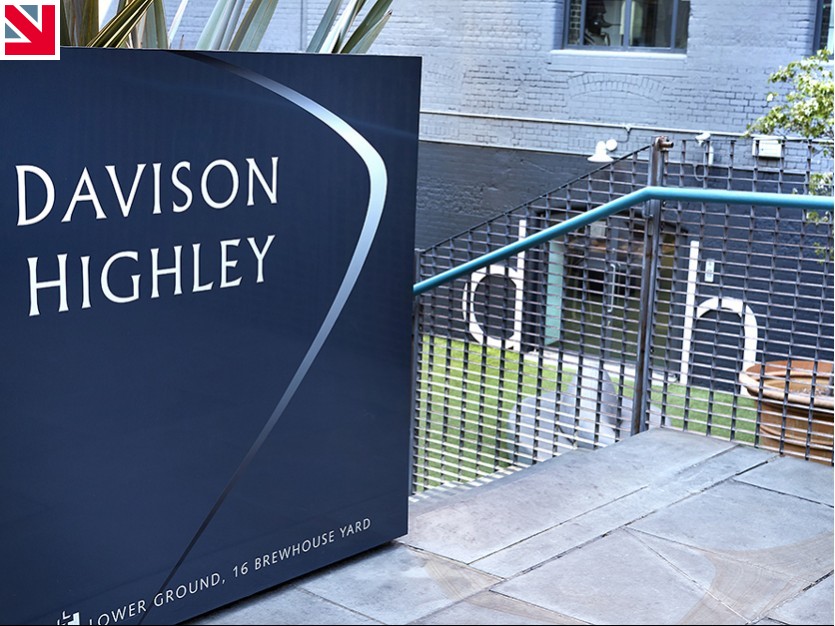 Celebrating 40 years of British design and manufacture during Clerkenwell Design Week
IN recognition of 40 years of designing and manufacturing contemporary, high quality products for workplace interiors, the Davison Highley showroom in Brewhouse Yard steps into Clerkenwell Design Week with a range of new products and special events.
The newly updated 300 sq.m. showroom welcomes visitors throughout Clerkenwell Design Week to explore the extensive range of sofas, banquet seating, work booths and statement chairs, all of which are manufactured in the High Wycombe workshop using sustainable materials sourced from within 40 miles of the Davison Highley facility.
New products will be launched at the event including an informal modular collection for reception and break out zones whose soft, organic forms are certain to charm visitors. Complementing the existing range of statement chairs will be a chic, boutique style chair offering flexible elements which designers can customise to meet their exact requirements. These new designs will be complimented by biophilic planting supplied by our friends at Planteria Group.
Sustainability Matters
Visitors are invited to join Davison Highley for a breakfast design talk on Wednesday 22nd May 2019 8am-9am exploring the environmental impact of office furniture. Led by respected industry expert James Bell from Dragonfly Sustainability, it will explore the holistic role of designers in the specification of products for office interiors and how to reap environmental benefits in your furniture fit out project. Registration required, book here.
About Davison Highley
Over 40 years of proud craftsmanship from our UK workshop in High Wycombe. Davison Highley are dedicated to the sustainable production of design inspired products fit for contemporary interiors whilst our design and customer service teams are passionate about the satisfaction of our clients.
Find out more about Davison Highley Ltd on their member profile page here