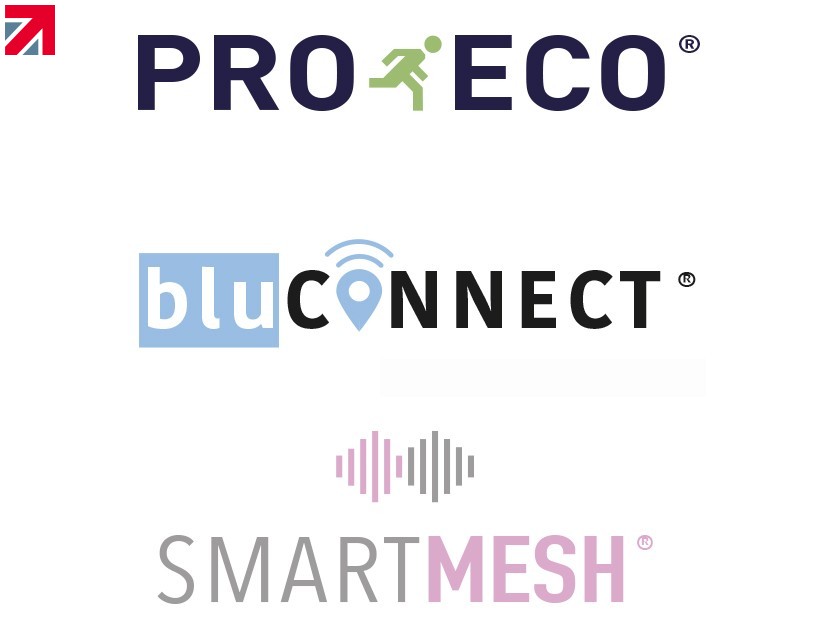 To celebrate Steon's 50th year trading in the lighting industry, we felt there was no better time to launch our brand-new website.
Along with the fresh new look, the website has been intuitively designed to provide greatly improved user experience with upgraded product navigation and functionality.
Steon's new website has been built to offer the ultimate user-friendly experience with improved navigation, increased functionality with a trendy finish. Our new product filtering system enables clients to fine-tune their search and easily find the product they are looking for.
A new section on our site is 'Wireless Systems'. This section showcases our range of wireless intelligent controls, namely PRO ECO®, bluCONNECT® and SMARTMESH®. We have developed informative visual demonstrations to communicate the functionality of these systems and their differentiating key features.
We are actively populating our site with BIM files for our luminaires, a select few are available at present however we endeavour to expand upon our library over the next few months.
This new website will be continuously updated, as a result it is the best place to find our latest products and up-to-date technical information.
We invite you to have a look around, browse our new products, view our latest projects, meet the team and get in touch to discuss your upcoming lighting projects.
Find out more about Steon Lighting on their member profile page here