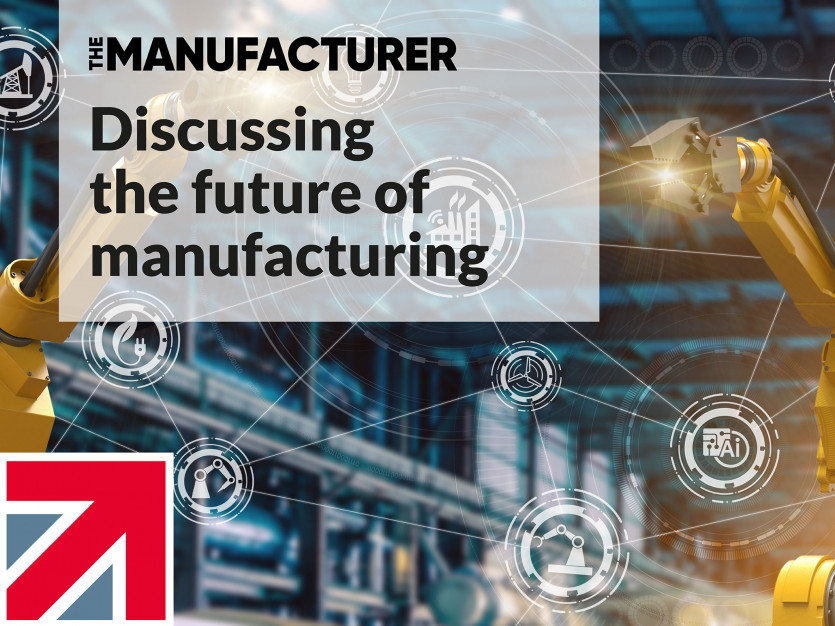 The premiere industry publication providing the latest news and insights in manufacturing, The Manufacturer has featured an interview with Jonathan Orme, Sales Operations & Marketing Manager at Exel Computer Systems (and Made in Britain member), who discusses the future of manufacturing in the UK, together with Made in Britain CEO, John Pearce, who both offered their insights at Smart Factory Expo 2022.
With growing uncertainty associated with current world events, supply chain disruption and an ongoing skills shortage, to name but a few challenges, the future of manufacturing is a topic that's firmly under the spotlight.
Jonathan said: "There is a lot of uncertainty but overall, what we're seeing is really positive for manufacturing. This is especially true for small and medium-sized companies, who are very positive and upbeat about the future. We're seeing this in our sales conversations with these companies, who are actively investing right now, which is testament to their business sentiment."
Read 'The future of manufacturing' on The Manufacturer website.