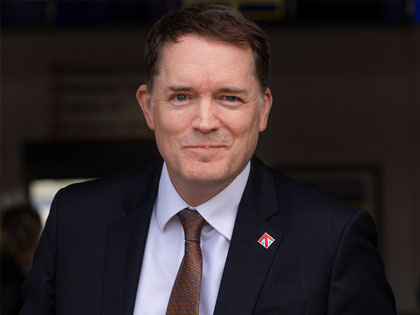 Zenoot, a website dedicated to UK manufacturing news, opinion pieces and case studies has featured a piece from Made in Britain CEO, John Pearce (pictured, left). John has shared his opinion on what lies ahead for manufacturing in 2023 and the five fundamental shifts for British manufacturers.
John discusses the action needed by the government, the importance of sustainability, streamlining procurement processes, prioritising British manufacturing and promoting provenance including the importance of the Made in Britain mark.
Read the full article, 'The road ahead for British manufacturing – five fundamental shifts for 2023', on Zenoot's website.