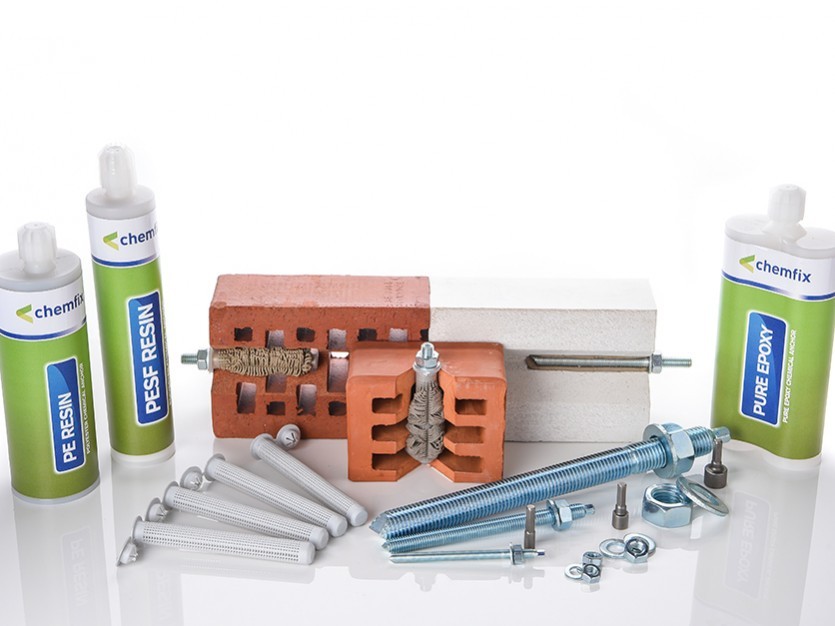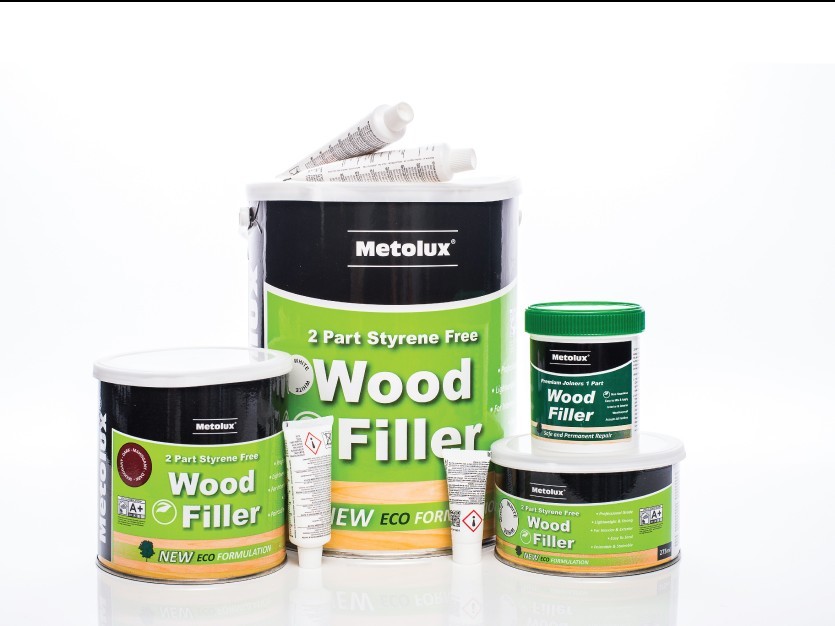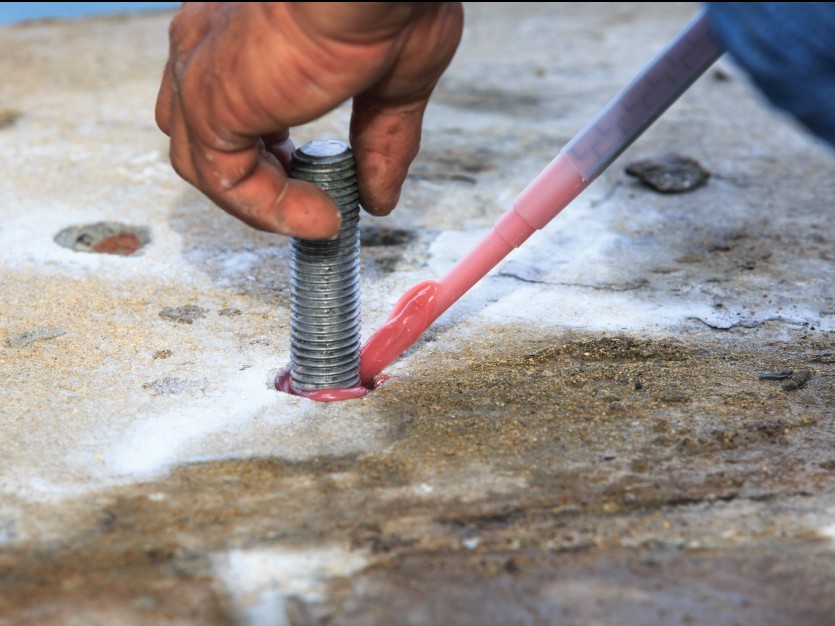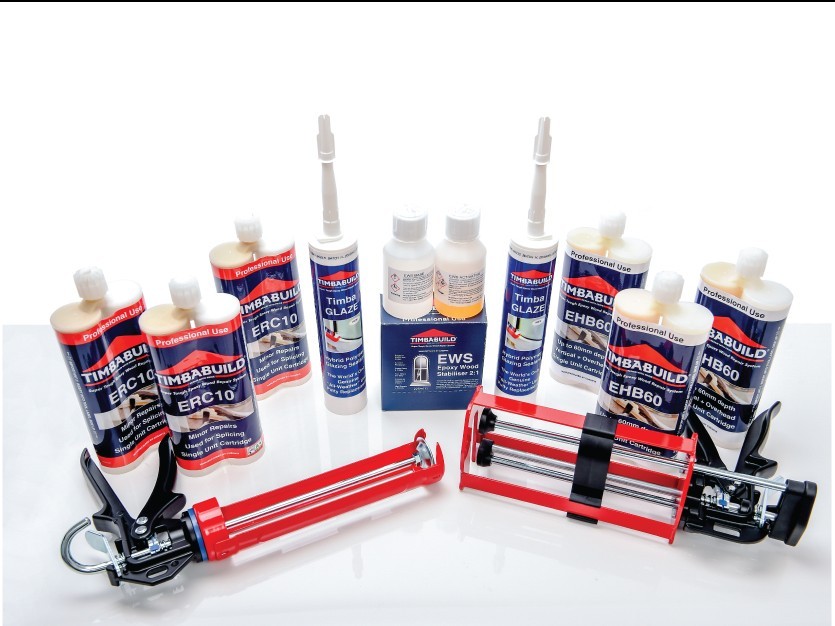 Manufacturing a range of very high strength two-component Chemical Anchors and a range of wood repair products & brick adhesives from facilities in Dewsbury: Chemfix Products Ltd joins Made in Britain.
Chemfix predominantly manufacture a range of very high strength two-component construction adhesives housed in plastic cartridges collectively known as "Chemical Anchors". These are used to bond metal bars (for example rebars or threaded bars) to concrete or bricks for applications in the construction and DIY markets. Chemfix also manufacture a range of wood repair products and brick adhesives. Chemfix has been established since 1991, but the history of the manufacturing site is extensive. Chemical manufacture at the site can be traced back, uninterrupted, to the beginning of the last century.
Chemfix is a private label supplier exporting around 85% of its sales turnover to companies in over 70 countries worldwide, competing with major global brands and market leaders in the field of chemical anchoring on both construction projects and DIY. The company developed and owns two different product patents since 2010 and has won awards for its "styrene free" resins which are less harmful to users. In recent years Chemfix was awarded with the highest level European Approvals for its chemical anchoring resins, for use in structures within seismic zones.
Carles Palomo, Managing Director, said "British Manufacturing is well known for the quality of their products and the high standards involved in their manufacturing processes. Joining the Made In Britain organisation shows our commitment and passion for these values and to maintain our production in the UK even in these difficult times."
Chemfix will use the Made In Britain mark on their media, literature and PR output. Find out more about the company at its members' directory profile here and its website here.