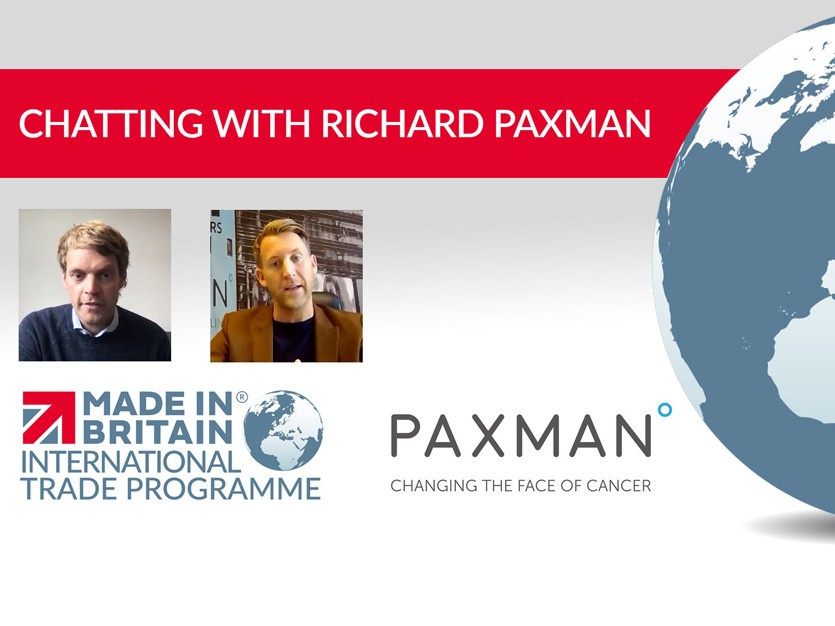 RICHARD Paxman, CEO of Paxman - a Made in Britain member - offers his insight for Made in Britain members interested in exporting to the USA and Canada, as well as doing business overseas more generally.
Made in Britain is also hosting a programme of webinars on international trade, including a session on 'Exporting to North America (USA and Canada) on 7 September 2021. Please find more details here: https://www.madeinbritain.org/news/join-our-international-trade-webinars-programme.
The interview was undertaken in August 2021 by Made in Britain's advisor on international trade, George Middleton of MAP Ltd.