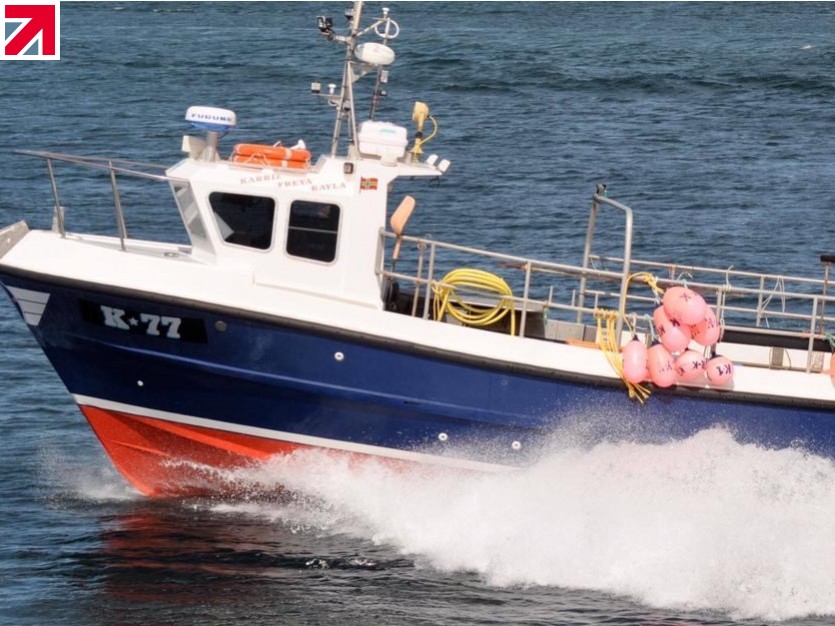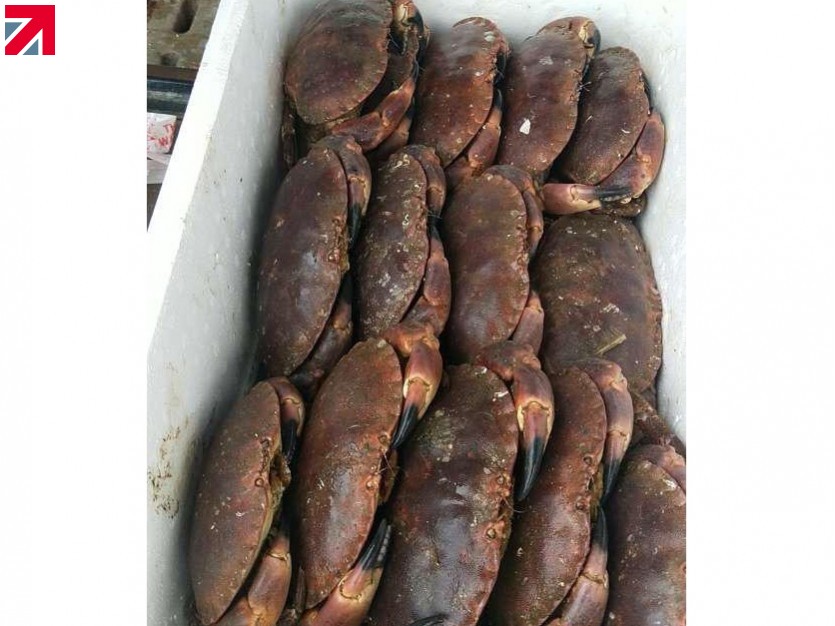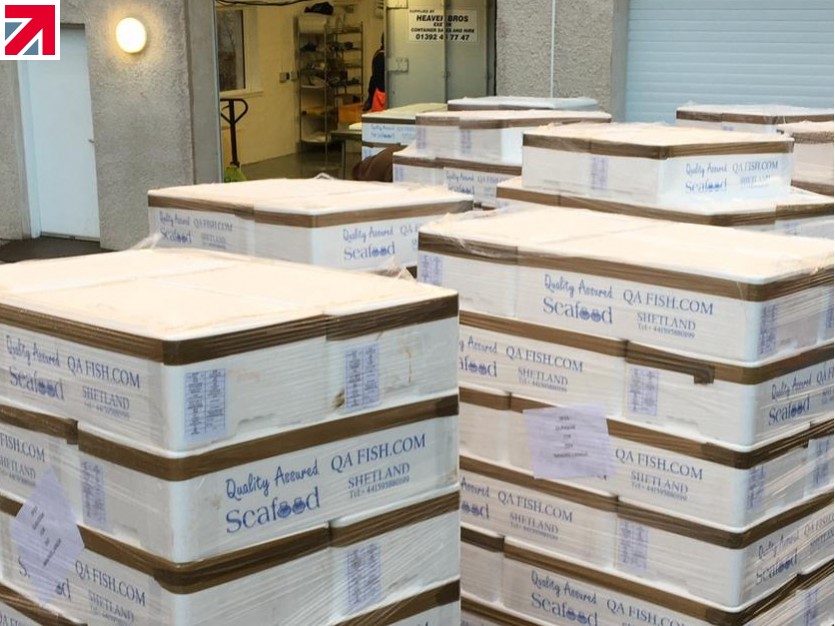 CLEMENTS Engineering recently came to the rescue of a Scottish fishing boat K-77 run by QA Fish Limited (QA Shellfish). Whilst out at sea the boat's shaft snapped and it lost its propeller. Fortunately, the propeller had been lost over an area they knew was popular for scallops and the crew sent a diver down who managed to retrieve it.
The propeller found, Made in Britain member Clements upgraded the boat to a two-inch shaft and also provided new couplings to suit.
Paul Williams, Clements Engineering managing director, told Made in Britain, "It was good to help get a business back working as quickly as possible. Clements Engineering works with a lot of working vessels and for many being able to get out on the water means their business can survive and flourish. We therefore always try and turn around projects such as this fishing vessel as quickly as possible so as to minimise the time out of the water."
Find out more about Clements Engineering Ltd on their member profile page here