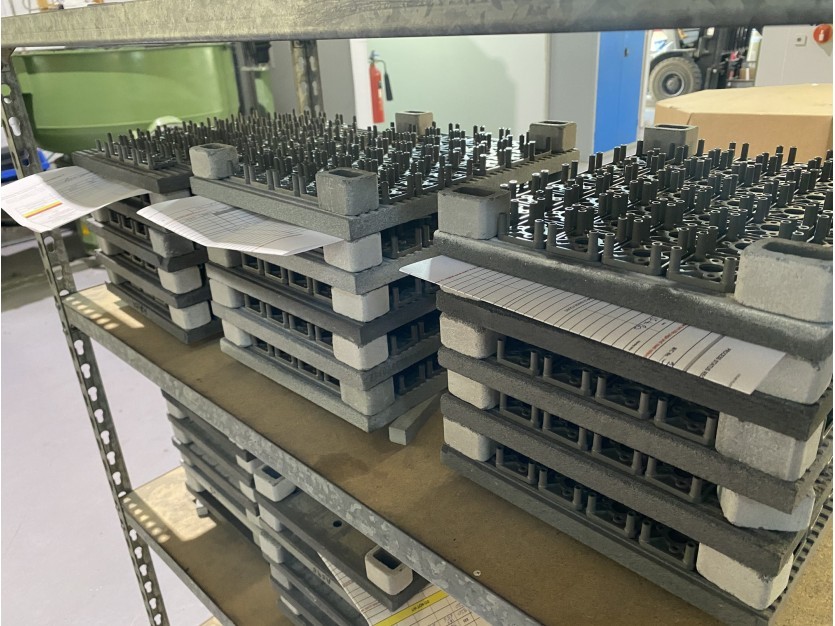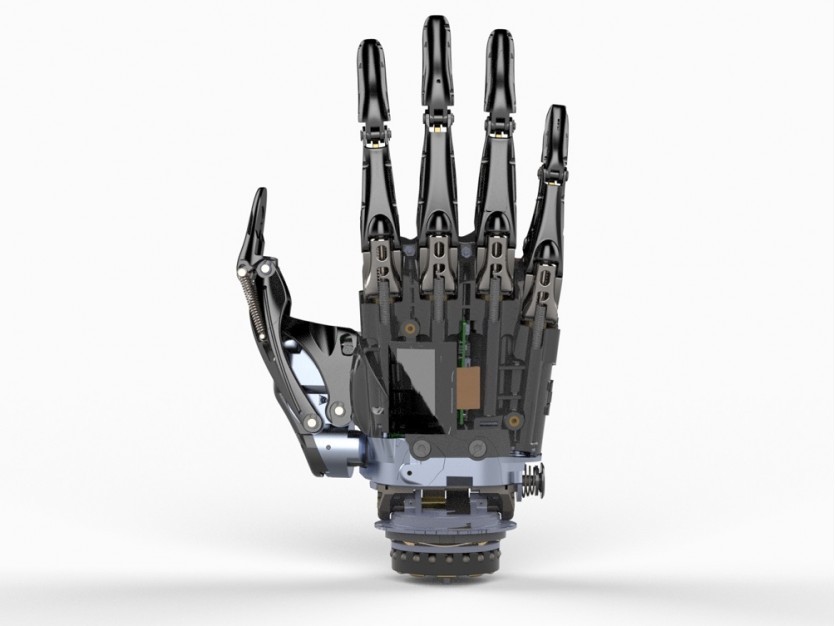 METAL injection moulding (MIM) has been around since the 1970s but is still finding new and exciting applications. It is a process that merges two established technologies: plastic injection moulding and powdered metallurgy and its only UK-based exponent, Suffolk-based CMG has joined Made in Britain.
CMG's managing director Rachel Garrett told Made in Britain, "CMG is the only UK manufacturer to offer metal injection moulding, or 3D metal moulding as we call it, an innovative and cost-saving manufacturing method for metal.
"It means so much to be accredited by Made in Britain. We are proud to be a British manufacturer and as the only manufacturer in Britain offering this manufacturing process, we felt accreditation by the Made in Britain organisation for us is a perfect fit. Our work making parts for critical care ventilators when the COVID-19 pandemic struck served as a great reminder for us of how proud we are of our heritage and it spurred us on to contacting Made in Britain to apply.
"We have already shared the official Made in Britain mark on social media and will continue to do so where appropriate. We will be using it on our website, where relevant in award entries and new businesses tenders."
For more information about CMG Technologies, see its members' directory profile page here and its website here.