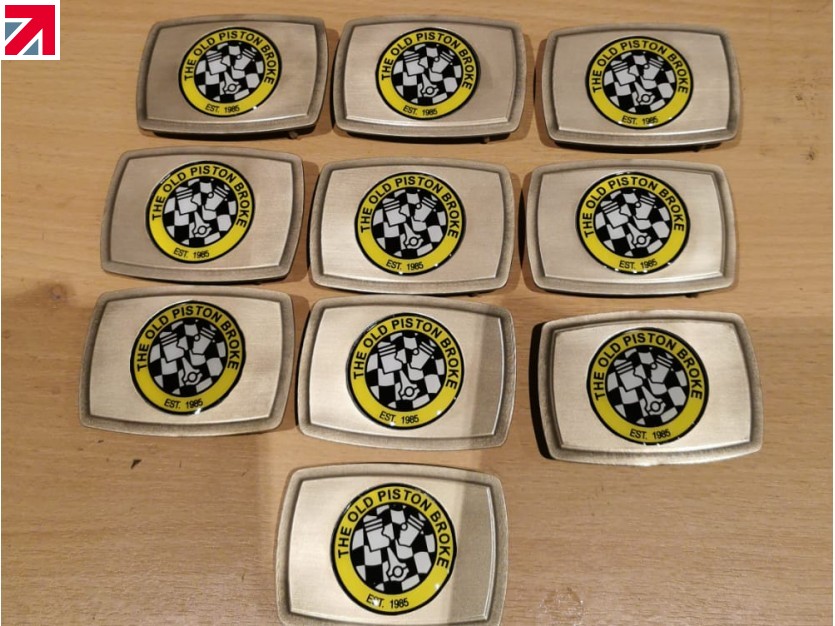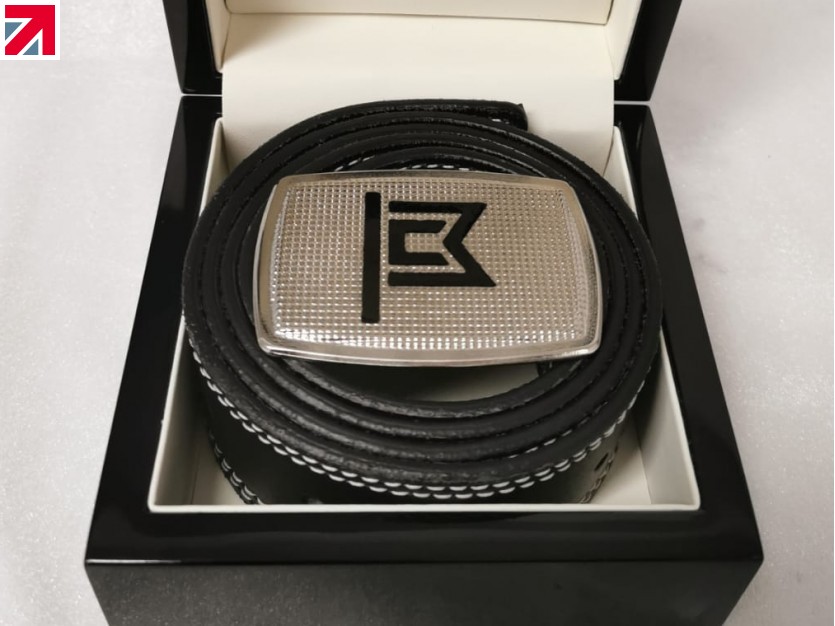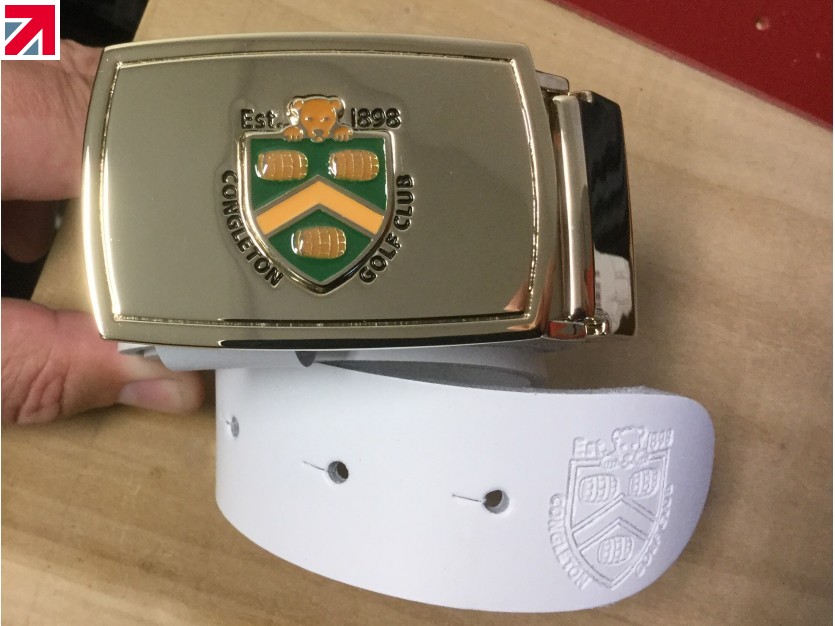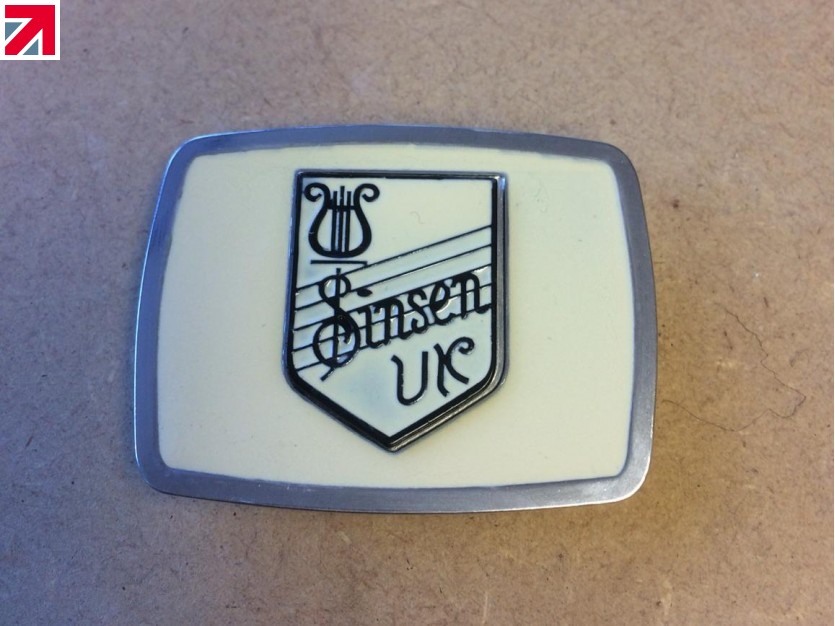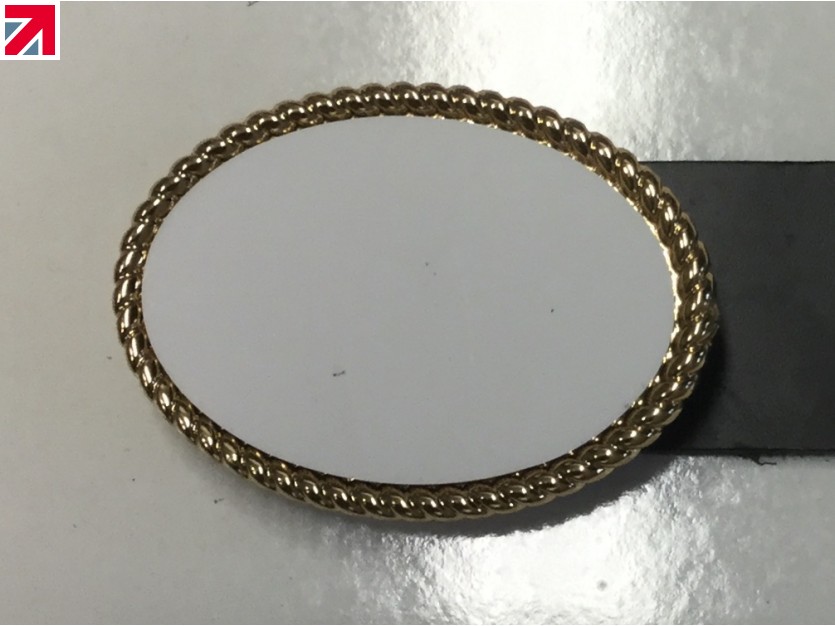 The picture you see is a CNC machined belt buckle, made in either stainless steel, brass or aluminium. It is designed with 12 combinations and shapes to accommodate well over 36 types of inserts. Each buckle can be made with 4 shaped recesses, these recesses are designed in such a way that epoxy domes, sublimation plates, badges or enamels are applied to complete the buckle.
In addition, nuances such as a logo, crest can be applied within the basic shape, other elements such as vitreous enamel designs, cabochons can be incorporated and this allows for cost savings in tooling up while providing considerable freedom for the customer to create their own buckle design.
Devanet design and manufacture the most comprehensive range of buckles in the UK, with over 100 colours to finish the buckle including ceramic, branding and small order volumes - anyone can have their own branded buckle or just buy blanks and use your own creativity to complete the buckle.
Every buckle we make is supplied with a 12 month guarantee, proud to British.
Find out more about Devanet (UK) Ltd on their member profile page here