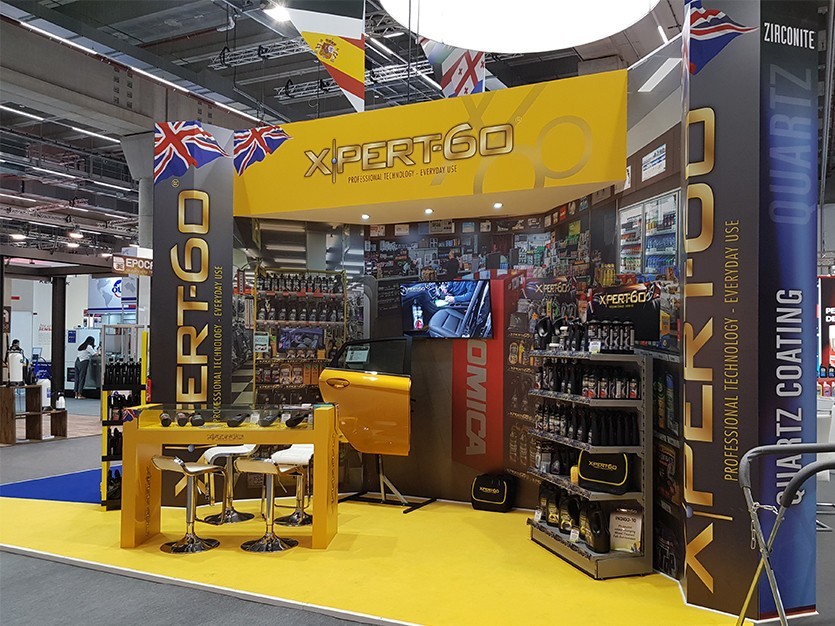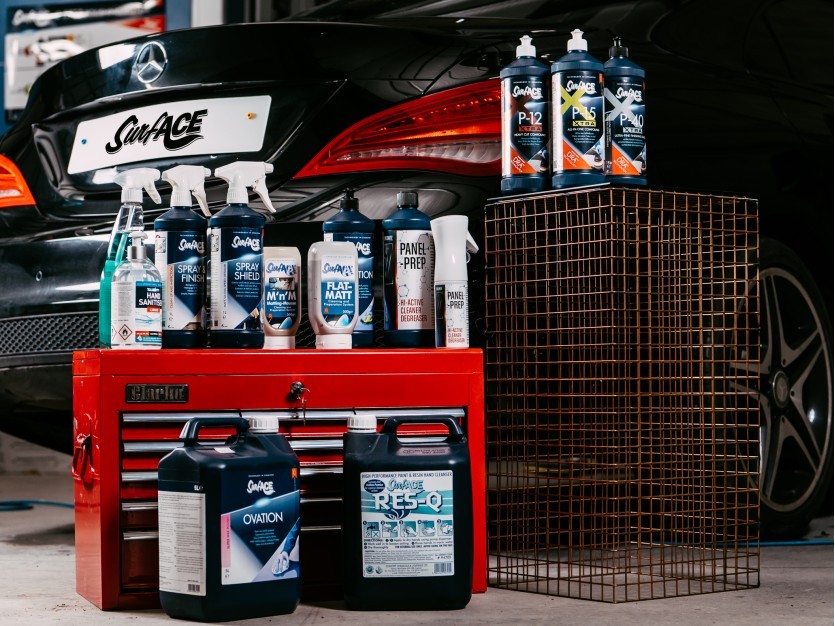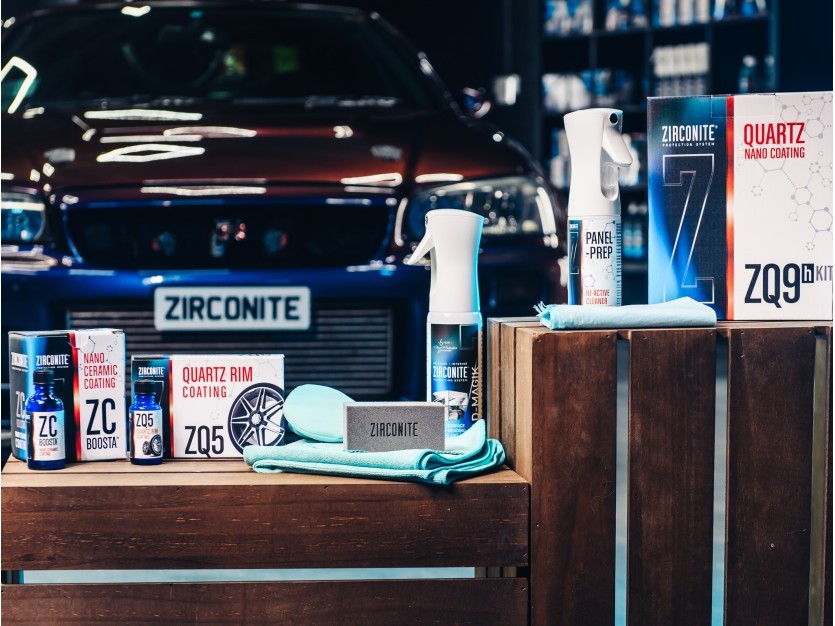 A leading chemical formulator and manufacturer of cleaning, detailing and protection product solutions across the automotive, transport, marine, and industrial sectors from its base in Denton, Greater Manchester: Concept Chemicals & Coatings Ltd joins Made in Britain.
Concept Chemicals & Coatings Ltd was established in 1987 and has combined the latest technologies to deliver innovative, high quality and efficient solutions for the professional and enthusiast user. The Company says that 80% of their production is exported to over 60 countries around the World. Concept's products have been and are being used by a diverse range of international customers including OEMs, Bus Eireann, JCB and the Williams F1 team. The UK Government awarded Concept with the New Millennium Award in 1999.
David Stockfis, Managing Director, said "Made in Britain and the Union Jack is synonymous as a mark of trust and represents the world renowned quality of great British manufacturing and engineering."
Concept Chemicals & Coatings Ltd will use the Made in Britain mark on their websites, email signatures, packaging, labels and brochures. Find out more about the company at its members' directory profile here and its website here.