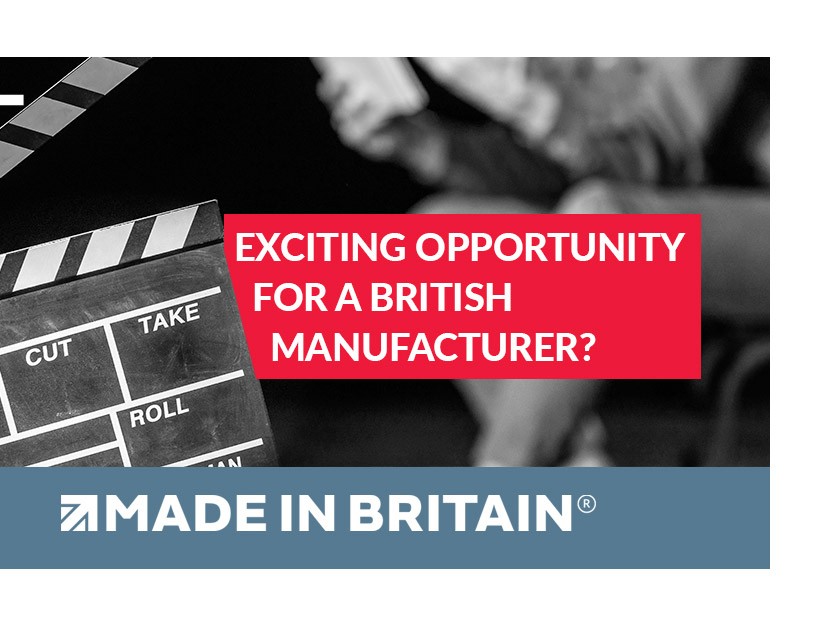 THE TV production company behind Rick kids go skint and Stupid man, smart phone is looking for four British businesses to feature in its latest reality television series, where a business guru will invest and advise them into growth.
Kalel Productions, which describes its shows as "witty, noisy and ambitious", has approached Made in Britain to help it find four suitable candidate companies. This is a fantastic opportunity to get investment, advice and primetime TV exposure.
An investor goes on the hunt for businesses who need investment and expertise. In each one hour episode, the investor makes an attractive offer to the business: their cash and expertise for a piece of the business and a percentage of the profits. And once inside these companies, they will work to save the business and make themselves a profit.
Kalel Productions is going to be making the series in the UK for a UK audience. The investor will be based in Britain and know the UK marketplace and, says the producer, the series will be warm and authentic in tone, genuinely focused on helping businesses to thrive in these challenging times. The first UK series will feature four companies, one per episode.
Kalel is looking for established SME businesses with a gross annual turnover of no more than £2million and a minimum of two full-time employees. Are you a director of a company that fits the bill? What have you got to lose? Email Kalel Productions at: business@kalelproductions.com or phone 0203 761 4519. Tell them Made in Britain sent you.