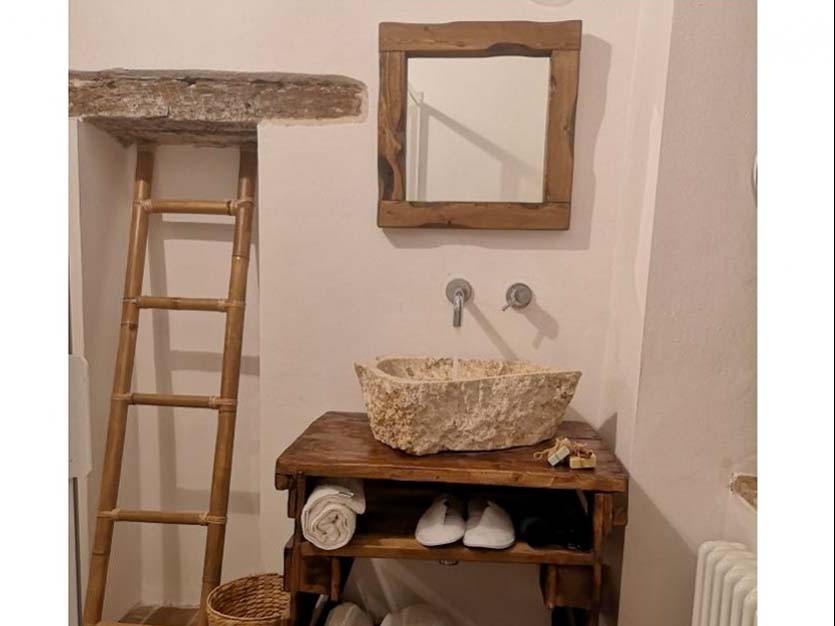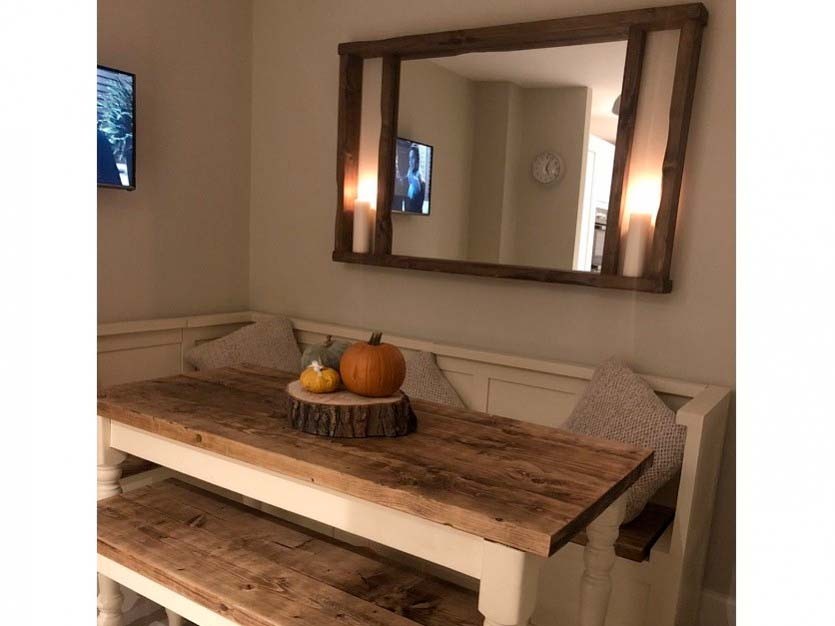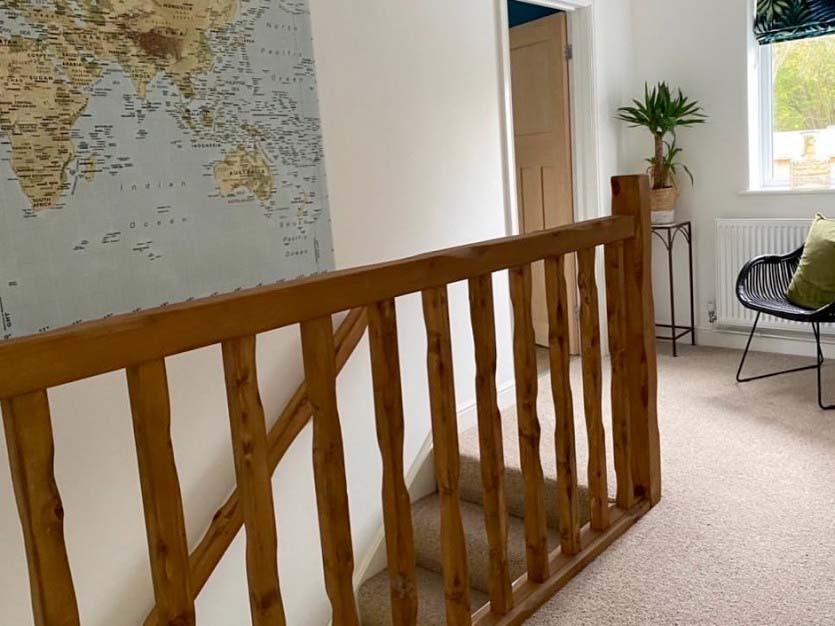 FAMILY-based CraftedWoodUK manufactures handmade solid wood furniture and décor with all its products hand crafted by its experienced craftsmen at its London base. CraftedWoodUK has now been granted membership to the Made in Britain organisation.
The company told Made in Britain it takes great pride in producing bespoke and unique solid wood furniture using the best Scandinavian pine that is carefully handpicked to add character & charm into its products. CraftedWoodUK says that as well as providing the highest quality customer service and products, it aims to provide jobs within the UK and by expanding the company help to grow the British furniture and decor sector.
Yasir Ali, owner of CraftedWoodUK, told Made in Britain, "To be accredited by Made in Britain goes a long way in describing what our company is focussed on. It aligns with our aim of providing the best possible service in line with our British values and British quality. It makes us part of a wider family that shows the greatness of British made products."
CraftedWoodUK will be using the official Made in Britain mark on its marketing material, on its website and its social media. Find out more about the company at its members' directory profile page here and its website here.