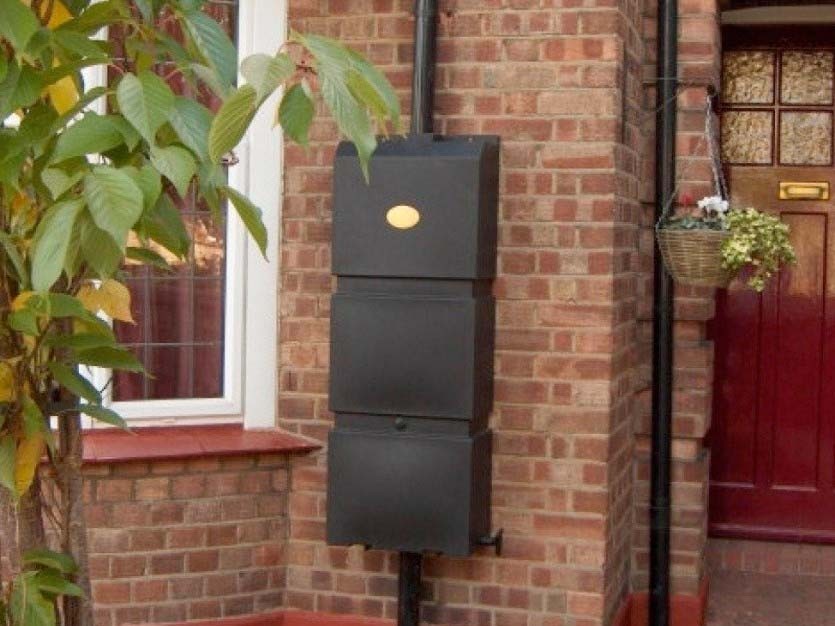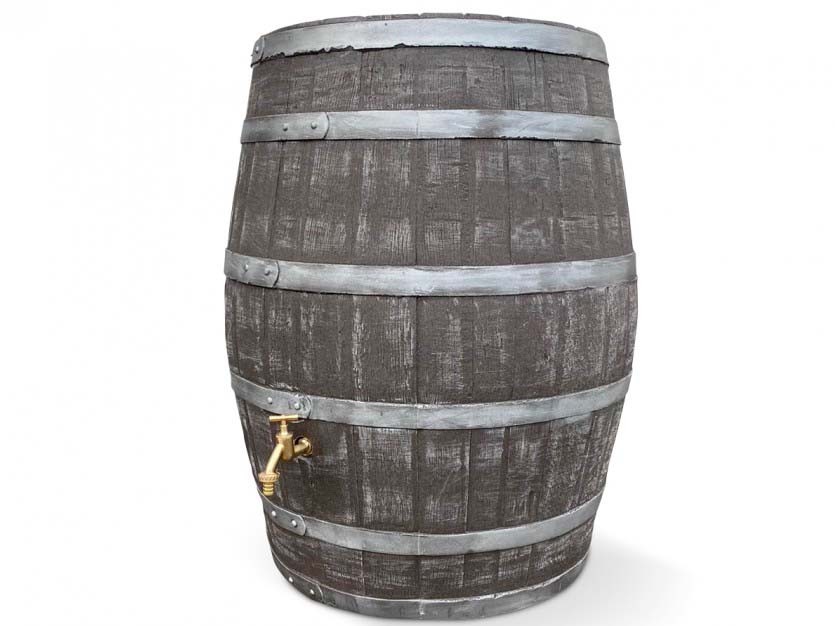 FREEFLUSH Water Management design, supply and install integrated water solutions and harvesting systems from its Manchester base. Freeflush Water Management has now succeeded in gaining membership to the Made in Britain organisation.
The company told Made in Britain it is committed to protecting the environment and says its innovative products, including rainwater harvesting systems and other water saving technologies, help businesses and consumers reduce their water overheads at the same time as reducing water wastage. Freeflush Water Management says it is proud to be the manufacture of the award winning Prestige Water Butt and the Prestige Water range. It is also proud that its base of operations is in the industrial heart of Manchester.
Junaid Patel, founder of Freeflush Water Management, told Made in Britain, "Being Accredited by Made In Britain is great accolade which will give our customers confidence they are buying quality products."
Freeflush Water Management will be using the official Made in Britain mark on its website and other media in relation with the Prestige Water range​. Find out more about the company at its members' directory profile page here and its website here.