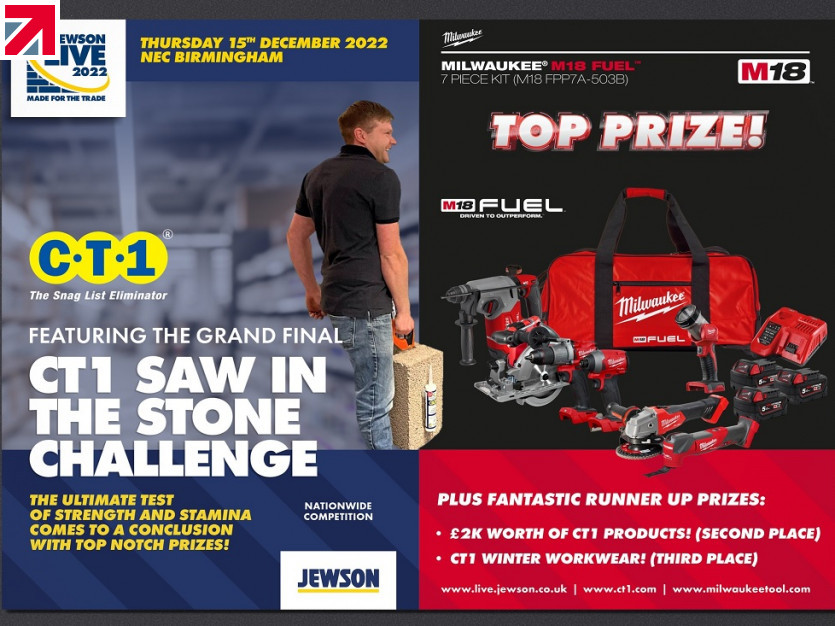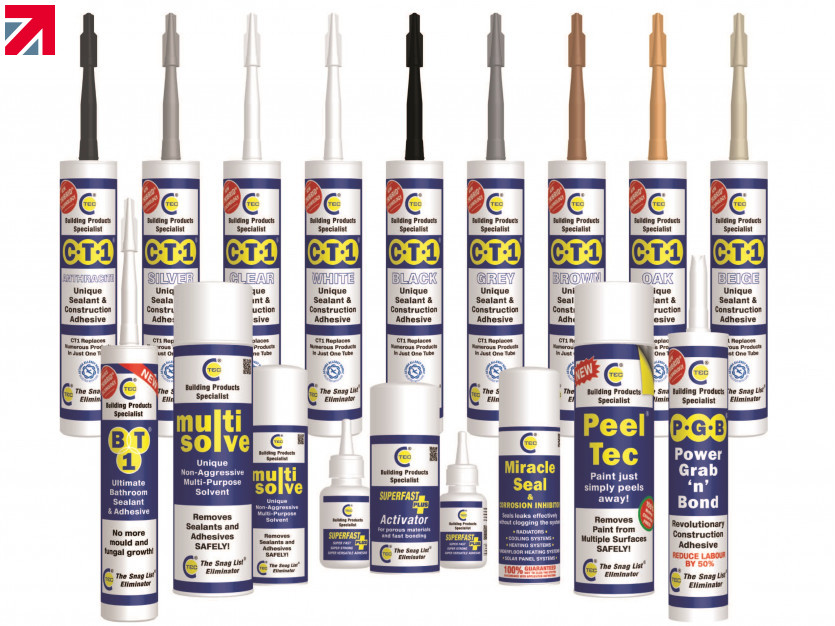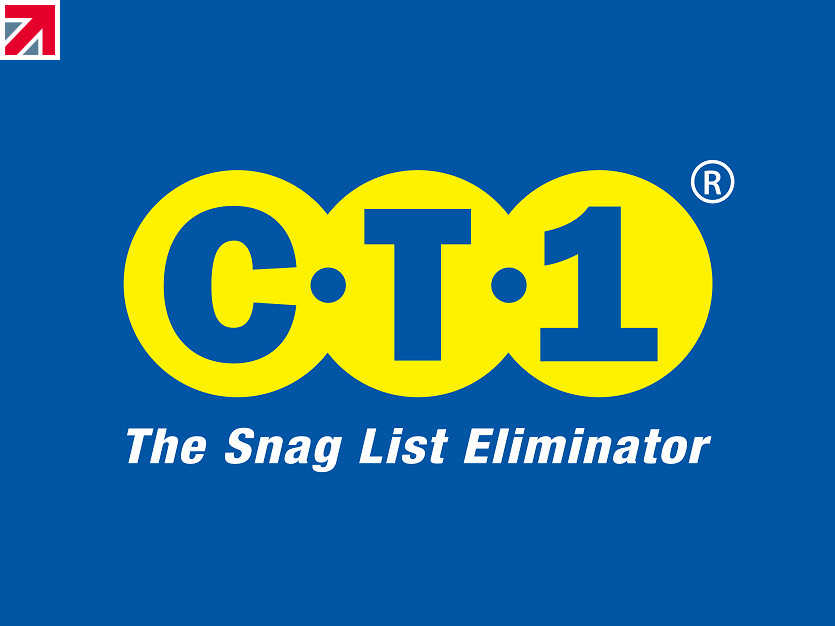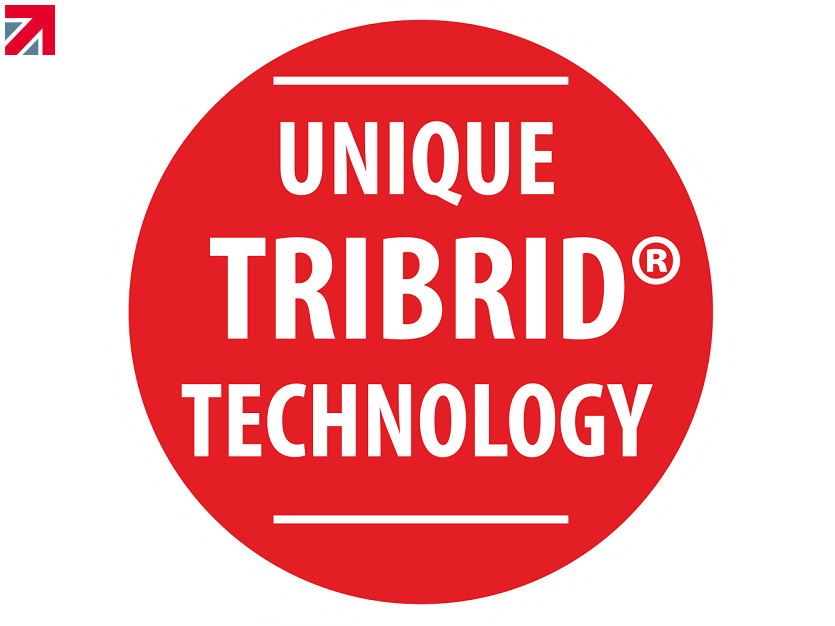 CT1 hosts Grand Final of the 'Saw in the Stone' Challenge at Jewson Live 2022
Thursday 15th December 2022 – NEC, Birmingham!
CT1 is manufactured in Britain, with British Design and award-winning British Technology, and is Britain's No.1 Sealant and Adhesive of choice, as voted by the trades in an independent national survey.
CT1 is Three Times Stronger!
CT1, with unique 'Tribrid®' technology is now 3 times stronger than traditional polymers, with 350% elongation, secured colour retention and enhanced performance even in the most challenging applications.
Now CT1's Searching for Britain's Strongest Trades Person!
Are you up for the 'Ultimate Challenge of Strength and Stamina'?
The CT1 'Saw in the Stone' Challenge is a national phenomenon with thousands of trades people cueing up at demo days and exhibitions across the country to take part and be recognised as the strongest.
And WOW! What a flurry of activity, banter and camaraderie it's created.
There have been trades people, across the UK, lifting and holding a handsaw bonded together with TWO heavy concrete blocks, all by the incredible adhesive strength of CT1.
While some cheer their colleagues on, others take great delight as the 'strongest' man in their team falls short of his boastful claims. You can just image the teasing at the tea breaks!
CT1 'Saw in the Stone' National Grand Final being held at Jewson Live
The National Grand Final of the CT1 'Saw in the Stone' Challenge will be hosted at Jewson Live, The UK's biggest builder's merchant show being held in the NEC on Thursday 15th December 2022.
Register now to attend Jewson Live and join us on Stand LB14 to take on the strongest adhesive and trades people – Register for Jewson Live
There's Amazing Prizes to be Won from CT1 and Milwaukee Tools UK
The national winners of CT1's Saw in the Stone Challenge at Jewson Live will win amazing prizes.
We have partnered with Milwaukee Tools UK, to bring you the ultimate combination of awesome power tools and our unique 'Tribrid®' sealants technology to get the job done better, faster, more reliably and safely.
These include;
Milwaukee M18 Fuel™ 7 Piece Kit
£2000 Worth of CT1 Products and
CT1 Winter Workwear
CT1 is the ultimate snag list eliminator, replacing several different sealants and adhesives in one cartridge to provide permanent solutions on projects, saving time and money by delivering outstanding performance on almost every type of building material in virtually every application.
Win these prizes and you will have everything you need to deliver high quality finishes and superior solutions for every project.
How to Enter the Grand Final of CT1's 'Saw in the Stone' Challenge?
To take part in the Grand Final of CT1's 'Saw in the Stone' Challenge register online to attend Jewson Live in the NEC, Birmingham, on Thursday 15th December and visit Stand LB14.
You can take on our challenge of ultimate strength and be crowned 'Britain's Strongest Trades Person'!
At Jewson Live we will be demonstrating the incredible sealing and bonding strength and versatile uses of CT1. Visitors will see, up close, why it's the No.1 Sealant and Adhesive of choice among Britain's trade professionals. We will also be showing visitors to Jewson Live our amazing Power Grab 'n' Bond, the innovative adhesive in the field of heavy-duty versatile bonding, our Superfast Plus super glue and Peel Tec, our revolutionary paint remover.
Registration for Jewson Live is now open. Join thousands of other visitors attending on Thursday 15th December to find out more about the very latest products in the market and why CT1 leading the way in quality, service and technological advancements being made in the construction industry.
CT1 – Often Copied but Never Equalled!
We Innovate – Not Imitate!
Find out more about C-Tec NI Ltd on their member profile page here