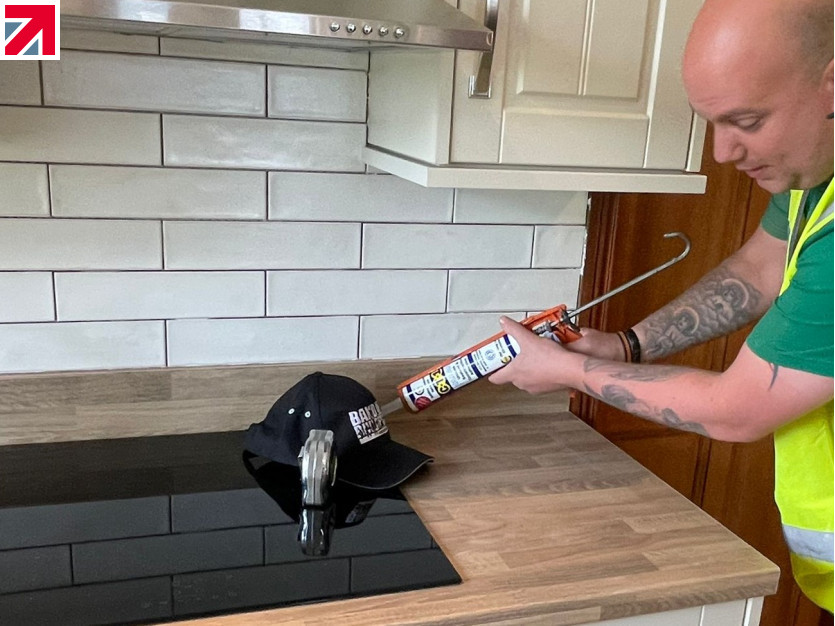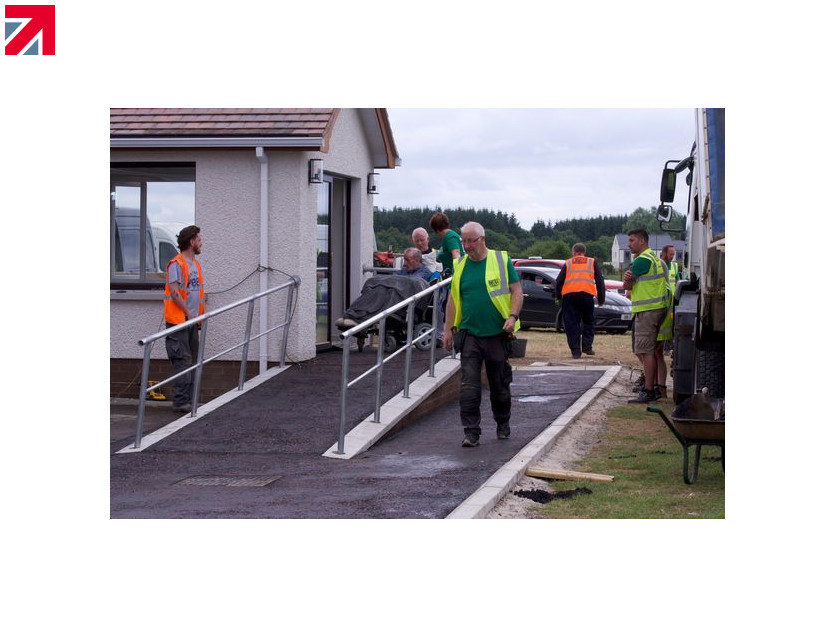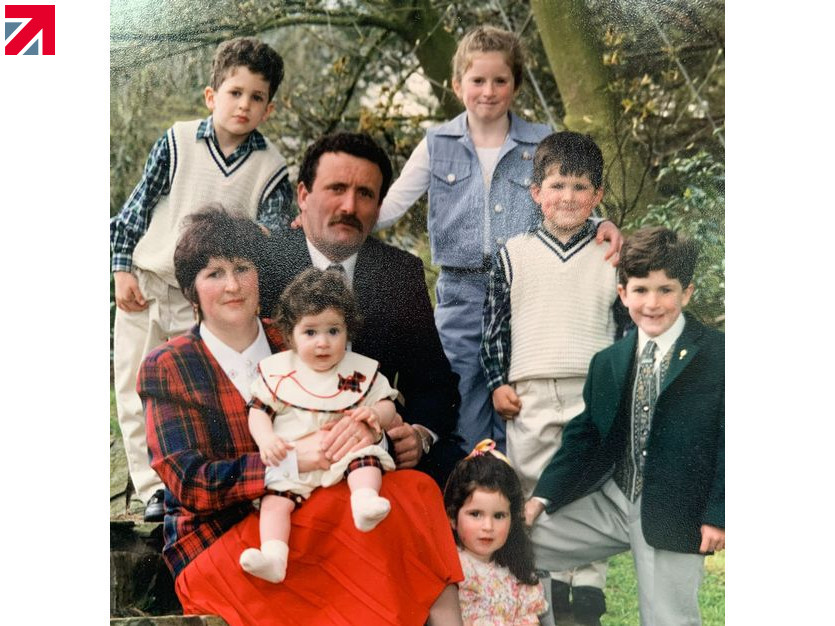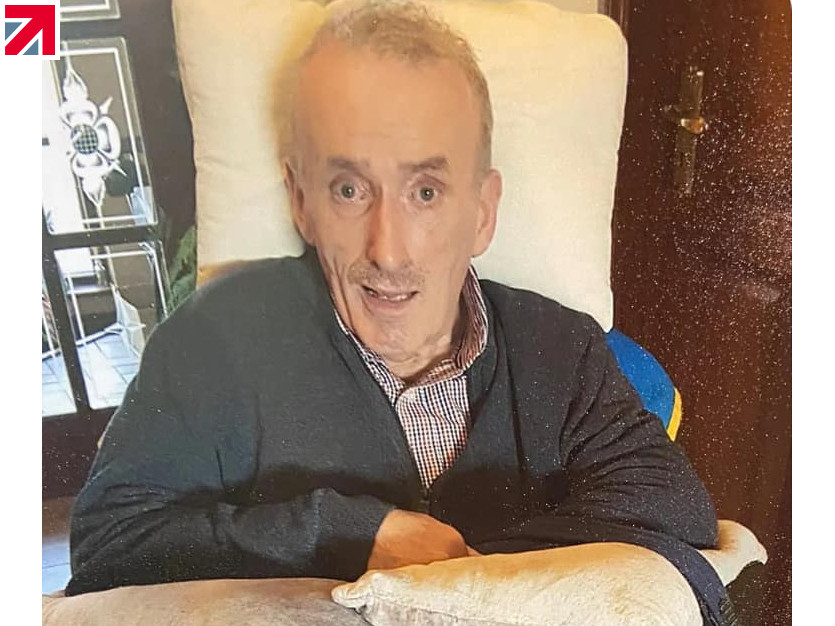 CT1, the Number 1 Sealant and Adhesive, have partnered with Band of Builders to deliver life enhancing projects for tradespeople and their families who are dealing with life's most challenging circumstances.
Band of Builders are a National UK Construction charity formed to complete practical projects to help members of the construction industry, their families and their dependents who are battling illness or injury. As well as making physical adaptations to properties to suit their beneficiaries needs, they also promote Mental Health and award grants for those in urgent financial need.
CT1 is the No1 sealant and adhesive in the UK and always leading and providing the construction industry with the very latest solutions for their projects. As a family owned company with strong community bonds it's the perfect fit to partner with Band of Builders and provide practical support to members of the UK construction industry facing life changing or limiting circumstances. In times of need or upheaval, everyone pitches in to help their neighbours and to have a unique and remarkable charity like Band of Builders helping a construction brother or sister in need is amazing, and CT1 jumped at the chance to be involved.
One heart-warming and very emotional 8-day project has recently been completed for Kevin McGowan from Toomebridge in Northern Ireland.
Kevin was a hard-working and enthusiastic brick layer turned contractor from Toomebridge, who has been living with a significant disability. His wife Margaret has adopted the role of his primary carer.
In 2011 aged just 54, Kevin began to notice difficulty walking, talking and swallowing. His symptoms progressed aggressively over a period of 8 months and he was eventually given the devastating diagnosis of progressive multifocal leukoencephalopathy (PML). It causes irreversible brain damage with no successful treatment that usually results in death within a year of diagnosis.
Despite defying the odds and surviving, Kevin's disease has destroyed his life, stripped him of his independence and resulted in insurmountable financial pressure on his young family. Instead of enjoying retirement, he is bed-bound, fed via a tube and has incomprehensible speech.
Band of Brother rallied, and volunteers come from all around to help extend the rear of Kevin's home, create a living area downstairs where he could interact with family and build a wheelchair accessible paths and landscaped gardens to provide outside space he could use.
CT1, which is used widely by all tradespeople in Northern Ireland such as roofing contractors, joiners, window suppliers and kitchen installers jumped at the chance to be a partner to this unique and remarkable charity.
Band of Brothers and the volunteers that come together to help their fellow tradespeople through renovations or repairs truly make a real difference to the lives of colleagues in the construction industry who are faced with life-changing or limiting circumstances.
If you are interested in becoming a volunteer or know of someone who is or was in the building industry and has fallen on hard times, please contact Band of Builders - www.bandofbuilders.org/
Or visit www.ct1.com
Find out more about C-Tec NI Ltd on their member profile page here