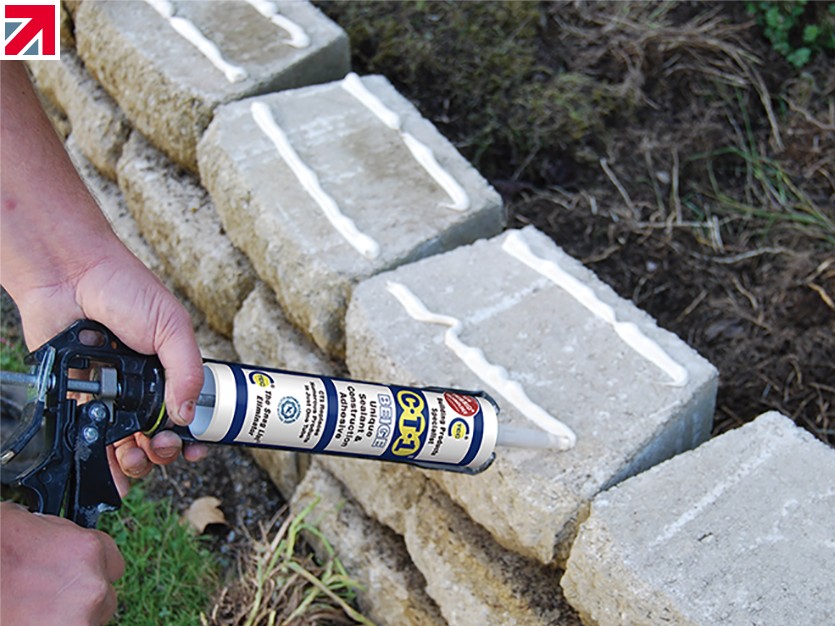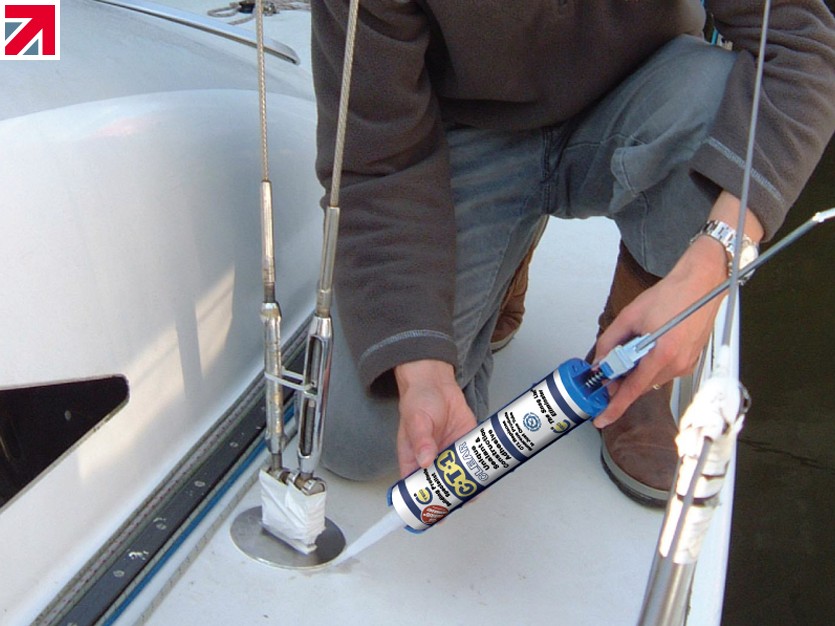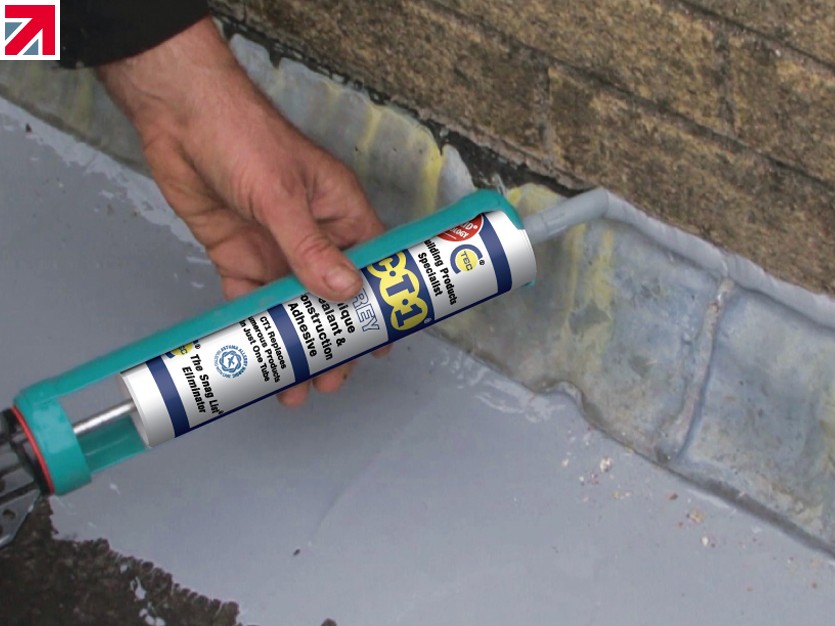 CT1, voted many times as the Number 1 Sealant and Adhesive, has been the market leader for many years and is showing no signs of slowing down. In fact, they have again raised the bar. The benchmark they always set in terms of technology, has once again been raised, leaving conventional sealants a long way off to catch up with technology.
CT1 who first coined and introduced the term and technology "Hybrid Polymer" 18 years ago, has since seen a flurry of competitive sealants using the term "Hybrid Polymer". CT1 broke the mould with CT1 18 years ago, bringing a revolutionary product onto the market that would replace several other products in 1 tube. CT1 replaces, mastic, wood and P.U adhesives, silicone, sanitary, acrylic and butyl rubber sealants in just one product.
CT1 after 18 years and always researching the needs of the market and changing requirements, seen that Hybrid technology was outdated, and always being the market leader, wanted to further enhance CT1 to outperform itself.
After years of development they have broke the mould again and introduced TRIBRID® Technology, now making CT1 three times stronger than Hybrid Polymers with colour retention that lasts for years. CT1 now also can outperform Hybrids with prevention of bacteria and fungus for much longer periods of time, with even further flexibility, now 385% elongation for CT1 colours, and 500% elongation in the Clear and Silver.
CT1 is also the healthiest choice of sealant to use in your home and on any project. Boasting over 25 accreditations, it makes CT1 the most high spec and ecologically compliant product to use, including lowest indoor emissions and a NAAF accreditation. This label shows that using CT1 in your home will actually reduce the chances of allergy and asthma attacks. CT1 is the only sealant globally to receive this accreditation.
With architects and specifiers specifying CT1 for jobs across the UK, CT1 has been the only sealant to complete large complex projects which needed a guarantee of longevity and to stand against harsh environments, where conventional sealants and adhesives would break down. One such recent project was The Wave in Bristol, The London Olympic Village, Cascade Steps in Bristol and many many more.
What really excites the nation too, is that this technology, design and manufacturing is British made. Homegrown and developed in the UK, it gives that utter assurance you are buying quality and that you have a dedicated technical service at hand. You are not being passed to helplines or information from overseas. Its also means that during these times, you are also doing your bit to save jobs and keep the economy and money here in the UK.
Visit www.ct1.com for full product information and to view a demonstration of CT1.
To learn more about CT1's unique TRIBRID® Technology, watch the following video: https://youtu.be/j5V3y0c2Hqc
CT1 - The Snag List Eliminator - TRIBRID® Technology, now 3 times stronger! Made in Britain.
Find out more about C-Tec NI Ltd on their member profile page here